26 September 2017
Global sports brand appoints Saatchi & Saatchi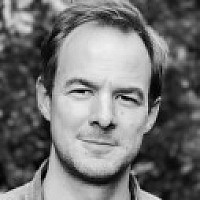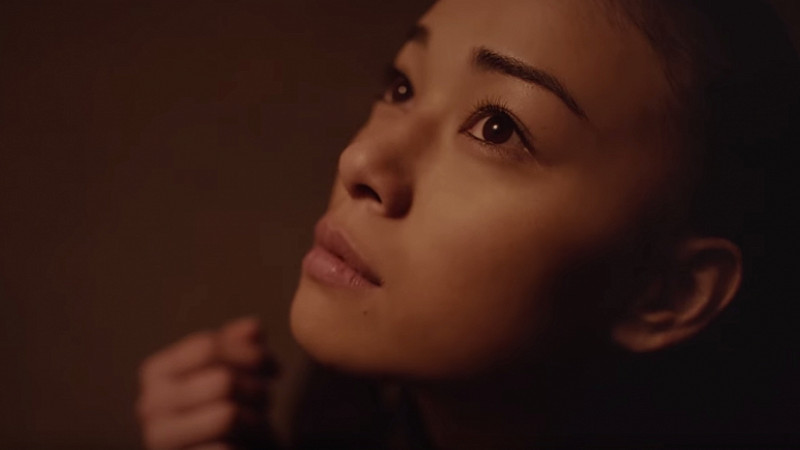 Sportswear retailer Asics has hired Saatchi & Saatchi as its global creative agency.
The Japanese brand, which has its UK head office in Warrington, has worked with the Publicis-owned agency on its recent "I move me" campaign.
The campaign's launch film "Wake up" marked an end to its previous tagline of "Win life".
Watch it here:
The account will be led by Saatchi's Los Angeles and Tokyo offices.
180 Amsterdam had worked for the brand since 2011.
Paul Miles, Asics' senior general manager, global marketing division, said: "Asics was founded on the promise to get people moving for a better future. We are thrilled to bring that unique purpose to life with I Move Me for years to come.
"In Saatchi & Saatchi, we have found an outstanding creative and strategic partner to help define this message, inspire more people to embrace a physically active lifestyle and carry Asics into the future."
Saatchi LA's director of brand innovation, Karl Dunn, said the new creative was about "recognising that each individual holds the keys to getting the more out of life".
Originally founded as Onitsuka Company Ltd in 1949, Asics was formed by a merger with other businesses in 1977 and moved its UK head office to Warrington from Leeds in 1993.