26 September 2017
Cheshire must better market itself internationally, conference hears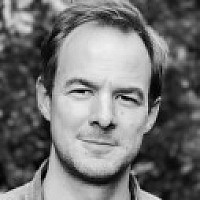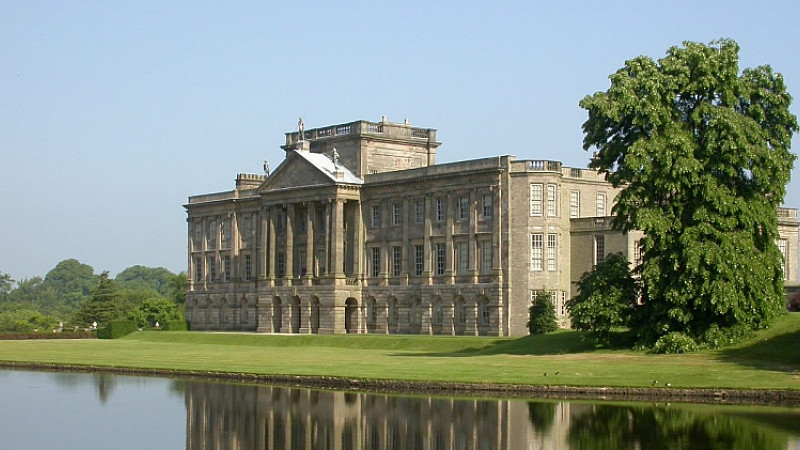 Cheshire needs a stronger identify to better market itself internationally as a visitor and investment destination, according to sector leaders at Marketing Cheshire's Visitor Economy Conference.
The county should capitalise on its growing visitor economy, which has seen one of the biggest increases in growth in England over the last year, the conference heard.
Cheshire's visitor economy last year contributed £3.3 billion to the local economy and employed over 42,000 people, with an 8% increase in the number of day visitors and nearly a 3% rise in overnight visitors.
Speakers included Chester MP Chris Matheson, this year's High Sheriff and owner of Combermere Abbey, Sarah Callender-Beckett, Andrew Stokes, England Director of Visit England, Izzy Grey of We Love Cheshire and Rick Guttridge from Smoking Gun PR.
During the discussion and debate, it was highlighted that Cheshire needed a stronger identity to enhance its appeal internationally, and that there needed to be a much greater recognition of the strength of the visitor economy nationally and its role in driving economic growth.
It was also recognised that Cheshire's diverse visitor economy was its key strength, and its ability to host large scale and nationally significant events such as last year's Tour of Britain, as well as its countryside and heritage.
Katrina Michel, chief executive of Marketing Cheshire, said: "Cheshire and Warrington's visitor economy is thriving, and so it is vital now that we build on our strong growth figures over the last year and really boost the area's appeal as a leading international visitor destination.
"The sector's growth over the last year really demonstrates its value to the local economy. We have a high quality visitor offer that really does provide something for everyone, and what our visitor economy conference showed was that there's a real appetite to harness this and raise the profile of Cheshire nationally and internationally."