13 March 2018
MMP Global works with Merseyside Police on Mounted Section campaign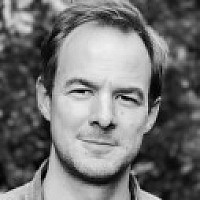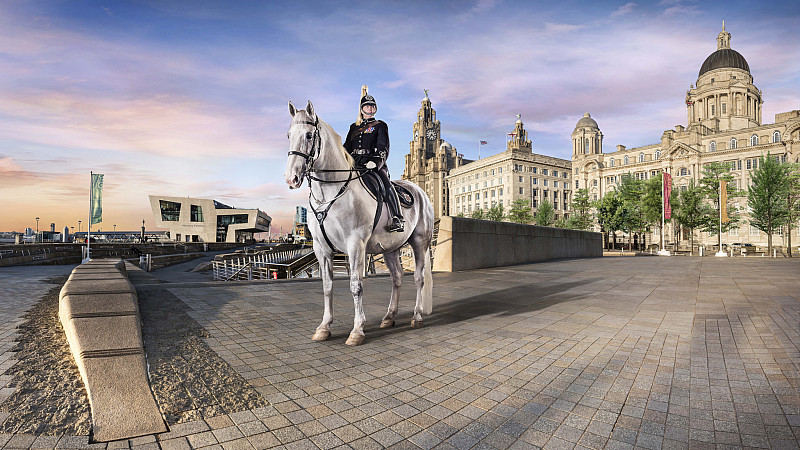 APS Group's creative agency, MMP Global, has created a new new brand positioning, identity and advertising campaign for Merseyside Police's Mounted Section.
The Cheshire agency was tasked with raising awareness of the Section, the UK's oldest mounted police service at over 130 years old.
The 'Stand Tall' campaign involves a bold new identity which is heavily influenced by the River Mersey, streets, communities, Liver Birds and the horses themselves.
APS Group's & MMP Global's group creative director, Julian Gratton, said: "It has been an absolute honour to work on this campaign. Everyone involved has given their all in ensuring the work we delivered, from the strategy to the positioning and the final creative, was the best it could possibly be. We're sure it will go a long way to safeguarding the future of this incredible public service."
The campaign imagery was shot by Christopher Doyle and retouched by Anne Mulqueeny. As well as a launch event held at Liverpool's Hope Street Hotel, the campaign will be featuring at this year's Grand National.
"MMP captured the essence of our campaign requirements perfectly. They created a brand that conveys the pride our organisation has in this indispensable police resource. We are really excited to watch the campaign grow," said Danielle Hollywood, Income Generation Office, Merseyside Police