10 February 2017
The Wrap: Michael Di Paola, operations director at Studio North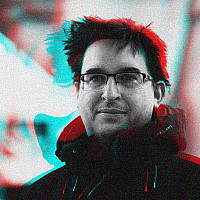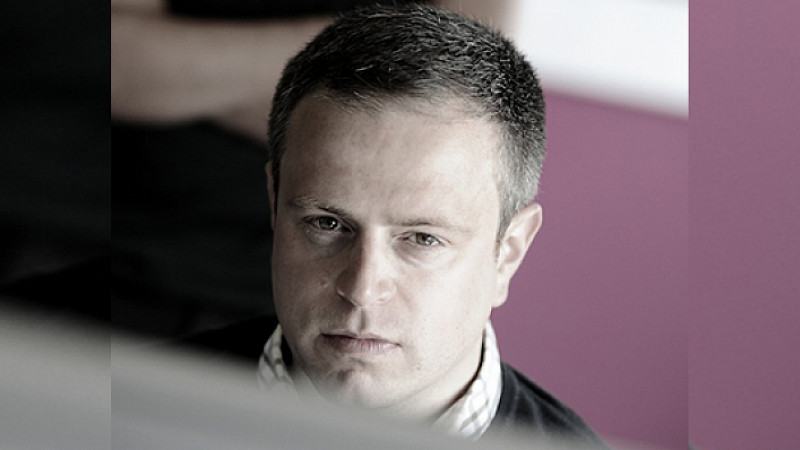 Each Friday in The Wrap, one of the North's leading media and creative figures will be giving us their take on the news covered by Prolific North over the last seven days.
This week it's the turn of Michael Di Paola, operations director at Studio North and founder of Freshwalks.
In a week which has seen our first Freshwalks City foray to Media City, it's been good to read other stories of positivity around that part of the world. As 40 of the region's business community 'netwalked' around Salford Quays on Monday, hearing about its history, it hits home how far that area has come. We had walkers from UK Fast, Apadmi, BDO and FieldFisher to name just a few.
The industry and programme-making from Media City is something the whole region should be proud of as yesterday brought news of the latest RAJAR figures. These show radio figures are on the up with BBC Radio Manchester enjoying its highest audience numbers in more than ten years and the national output from Salford sees a similar trend, with Radio 5 Live listener numbers also increasing. It's also been great to hear so many more Northern voices on the national programmes.
Not too far away on Exchange Quay, I was delighted to read about the imminent expansion of Response Tap after a succession of contract wins in the UK and US. Another Manchester tech business to be proud of. Well done to Richard and Ross who I first encountered at a networking event at the start of their journey a good few years ago.
At Studio North we've also enjoyed success on the other side of the Atlantic this week, securing a significant contract to rebrand a NASDAQ-listed, US-headquartered multi-national corporation. We'll be able to reveal more details on this soon but it's going to keep us busy and partly-stateside as of next month.
Over the Pennines, there's been news of the launch Digital Enterprise Programme offering grants to advance digital skills and technologies in Leeds. Much of the chatter from aspiring entrepreneurs is about access to funding and if we want to keep the best brains within our region, we do need to put our money where our mouth is. Our original Freshwalks format has seen 400 of the North West's business community take to the hills across the Peak District over the past couple of years. We've been making plans this week to share the same magic formula over in Leeds and Sheffield to hopefully bring together the best brains from both sides of the peaks.
Finally, next week sees the return of Prolific North Live which was a resounding success last year. Anything that brings together the business community on such a grand scale should be supported by the people it's put on for. Hopefully see you there on Wednesday.
To put yourself or somebody else forward for The Wrap, email david@prolificnorth.co.uk