13 April 2018
The Wrap: Liam Bailey, Director of Maxweb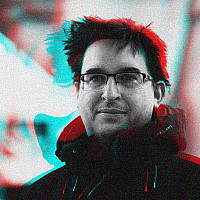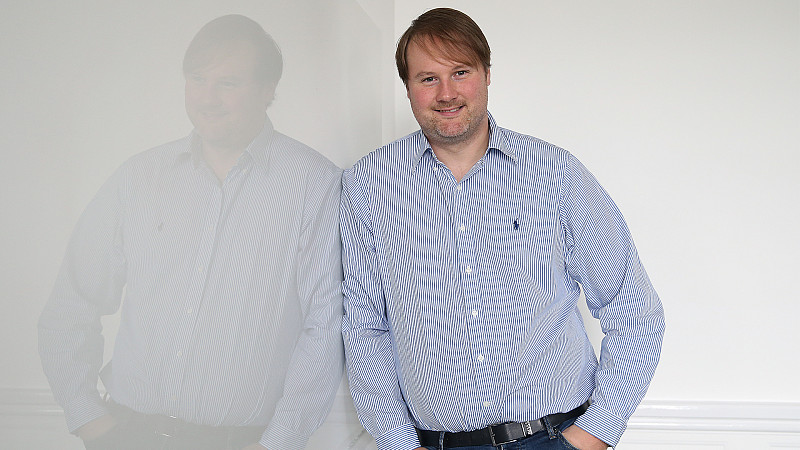 Each Friday in The Wrap, one of the North's leading media and creative figures gives us their take on the news covered by Prolific North over the last seven days. This week it's the turn of Liam Bailey, Director of digital agency Maxweb.
I couldn't help but notice some common themes making headlines this week, with one hot topic being Virtual Reality.
VR is still a somewhat scary enigma to many (The Matrix springs to mind), but nobody can deny that it is slowly but surely dominating tech news. Can we expect a takeover in the years to come?
Specialist social networking company vTime is putting Liverpool on the map after securing a cool £5.4 million in funding for its VR platform. It is phenomenal to hear that the interactive platform has attracted over a million downloads, which suggests to me that we are seeing the start of a virtual revolution.
Sticking to Merseyside, it seems that The Grand National is also utilising new technology with the screening of a virtual race between champions of old and this year's top contenders. Is this simply a novel gesture or is it scientifically accurate? It will be interesting to see if it can predict the results of Saturday's race (after successfully placing Cause Of Causes in 2017) and even more so, if the results of a virtual race will have a stake in the betting odds… watch this space.
One story that particularly struck me was the news that developer roles are experiencing a 16% pay rise following a skills shortage. Developers are certainly in demand at the moment and we have seen this first hand for ourselves. However, I predict that the tide will change, and I expect to see more of the younger generation opting for a digital career, which I hope will result in an increase the number of developers and coders in the job market.
It's fantastic to see Prolific North getting behind ways to nurture such new talent as part of the University Entrepreneurs Grant business competition. It is also so refreshing to see the variety in each of the shortlisted candidates' business ideas, which I think completely captures the millennial consumer market. As a fellow entrepreneur, I am excited to see initiatives like this in place and wish all of those competing the very best of luck!
The North seems unstoppable at the moment and the rise of the Northern Powerhouse continues as we see Indian tech giant Tech Mahindra launch its Manchester base. Not only will this business move create new jobs in the sector, it also offers some reassurance in what can be described as an uncertain time for the UK economy – the region remains a force to be reckoned with.
And finally, the Prolific North Awards 2018 has released its highly anticipated shortlist – and we are delighted to have made the list! It is amazing to see so many companies getting involved and it certainly demonstrates the incredible talent amongst us.