09 July 2019
A closer look at Leeds' coworking hotspots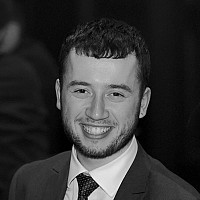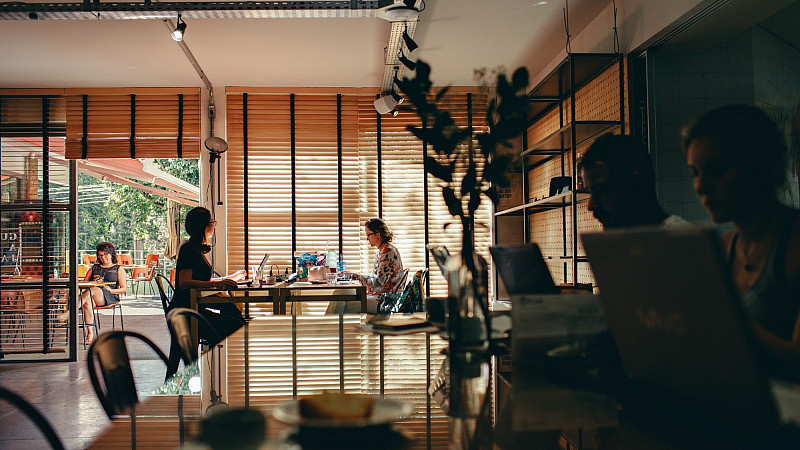 As Leeds' key sectors grow, so too do the flexible workspaces available for the city's remote workers and small business. 
The buzz around Leeds seems to be at an all-time high and there's just cause for it. The Channel 4 Head Office move, the ever-expanding South Bank development, and Leeds City Council looking to bring the Engine House back into use for the region's TV and film sector, are all signs of growth. 
As the city grows, so does the workforce. With the changing nature of modern working, freelancers, remote workers and business team members can practically work from anywhere with a good wifi connection. The demand for flexible workspace continues to grow year on year so we've put together a list of coworking spaces in Leeds.
Here's a concise list of some of the city's coworking spaces that could be useful if you're a freelancer, sole trader or small business in Leeds: