10 March 2021
What I've Learnt: Adam Oldfield, Managing Director, Force24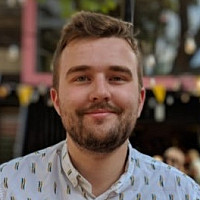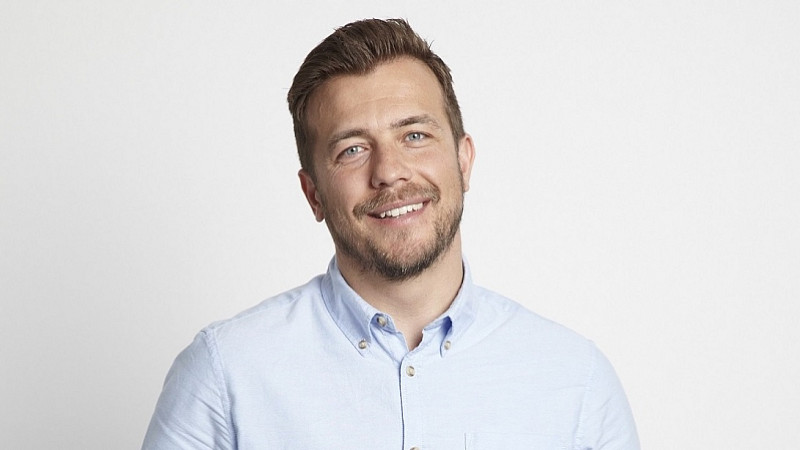 Adam is MD of marketing automation platform Force24, which he founded in 2010 and now supports more than 5,000 individual users.
Leeds-based Force24 is a fast-growing platform which employs more than 80 marketing experts. The adaptable technology responds to audiences' needs, and is underpinned by the support provided by the dedicated team.
Oldfield has previous experience working at ThinkOTB, where he was owner and director. He explained the lessons he's learnt throughout his career...
Which single daily habit or practice could you not do without?
A strict morning routine. I've never really dedicated any time to breakfast before but during these past few months I've made a point of creating a better start to my day with healthier food and a quick workout - it's been a revelation in terms of concentration.
What's been your luckiest break?
I believe everything comes down to hard work over luck but, in this sense, meeting my now-business partner, Nick Washbourne, was a crucial moment for Force24. We were introduced via a mutual client and we're still going strong 10 years later!
What's your best failure?
Meeting Nick Washbourne! The business he worked for was considering buying my business, but it fell through. However, I approached him afterwards and asked if he'd like to join me at Force24.
What is the best investment you've ever made, either financial or time?
We dedicate many of our resources and time into the features that we develop - and roll out - for our marketing automation platform. We've recently secured a £4.8 million investment to further enhance our product, bolster the workforce and continue to help UK marketers as much as we can, which is testament to the efforts we've put in to get to this point.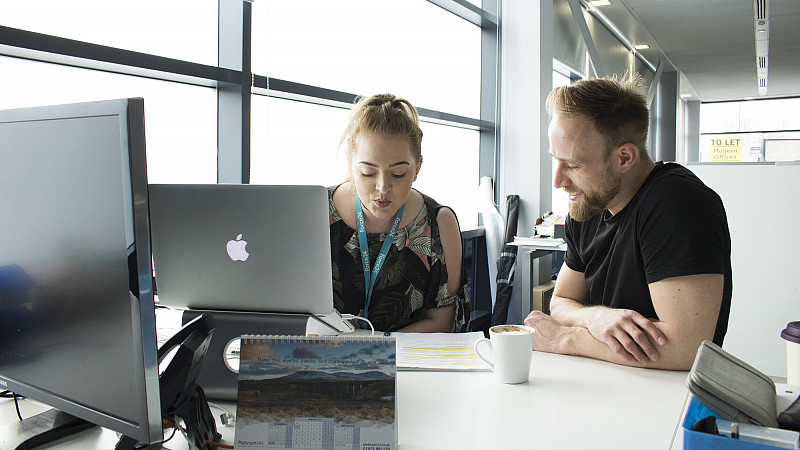 Which book would you recommend others to read and why?
I don't tend to find reading as cathartic as many other people might, but I can definitely recommend a Netflix series! 'The Social Dilemma' was interesting in how it pointed the finger at us as a society. It made me think we've sleepwalked into a situation where our lives are now influenced by our newsfeeds.
What one piece of advice would you give your 21-year-old self?
Buy Bitcoin when it comes out! I'm joking - it would be to keep working hard and trust your gut.
Who or what has had the single biggest influence on your working life?
Amazon's founder and CEO, Jeff Bezos. I know he's a controversial figure for some people, but I like how he's stood by his principles while others tried to pigeon-hole Amazon as a tech business that needed to mitigate its physical presence and optimise returns.
His response is always that, first and foremost, it's all about customer service and what they want. As company owners we should be obsessed with the audience's experience, so that's why I've looked up to his philosophy throughout my entire business career.
Tell us something about you that would surprise people.
I don't work on evenings and weekends because I dedicate that specifically to family and personal time. Being a Managing Director that might surprise some people, but I believe it's made me a better leader and given me balance and stability at home.
How will the COVID crisis change work for the better?
It's all about digital adoption. Pre-pandemic, we'd perhaps fallen into the trap of having face-to-face meetings for the sake of it when we could've utilised technology to be more efficient with time and money. The genie is out of the bottle now and I think this way of streamlining how we work and speak to one another is here to stay.
What does success look like to you?
Balance - having a healthy and happy family and working life is the key to success for me.