05 January 2021
My Startup: RapidSpike, Leeds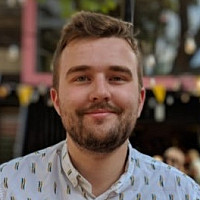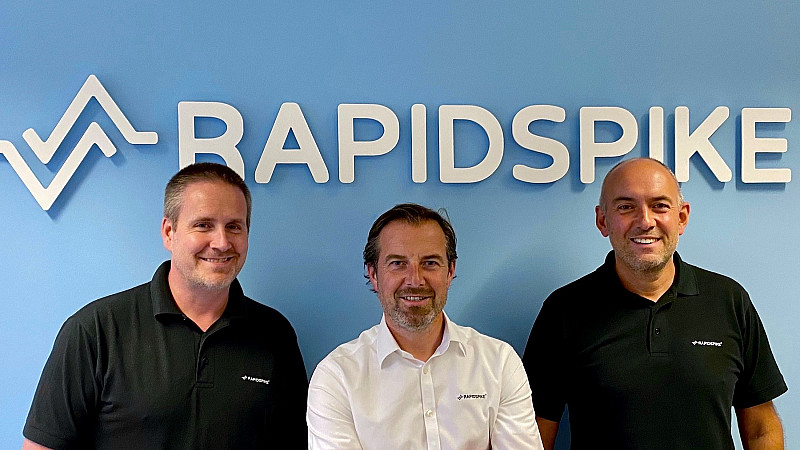 RapidSpike is a cybersecurity platform which helps boost both website performance and client-side security.
It helps improve the customer experience online by monitoring everything that's going on from a user's perspective. It provides alerts on downtime and errors, monitors and prevents attempted data breaches, and provides real-time updates on a website's performance.
The Leeds-based startup promises stability, clarity and responsiveness, with a small team which works effectively together to provide innovative customer experience solutions for users.
Founded: 2015
Founders: Andrew Mason and Robin Hill
Website: rapidspike.com
We talked to CEO Gav Winter about RapidSpike.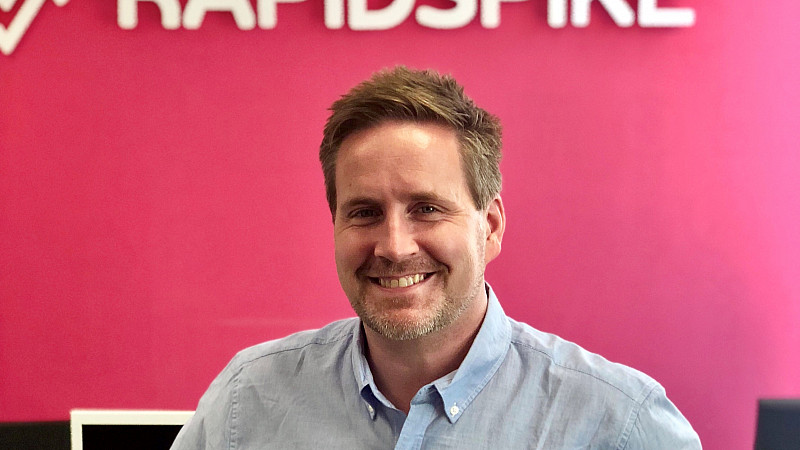 What does your startup do?
Based in Leeds, RapidSpike is a cybersecurity and website performance firm. Our vision is to make the web faster, safer and easier to use for everyone.
With online eCommerce, cyber-attacks and interactions growing rapidly driven by social changes, technology advancements and a new spike driven by COVID-19, the need for a customer focused, more advanced, more insightful synthetic website monitoring solution has become extremely important. 
88% of customers who have a bad experience on a website will rarely return. Every minute of uptime, every 1% of performance improvement and every hacker stopped impacts a business' ability to be successful, protect their reputation and convert online revenue. 
RapidSpike acts like a customer, enabling you to see what your customer would see. We capture data on reliability, performance, and security to monitor, improve, and protect your websites. We understand customer behaviour on critical pages and user journeys to find, fix and prevent issues that minimise business and customer disruptions which helps make a business more successful. 
When was the company founded?
RapidSpike was founded in 2015 by Andrew Mason and Robin Hill who - after their previous startup was acquired - decided to build a business focused on disrupting the synthetic website monitoring world. In 2018, I joined RapidSpike as CEO after my own successful business exit, to drive the company forward on a seven-year rapid growth plan. 
Who are your customers?
RapidSpike works with eCommerce customers across the globe which include US retail giant Helen of Troy alongside William Hill, Kurt Geiger and White Stuff, as well as local firms Enjoy Digital and Jaywing.
Have you raised any funding so far?
We have completed a recent £1 million investment from Praetura Ventures, we can now drive the next stage of our rapid growth plan, but we will need future support as we aim to dominate globally. 
This stage of investment will see a step-up in growth marketing to add more blue-chip eCommerce brands to our portfolio. RapidSpike will also use the funds to recruit developers to its growing team and build its team to scale.
What's your revenue model?
RapidSpike is a cloud-based SaaS tool which operates annual contracts for our clients. We don't believe any customer is the same - every customer is unique, so we don't offer set plans anymore, we allow our clients to customise the platform and all its features for their needs.
What have you achieved so far?
The last two years have been amazing. We've achieved over 500% growth, doubled the size of the team, and completed our £1 million fundraise. But its internally we have achieved the most.
We have developed the platform and our business for scale, improved features and really begun to understand who we are, and why we are unique. This is enormously powerful for our future ambitions. 
What are your hopes and ambitions for the future?
Would is be silly to say world domination of website monitoring? I really want us to achieve our ambitions of being a truly global business.
The next 12 months in particular will be an extremely exciting time for us. We know how to improve our platform and we have what we need in terms of the team, traction, and a loyal customer base. The next stage is to further help businesses understand the cost of poor reliability, the gains of making performance changes and stop more hackers in their tracks.