24 November 2020
My Startup: Property.xyz, Macclesfield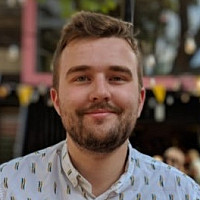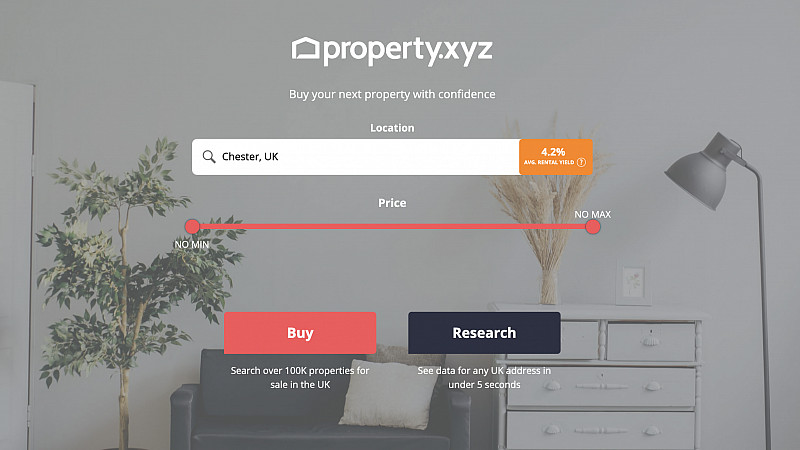 Launched earlier this year, proptech platform property.xyz was designed to harness data in order to help property investors, letting them buy with confidence.
The platform lists properties with postcode and investor-specific data, as well as providing the opportunity for research - the system can pull up in-depth data about any UK property address to find information about yield, mortgaged houses, housing breakdowns and even voting trends.
To make property.xyz a reality, the founding team has partnered with advanced data partners to ensure relevant and up-to-date statistics for users, and disrupt the online property space.
Founded: 2019

Founders: Dr Simone Di Cola & Robert Jones
Website: property.xyz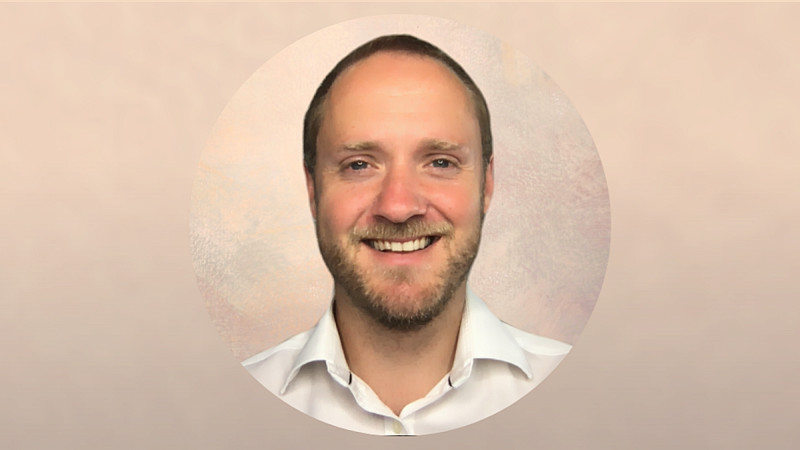 We heard from Robert about the launching of the startup.
What does your startup do?
We help investors buy their next property with confidence using data.
When and why did you found the company?
In September 2019, we started the company with development on our MVP. We launched our beta user testing in early 2020, then publicly launched on August 24th with our first version of a ready-to-go property search and research platform, with everything in one place for property buyers.
Our vision statement is of "building the world's most intelligent property platform."
I've been investing in UK property since 2005, and we we're seeing time and time again the difficulties all property buyers - but especially investors - were experiencing finding the right property opportunities, as well as finding the right data to help decide what properties to view and offer on.
Property search hasn't really evolved since the launch of property portals in early 2000. We knew there was a next-level solution that could be created with the right technology.
The combination of timing with the market, technology and data was a perfect storm - it set the foundations that, combined with our team experience, was a perfect fit for us to work on the solution and create something that is scaleable as a solution across the property industry, starting with UK buy-to-let. 
Who are your customers?
Buyers and sellers of UK property. Primarily, our buyers are property investors and our sellers are estate agents, new build home developers, and property investment agents.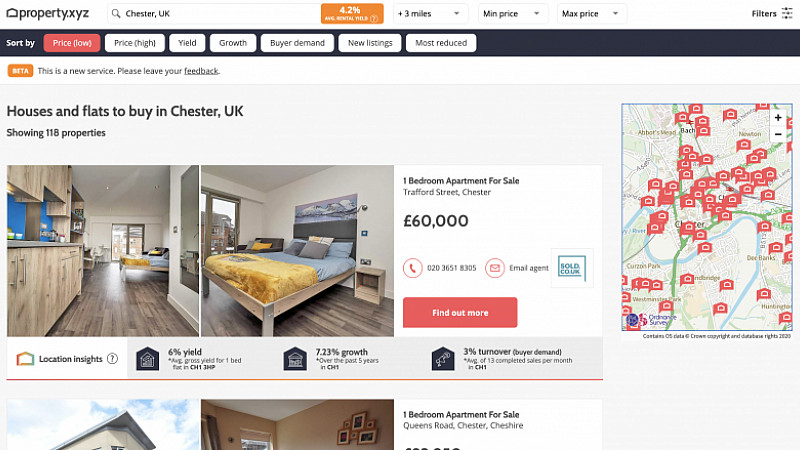 Have you raised any funding so far?
We are self-funded to date. We've also meet with a few angel investors throughout 2020 in readiness for an angel investor raise with our first round for early 2021. 
What's your revenue model?
We provide a 100% free-to-list option for agents and we're free for property buyers to also use. Our revenue is generated with premium listings by premium agents. 
We have plans for 2021 and beyond to provide a range of extra services in collaboration with other proptech companies.
What have you achieved so far?
Key milestones for us to-date are:
2020 Q1: Achieved MVP and entered user testing 
2020 Q2: Data partnerships secured, providing data for users to research any postcode sector and district across the UK for demographic and market information like (house price growth, yield, demand, average incomes and more)
2020 Q2: Achieved 110,000 properties for sale listed on the platform ready for our launch
2020 Q3: Launched on August 24th 
2020 Q3: Hired new team members during lockdown and working on next phase of features including mapping, boundaries and property specific data 
2020 Q4: On-track to release monthly feature updates with new data sets and features for property buyers throughout Q4 and in to 2021 
What are your hopes and ambitions for the future?
To continue to achieve our vision statement!