17 November 2020
My Startup: KodyPay, York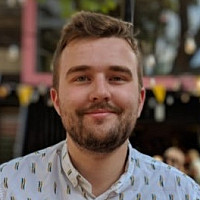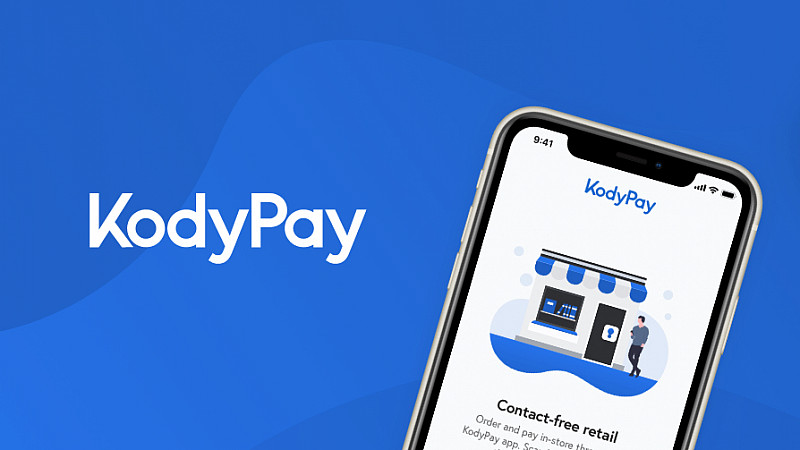 York-based startup KodyPay is a mobile app and web-based platform which enables contact-free, streamlined digital checkout experiences.
The platform allows for payments to be processed without any hardware at all - letting businesses take payments using the app alone. It's launching first of all on the University of York campus, and seems perfectly suited to the ever-more socially distanced society we're finding ourselves in.
By being free of hardware, businesses don't need to pay upfront costs or learn new systems. KodyPay accepts credit and debit cards, mobile wallet payments, pay-later solutions, and even Alipay.
KodyPay's solution can be used by bars and restaurants, supermarkets, small businesses and more. They're hoping to engage more local SMEs to not just help them with growth, but also trade safely and confidently.
Founded: 2018
Founders: Yoyo Chang, Jack Howell, Josh Roel, and Morgan Hammans
Website: kodypay.com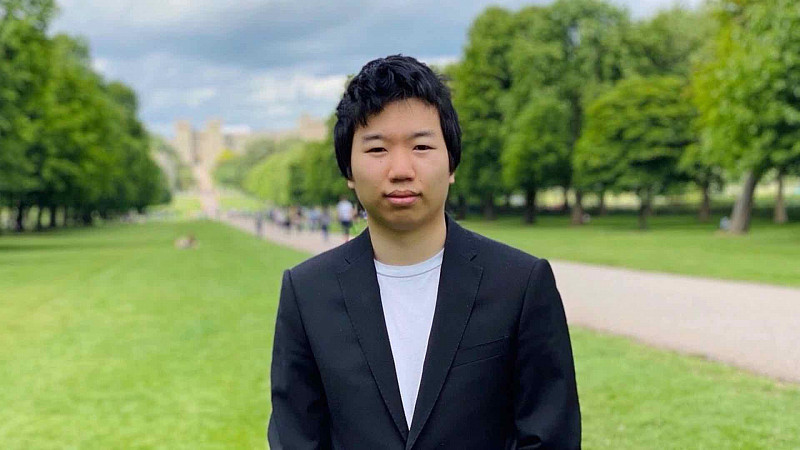 We talked to Yoyo about the story behind the startup.
What does your startup do?
KodyPay is a new mobile point of sale app and payment platform that aims to save time and money for customers, as well as ensuring their safety during COVID.
KodyPay adds to businesses' current checkout flows, allowing customers to pay by QR Code, Click and Collect, Self-Checkout, Over the Counter, and Table Ordering. Customers can also shop with ease, spending with their preferred digital payment method, including international PSPs such as Alipay.
Businesses will no longer have to manually integrate with each individual component of the payment process: KodyPay simplifies the whole process integrating all stages into one simple application.
When and why did you found the company?
We began the KodyPay project in 2018 with an aim to resolve queues at our school cafeteria. Everyone was paying cash, and the queues resulting from this would often mean we'd spend our whole lunch period without any food.
A small group of us got together as students to look at ways to solve the problem, then Jack and I took KodyPay forward from there.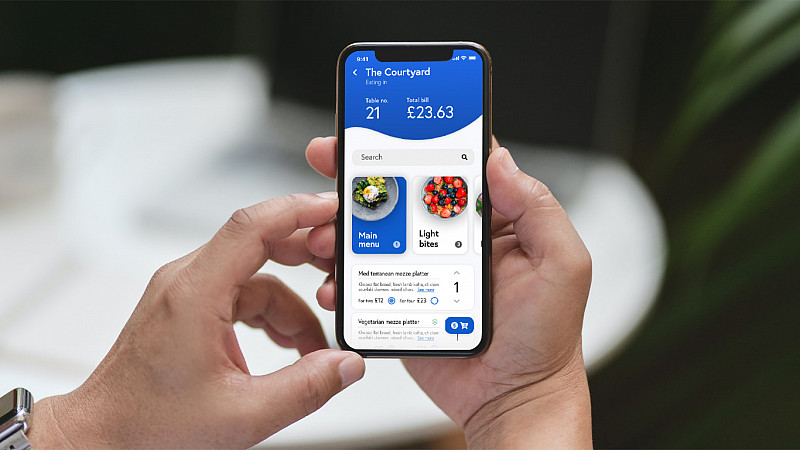 Who are your customers?
We're launching first on the University of York campus, with a host of small businesses soon to follow. We're also in the process of working with our first enterprise clients to bring KodyPay integrations to their stores.
Have you raised any funding so far?
We've raised roughly $2.5 million across three financial rounds, starting with me putting £120,000 in myself.
Our recent seed round of £1.8 million in 2020 was led by Cognition Foundry and Hank Uberoi, alongside a group of high-profile private investors.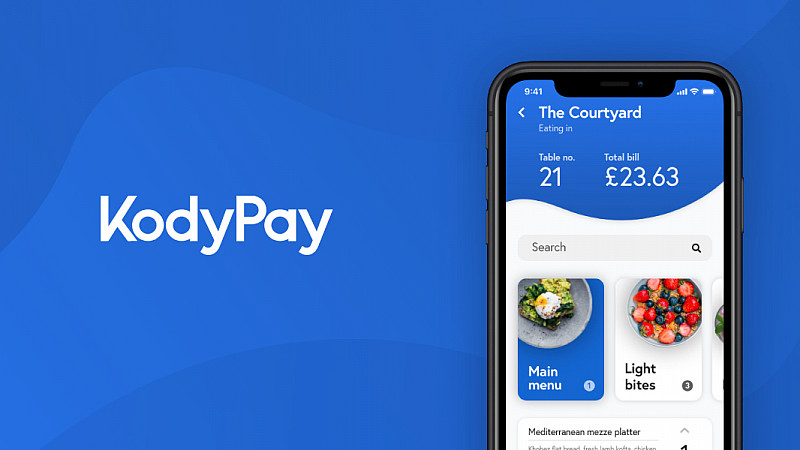 What's your revenue model?
Our revenue model uses both a small transaction fee and SaaS, although we primarily make our money from additional services supplied to merchants using our "big data" market insights.
What have you achieved so far?
In 2019, KodyPay proved that mobile payments work in a campus environment, during our pilot. We've since developed a full version of our product with support from IBM and Visa's Cybersource.
We're in the process of launching at the University of York again to begin facilitating live, socially distanced payments across all outlets on campus. One payment method which has caught the eye of many international students is Alipay, specifically for Chinese nationals.
What are your hopes and ambitions for the future?
Our vision is to create an ecosystem for payments where hardware doesn't have to be involved. One day, stores will be completely free-flowing with no tills.
Customers will be able to pick up what they want, pay on their devices or checkout anywhere with a member of staff, and walk out. This creates a plethora of opportunities in customer service and store space efficiency, especially for SMEs.