06 October 2020
My Startup: Beatstream, Manchester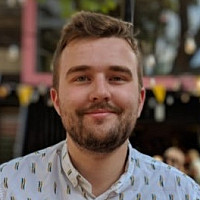 Beatstream provides exclusive access to gigs, concerts, events, festivals and sessions through mobile phones and browsers.
It makes things easier for those who can't get to events - made especially necessary during this time of venue closures and social distancing. Founded six years ago, Beatstream is "the next best thing to actually being there."
Founded: 2014
Founders: Helen Fish and Matthew Walsh 
Website: beatstreamboxoffice.com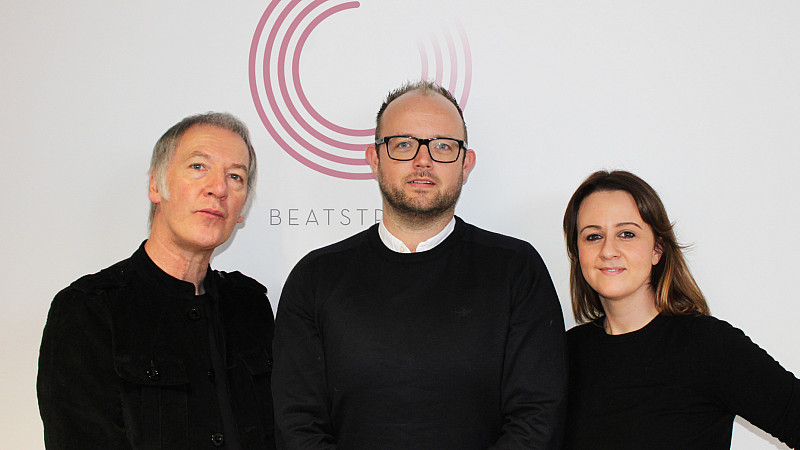 We heard from Helen (pictured, right) about launching and running Beatstream.
What does your startup do?
Beatstream Box Office is a unique live audio streaming platform allowing artists to earn revenue by streaming gigs behind a paywall in a cost-effective manner.
When and why did you found the company?
In 2014, after a conversation around the frustration of not being able to visit as many live music venues as we would like.
Who are your customers?
Our customers are musicians, promoters, music managers and record labels.
Have you raised any funding so far?
Yes - we've raised £500,000 from investors such as Apadmi and Communicorp as well as angels.
What's your revenue model?
It's a B2B model where we simply take a cut of each ticket sold. For the artist, the streams are zero cost to set up, and it is the responsibility of the artist - or their management - to promote and sell tickets.
What have you achieved so far?
As a business, we've successfully streamed to 4,000 concurrent listeners, and cumulatively had more than 50,000 stream listens.
We've streamed from venues all across the UK, including the world famous Cavern Club in Liverpool. And in 2017, we won best startup at Venturefest.
What are your hopes and ambitions for the future?
Our hopes and ambitions for the future are to realise the potential within the business, and build something self-sustaining, with live music available 24 hours a day, seven days a week - directly from venues and events around the world.