15 September 2020
My Startup: The Shirt Society, Manchester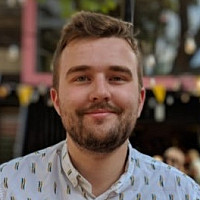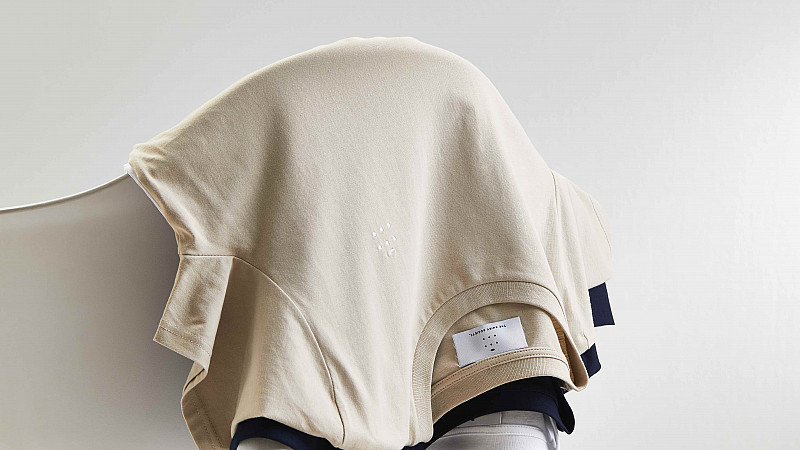 The Shirt Society is a startup selling quality menswear on a subscription basis.
It uses a dedicated platform to remove the stress and difficulty from shopping for men's tops. Launched only a year ago, The Shirt Society has already come along leaps and bounds, and is creating a retail model powered by intelligent tech.
Founded: 2019
Founder: Matt Bird
Website: theshirtsociety.co.uk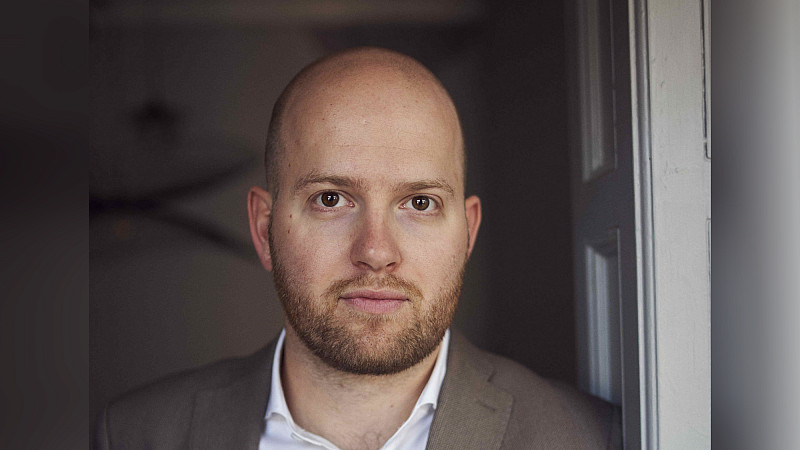 What does your startup do?
Put simply: we take the hassle out of shopping. We are a subscription-based menswear brand delivering essential, curated menswear to the time-poor man who wants to look sharp but hates shopping. 
Our members login to our custom-built platform, choose that month's item and we do the rest. It takes around 30 seconds - we tested it! No more shopping or scrolling, no more scratching around for a credit card. We do it all in the click of three buttons. 
When and why did you found the company?
I had the idea in 2018 but formally launched the company in September 2019. I've had a menswear business previously, and speaking to my customers it became clear that there was a universal loathing of traditional shopping. 
Our members don't want to spend their 45-minute lunch break in old-fashioned shirt shops, and they certainly don't want to be overwhelmed with choices that essentially look the same. They've got better things to do. I took all feedback onboard and then got to work on building the solution for them.
Who are your customers?
Pre-pandemic, we were tightly focused on professionals in a corporate setting: those who need to wear formal attire for work. 
As working habits have changed, we understand that our customers' needs may have too. Need a work shirt for the two or three days you're allowed in the office? We've got you. Need a casual shirt for the weekend? We've got you. Need a polo shirt or some premium basic t-shirts? We've also got you. 
Our customers love challenging the traditional.
Have you raised any funding so far?
We have. Scott Fletcher MBE invested in a pre-seed type round. The business had only been trading for two to three months when Scott and I sat down to talk about our growth plans, our ambitions and to see where he could help. He's a great investor, he thinks differently to some other investors I've met, and believes that we can really challenge a traditional market. 
What's your revenue model?
We operate the business on a recurring revenue/membership model, so our members pay the exact same price every month for the products they choose. The first month is £15, then £29.95 every 30 days after that. We're taking the subscription model into a slightly different level in the sense that the member has total flexibility and control over the order, rather than simply receiving the same product every 30 days.  
What have you achieved so far?
It's been a crazy year! I launched the business with nothing but an idea. I posted the concept on LinkedIn, and within three days, 720 people had signed up and 250 converted into paying customers within the next week. This formed our beta test and got the ball rolling. 
Since then, we've raised a six-figure round of funding; built a fully bespoke platform for our service; hired key team members; started working with experienced industry executives; and designed a new collection for our next phase of launch. This is on top of further brand, marketing and growth plan creations!
What are your hopes and ambitions for the future?
I've never been one to think small. My plan is to really make a mark on this industry and become the new way for people to shop. 
Our short-term goal is to achieve 10,000 paying members by July 2021, and build to over 200,000 members in the next three years. I see this as a new retail model powered by some really intelligent technology. The dream is to make this an international proposition and 'get shirt done' all over the world!