18 August 2020
My Startup: Copy Generators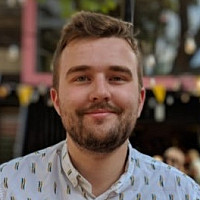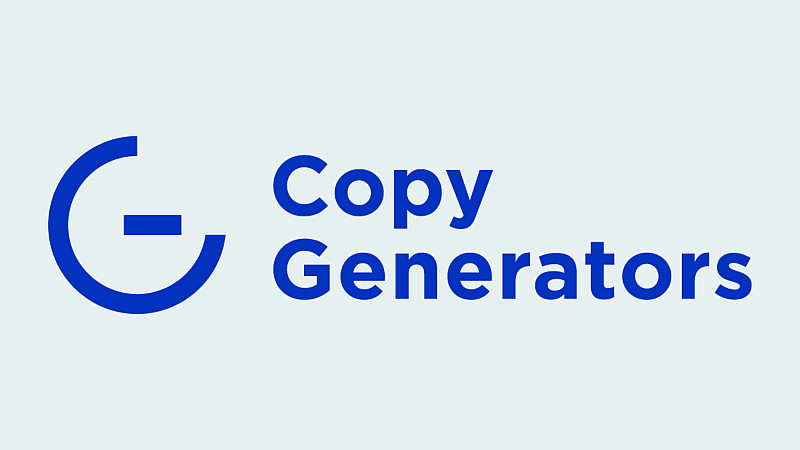 Founded only this year, Copy Generators offers clients a unique alternative to hiring in-house content writers - a copywriting solution available for a monthly fee.
Founder: Mitchel White
Founded: May 2020
Website: copygenerators.com
They've created a platform that allows for businesses to submit content requests directly to a professional copywriter, and focus on the day-to-day operations of growth. The SaaS solution includes unlimited revisions and full UK support.
The Manchester-based business works with "small and medium-sized businesses in the eCommerce, B2B and agency sectors," and is a sister to creative agency Reward, which has provided a range of branding and digital services since 2014.
Mitchel White, MD of Reward and Founder of Copy Generators, told us more about the ambitious startup.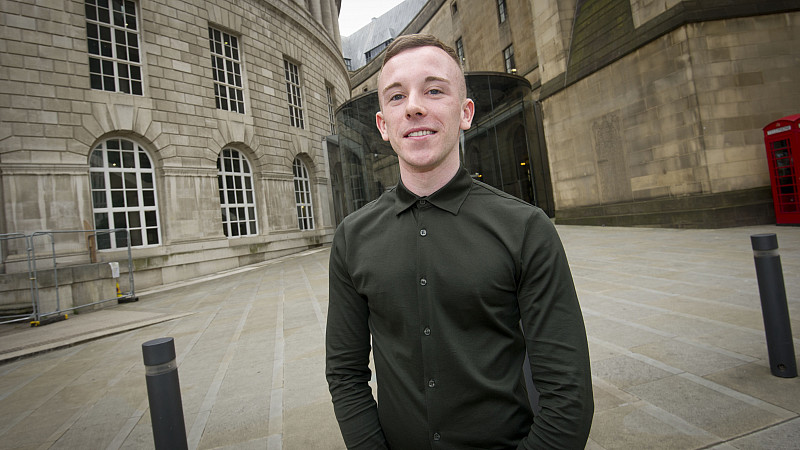 "Copy Generators is a team of creatives, business and marketing strategists excited about bringing a more affordable way of accessing the ongoing copywriting support businesses need to thrive. It is the home of unlimited quality written content delivered quickly and professionally for a single monthly fee.
"Founded in May 2020, Copy Generators was founded out of a frustration at the process involved in finding and working with a copywriter. Most small businesses tend to treat content marketing like a tap, turning it off and on when they have the funds available. 
"Copywriting is one of the service that forms part of our marketing offering at my marketing agency Reward so we see this challenge first hand, as a solution we launched Copy Generators to make copywriting accessible to every brand."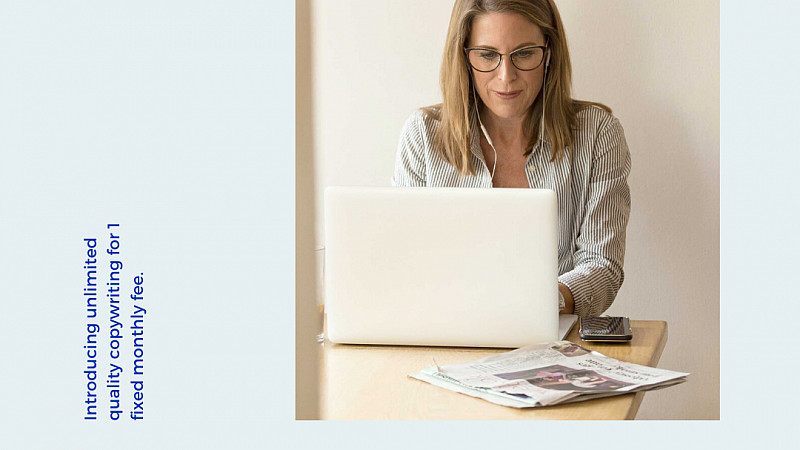 They're proud to have signed up clients from their very first day of operation, when they launched in May this year - a challenging time for any new business.
Mitchel White adds, "we want to make quality copywriting accessible to every organisation no matter their size or marketing budget.
"From market research, we know subscription models in similar marketing technology sectors are reaching revenues in excess of $5 million a year, so we're aiming for a profitable multi-million pound brand with Copy Generators."