06 April 2020
#WeRemember: The hopeful video that's a viral sensation in the coronavirus crisis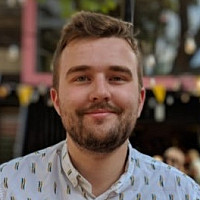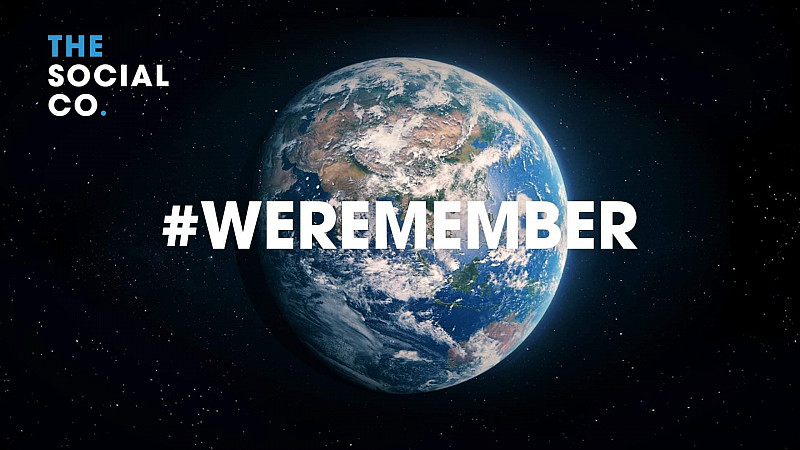 Last week, a video started popping up across LinkedIn, Facebook and Instagram that was putting a smile on people's faces during this difficult time.
Titled '#WeRemember', it was shared by Paddy McGuinness and Lorraine Kelly, and got 3 million views on Facebook after being shared by user Jo Keating. The words were written by Instagrammer @leilastead, who shared the uplifting message on her account two weeks ago.
The Social Co, the Durham-based social media agency, turned that post into an inspiring video - "a video of positivity and togetherness of the times we want to remember during this unprecedented period".
Phil Sutcliffe and James Ogilvie, Directors at The Social Co, said it was about finding the silver lining at a challenging time. "All our team were hearing and seeing for weeks leading up to the project was negativity in the news, media and social media.
"We wanted to look at the silver lining and give people hope and remind them of the positives to come out of being in lockdown. That wasn't us being ignorant to all of the pain, but just trying to focus on the good, to get you through the day-to-day.
"We had a team of three working on the video for five days. There was a lot of work involved finding the right clips, getting the audio and dialogue recorded and making sure we stayed reactive to what was happening as we created it, even adding in the clap for the NHS the day before we released it."
The video features clips from a wide range of situations and sources - featuring people from all walks of life. It covers the glimmer of positives available during the coronavirus crisis: that it'll one day be a distant memory of the times we spent together with family, finding inventive ways to cook for ourselves instead of eating out, followed by a boom for small businesses and even babies. As well as spreading positivity, the video is also raising money through JustGiving for frontline NHS workers.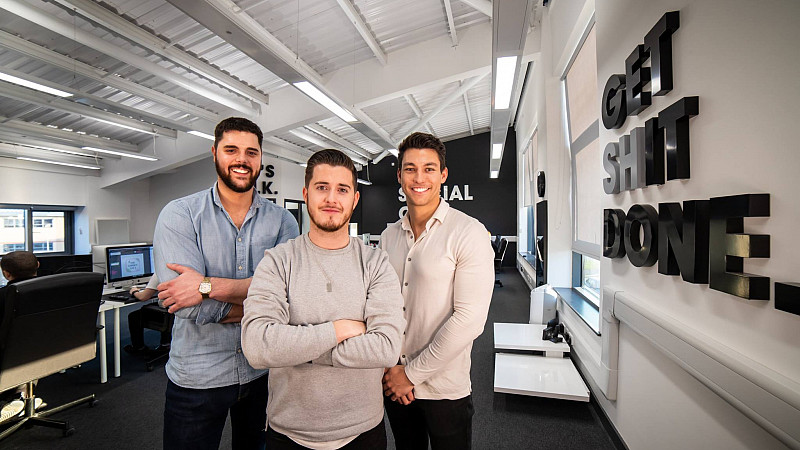 The agency's directors tell me, "We knew we had created a great video that certainly gave us all goosebumps, but never in a million years did we expect it to go as viral as it did. Within 24 hours it had over a million views across social media and after 48 hours it had gone completely global with millions of views - celebrities, influencers and top CEOs sharing it. We were receiving thousands of messages and comments from people telling us how much the video had helped them!"
At a time when the headlines are full of stories about companies going into administration and workforces being put on furlough, the two-minute video looks to a brighter future and hopes to help people smile, or perhaps shed a tear, even if everything else is challenging right now.
"Like many other businesses it has certainly affected us," say Sutcliffe and Ogilvie," however we also find ourselves as one of the lucky ones. With us being a digital agency, we can work online from the comfort of our own home with a few more added conference calls. We're trying to give our clients all the support we can offer through this tough time as well as taking on new projects for new clients.
"For those that come through the other side, we are excited to see the changes that businesses have made by having to adapt and be creative. Through tough times, people are forced to think outside the box, which can only make a person or business stronger and we look forward to a boom when we come out of the other side."