28 April 2020
My Startup: PPC Protect, Chorley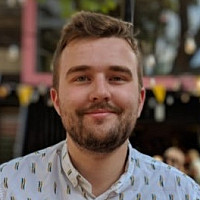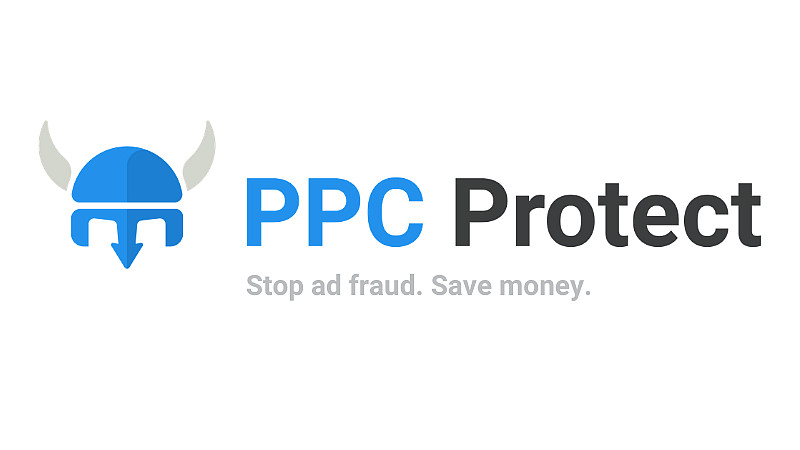 SaaS company PPC Protect is based in Chorley, and uses an AI-driven solution to instantly stop click fraud through Google Ads.
Google Ad campaigns can be damaged by competitors, bots and click farms - but the proprietary tech from PPC Protect automatically blocks malicious or fraudulent IPs that are clicking your ads.
In the long run, it saves businesses money wasted on pay-per-click marketing, when so much of online traffic is non-human. The PPC Protect solution draws on data collected from millions of clicks and uses advanced AI to make a judgement on each click.
Founders: Neil Andrew, Alexander Winston, Segev Hochberg, Matthew Nance
Founded: 2016
Website: ppcprotect.com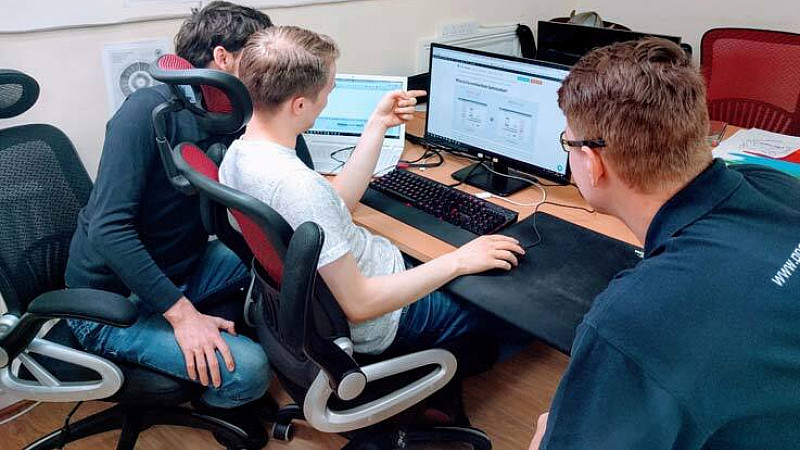 We spoke to Neil about launching PPC Protect.
Why did you start PPC Protect?
Initially we had a media agency which focused on paid advertising. We saw huge issues with ad fraud across the accounts we were managing for clients, and tried all the tools out there at the time to mitigate it. Put simply, none of them worked. They all relied on old, outdated technology like stale blacklists and rigid rules-based systems.
Because none of them worked, we had to build an internal solution for our customers. After much tinkering (and many mistakes!) we finally had a stable platform that appeared to work well and gave our clients some impressive results.
That platform became our USP, and we were attracting clients purely because we offered it - and even had enquiries asking specifically to use our fraud prevention platform and nothing else. At that point we knew we were on to something, so PPC Protect was split off into its own company with a dedicated development team and began to grow from there.
Tell us more about the tech behind the product.
PPC Protect is changing the face of ad fraud prevention by utilizing true AI and machine learning to identify fraud in real time. Previously, fraud detection platforms have relied on a rigid set of user-defined rules or outdated blacklists to tell users what is and isn't fraud. This is extremely limited in how effective it is, and struggles to catch even basic levels of fraud.
Instead, PPC Protect analyses paid media traffic in real time rather than retroactively and can complete its entire traffic analysis in under 100 milliseconds, faster than the blink of an eye. Our machine learning algorithms ensure that the system is constantly adjusting and improving based on real time traffic data rather than relying on static and rigid rules.
Crucially, this allows for a totally hands-free, or "plug and play" fraud prevention solution. Once users set up the platform and connect it to their advertising accounts it runs silently in the background, automatically protecting them from ad fraud without any extra input on their side.
Where are you at right now?
We're at an extremely exciting stage in our journey. In the last 12 months we've grown from four to 15 staff, have begun working with some of the world's largest media groups, have completed our seed round and just recently secured a place on the TechNation Cyber program, cementing PPC Protect's place as one of the UK's leading cyber scaleups.
What are your aims for the next year?
To keep improving! We're already at the cutting edge of ad fraud prevention, but we want to take it further. The market has been stale for too long, with the big players relying on their brand authority to cover up their shoddy technology. Our goal is to keep improving our own technology and becoming a one-stop-shop for ad fraud prevention for any digital advertiser.
We're also working closely with several US states and the Department for International Development to look at our US expansion plans over the next 12 months.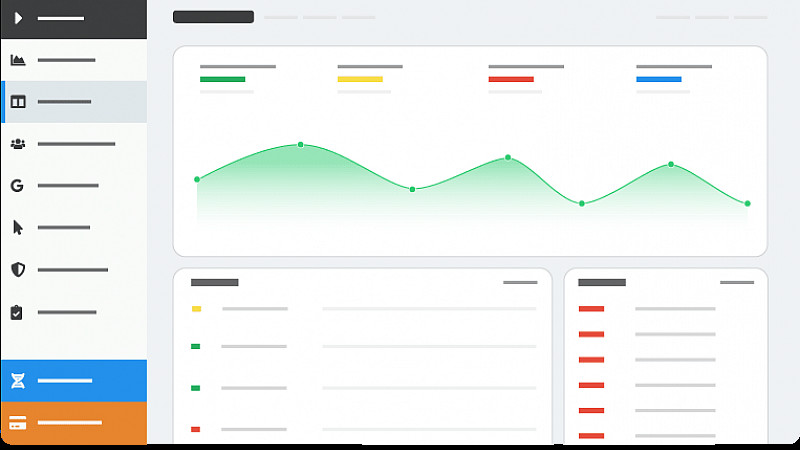 What's been the hardest thing about getting PPC Protect off the ground?
Our founding team is fully remote, so scaling a business whilst creating and maintaining a remote company culture has definitely been a challenge. It's something we hadn't really done before, so there's been a huge amount of learning involved - but the results have been great. Our team is split around 50/50 between our Chorley office and our remote employees so we really get the best of both worlds.
The other tough thing has been to take on the aging behemoths in our industry. As a small startup we've always had the advantage of being agile (and having better, newer technology) but overcoming the sales & marketing hurdle is hugely challenging when your competition are spending millions or tens of millions per year on customer acquisition efforts. Thankfully our background as marketers has paid off here!
Why should more people be using PPC Protect?
Simple - it saves them money. We want to see ad spend going to real, genuine users - not fraudsters and criminals. Brands and advertisers shouldn't be paying ad networks to market to bots or malicious fraud rings, that's just not right. They're losing up to $25 billion per year to that at the moment. We want to make that $0.
How much will it cost users - and why is it worth the investment?
Our pricing depends on a user's media spend, so they only pay for the amount they protect - and we also have our ROI guarantee which means the platform is free if users don't save at least what their subscription costs. Subscriptions start from as low as 0.3% of ad spend.