08 April 2020
Local Food Drops: Using eCommerce to supply struggling local communities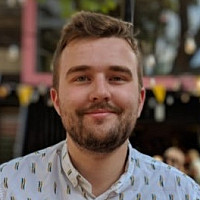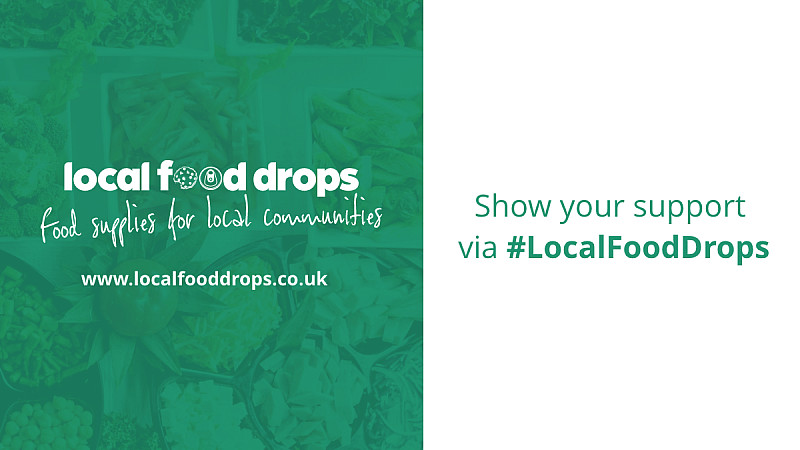 As the country entered lockdown, a significant number of people emptied the shelves in shops around the country. Stockpiling made headlines as people tried to get ready for the long haul.
Unfortunately, for many panic buying is unsustainable - whether through affordability or time poverty. For these people, many of whom can't afford to stop working or have caring responsibilities extra to their full-time work, this period of time is a scary one. And if food supplies are short, things are made especially difficult.
In response to this, iWeb - the Staffordshire-headquartered eCommerce agency with offices in Manchester, Birmingham, Bristol and London - jumped into action to utilise their eCommerce capabilities to support struggling communities.
Local Food Drops, their solution, is "a new initiative designed to help local communities get better access to food supplies in these unprecedented times" in association with Foodservice Online. It's connecting wholesale suppliers directly to consumers to create a unique B2C2B service, support local supermarkets, and provide clean, safe delivery or Click & Collect options for people shopping for food.
Heddwyn Coombs, Director at iWeb, tells me "Local Food Drops' website was constructed in just a few days by our team, working day and night to give communities the supplies they need sooner, rather than later. This was made possible by the support of our technology partners and the food service groups who were so quick to adapt their business model."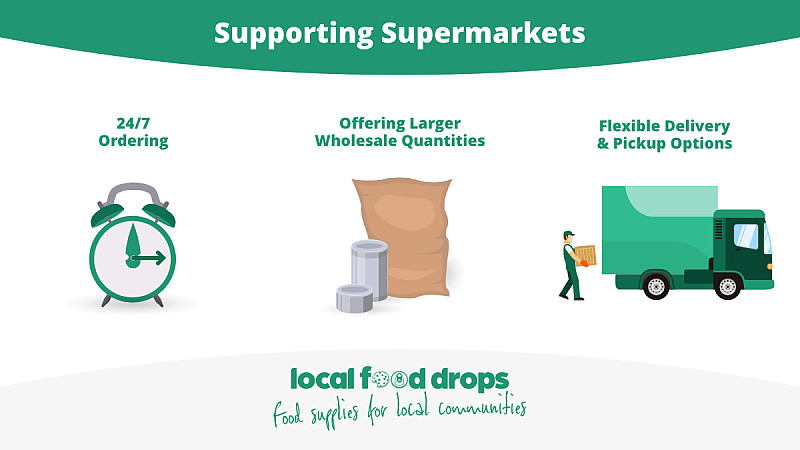 The site allows for users to find nearby shops and suppliers refined by products - namely, groceries, alcohol, and pet food. "The website features over 150 local food suppliers - with more being added every day - across the UK," says Heddwyn, "from traditional food wholesalers to local farm shops who've all quickly adapted their business model in response to the crisis.
"While the initiative was initially designed for the most vulnerable member of society in isolation who can't make it to the supermarket, with flexible delivery, drop off and pickup options, the website is open to everyone.
"We've been able to work with leading UK food service suppliers like Caterite, Turner Price, Creed Food Service, Trevors Food Group, Bidfood and many more to ensure as best nationwide coverage as possible." 
eCommerce is a uniquely powerful and modern solution to the issues of the current pandemic; not available to us in past crises. With the general population staying home where possible and only venturing out when they need to, modern technology has given more of us the opportunity to isolate ourselves safely and have what we need brought to our doors.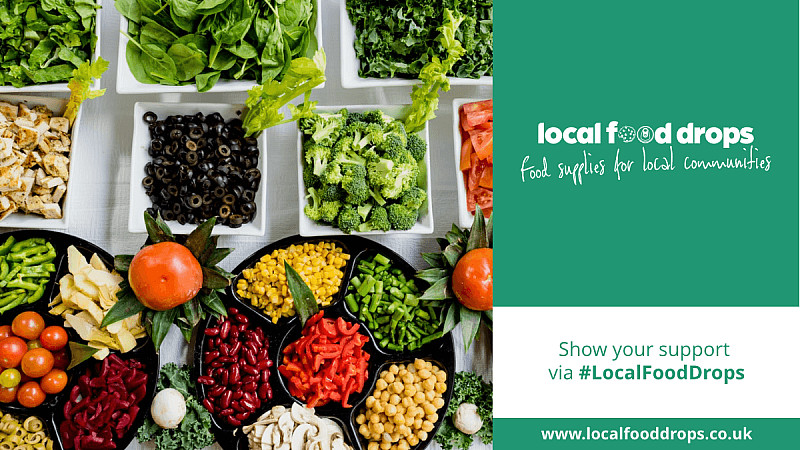 "We've also enjoyed the support of leading eCommerce industry tech partners who have offered their services free of charge to support the cause, including the likes of Magento, PayPal, dotdigital, Yotpo, Livechatinc and Loqate," continues Coombs.
Local Food Drops "gives the most vulnerable people in the UK the opportunity to order the supplies they need online, lets people shop local and support local businesses in their time of need, [offers] special offers and discounts to NHS and keyworkers [and] supports local food banks with every sale." 
What we can learn in the long-term once we're out of the woods, he tells me, is that "panic-buying really isn't required. We have a robust supply chain and there's enough to go around for everyone.
"Businesses need to be prepared to react quickly and have the flexibility to put the focus on their online offering."