22 April 2020
All the amazing things that Northern companies are doing to help struggling businesses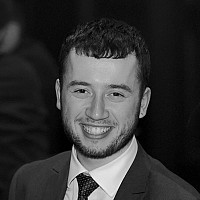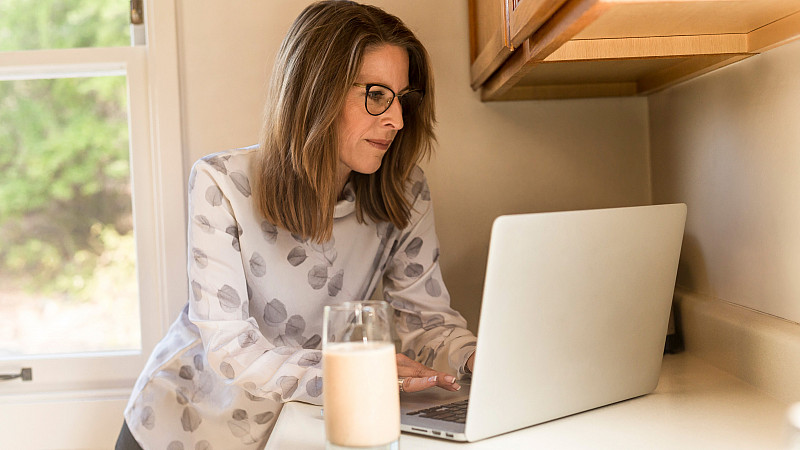 COVID-19's presence is being felt by the whole world. For businesses of all sizes, it's difficult, unexpected, and brings many challenges. We're compiling a list of services that shows how the North is coming together to beat the coronavirus. 
The outbreak has dramatically changed how Northern businesses, agencies, production house and others operate, meaning that companies are struggling to do everything they want to do. What we have seen though, is heartwarming examples of how some companies are offering discounts or free services to help out others.
Please get in touch by emailing Josh (josh@prolificnorth.co.uk) with details about what your company is offering or doing to help out other businesses in the sectors that we cover. We'll do our best to keep this page up to date.