31 March 2020
The Manchester-based health app helping track the spread of coronavirus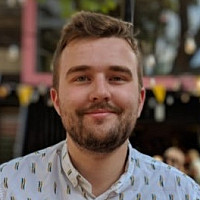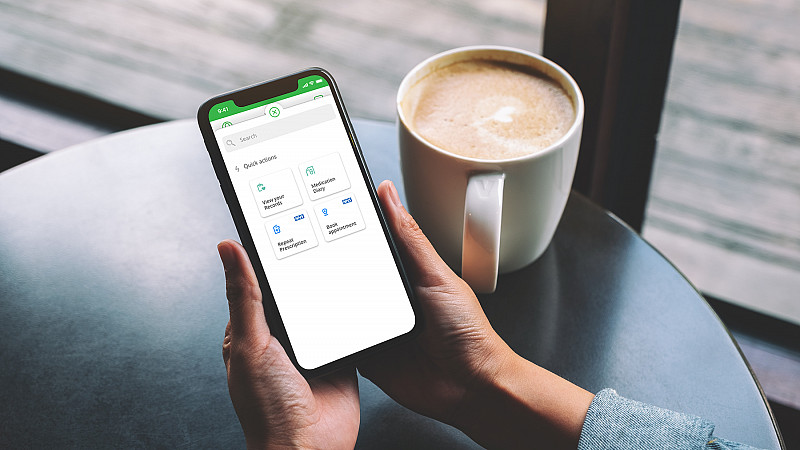 At the time of writing, more than 22,000 people in the UK are understood to be suffering from the coronavirus, which is being taken on with the full force of our health service and government.
But modern technology is adding never-before-seen capabilities beyond healthcare in the fight against the pandemic and wider wellness problems. One solution provider, Evergreen Life, is a Manchester-based app ensuring everyone has access to and owns their personal health data, combining GP records with lifestyle, fitness, mental health and DNA information.
Used by nearly 750,000 - in the wake of the coronavirus outbreak, Evergreen Life pivoted its resources to create a tool for self-reporting COVID-19 symptoms and create a live heatmap, so researchers could analyse and respond to the spread of the virus.
Stephen Critchlow, CEO of Evergreen Life, says "users of our health and wellness app are contributing to a live, publicly-available heatmap of people with COVID-19 symptoms, providing a national picture of the outbreak. Getting more people to add to the data will help us fight the virus with accurate information.
"Evergreen Life has been working tirelessly with the NHS as the virus has spread to develop services to help our app users, and the NHS, prepare and respond to the outbreak."