29 January 2020
What I've Learnt: Dean Benson, Founder & CEO at Visualsoft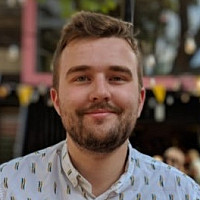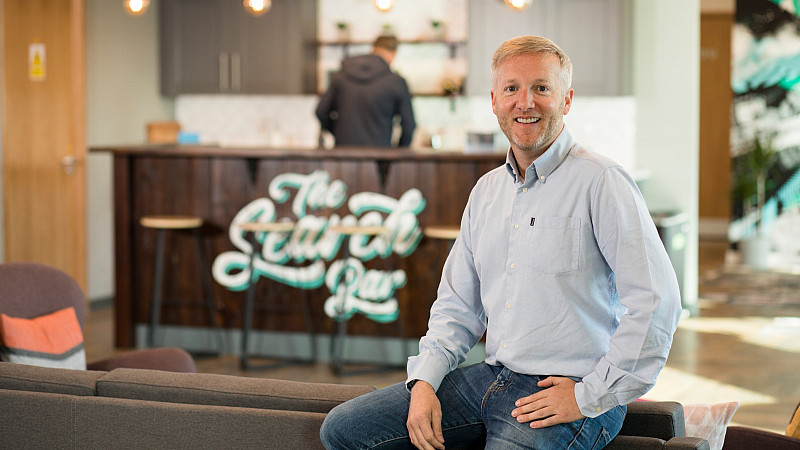 Dean Benson oversees the strategic direction of the company he founded back in 1998. Visualsoft is a digital agency of eCommerce specialists helping retailers grow online.
The Stockton-on-Tees company works with a range of leading industry partners including eBay, Klarna and Barclaycard, helping sellers with a wide range of solutions. 
Dean is also a Non-Executive Chairman of Northern Stable, a group of successful entrepreneurs committed to helping others in the same position they were at the beginning of their journey.
We heard from Dean about the things his successful career's taught him.
Which single daily habit or practice could you not do without?
I'm a huge fan of my Google Assistant in the house. Every morning and night, I use Google to tell me about my day ahead as well as several home automation actions like opening and closing the blinds.
This technology is moving forward with leaps and bounds and is something I really could not do without.
What's been your luckiest break?
I remember heading off on the train to London for one of the very first Visualsoft meetings. It was at Darlington train station and I remembered we had no business cards, but needed some. We turned around 180°, and there was a business card printing machine. Good fortune or lady luck - you decide!
What's your best failure?
I'm not keen on the word failure. Sure there are challenges, but they all give us something to learn from and make us all stronger. And oh, I've had my fair share of challenges so far too!
How would you describe your work/life balance?
My entire life each and every day is a blend of doing what I feel is right at the time. I quite often don't separate life from work, as for me the two co-exist.
I do like to switch off every now and again and focus on one activity. That sounds very zen-like!
Which book would you recommend others to read and why?
That's an easy question, it's 'Who Moved My Cheese' by Dr Spencer Johnson. It's all about the management of change and it's a short book, easy to read and really impactful.
What one piece of advice would you give your 21-year-old self?
I often get people congratulate me on the success of Visualsoft so far. I wish I'd have focussed earlier with a clear five-year strategy and achieved what we have sooner. It's taken 21 years to grow Visualsoft into what it is today.
My advice to others is always to have laser focus, define a five-year strategy, and plan every day closer to your goal. Keep pushing yourself and have loads of fun on the way too.
Who or what has had the single biggest influence on your working life?
My family and friends.
Tell us something about you that would surprise people.
I signed up for an Iron Man a few years ago, and couldn't swim at the time! I focused for nine months on the three disciplines needed, and then completed the Iron Man in Switzerland, despite a rather slow and steady 14-hour time.
What does success look like to you?
Success is achieving your goals. This could be a daily goal, one that's taken many years, or a life destination.
Don't be afraid to keep pushing and challenging yourself but you have to enjoy the journey or getting there and look beyond what you see as the possible.