12 December 2019
Where We Work: tootoot, Manchester Technology Centre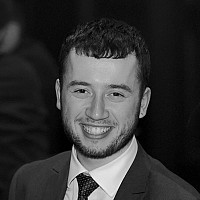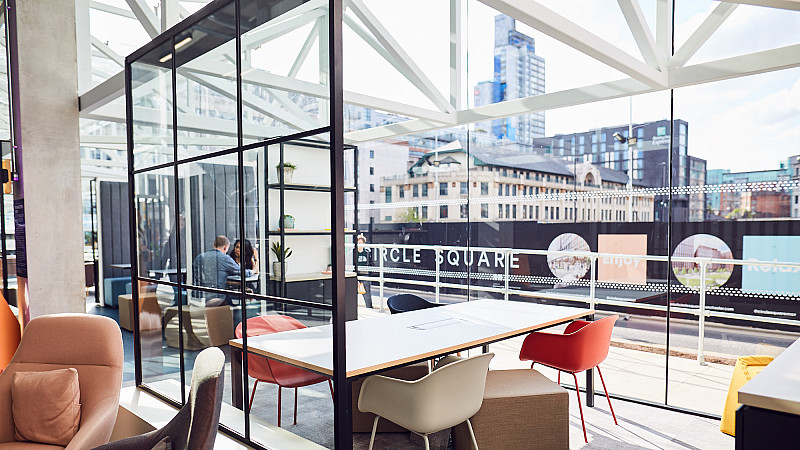 For this week's Where We Work, we're taking a look at tootoot's workspace in the Manchester Technology Centre.
More specifically, tootoot is a part of the Manchester Tech Incubator, which provides entrepreneurs, startups and scaleups with specialist business growth services. 
The startup has created a safeguarding app, trusted by over 15,000 teachers, that aims to give pupils a voice.
tootoot's award-winning software makes it easier for children, young people and adults to talk about their mental health and wellbeing by providing a safe and trusted way to speak up. 
We spoke to the tootoot CEO, Michael Brennan, to find out more about the space...
"We chose to create tootoot's home in the Tech Incubator at Manchester Technology Centre as the location and offices provided us with the best solution to help us grow. Since we moved here just over a year ago, the team has nearly doubled in size and we have just completed our second fundraising round."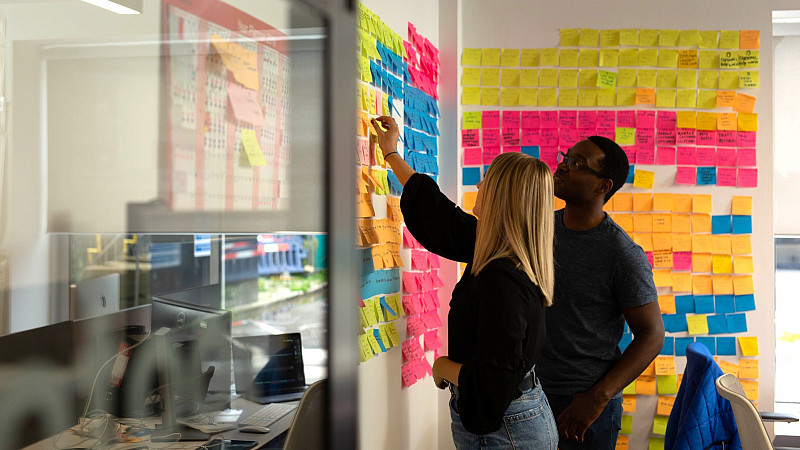 Where is it?
Manchester Tech Incubator, Manchester Technology Centre, Circle Square, Oxford Road, Manchester, M1 7ED
How big is your space?
We currently occupy two private offices within the Tech Incubator but the space has a range of different working areas that cater to companies of different sizes, from large private offices to co-working spaces and hot desks.
There is also a range of collaboration and breakout spaces which we love as it gives our staff a place to get away from their desks and relax. The big, open kitchen that is used by everyone - that's been a great way to network and meet new people from the companies that are based here.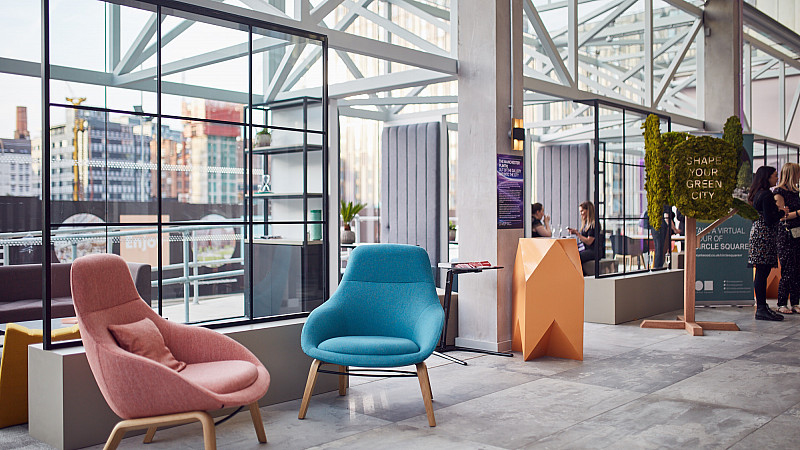 What happens there?
The companies here are all fast-growing digital technology businesses. A lot of the work we do here is building and iterating the software that we have created, saying that, every day is different! The flexibility of the space has meant we have been able to host networking events, customer focus groups and even school trips! Our favourite event was hosting a group of students from UTC Bolton who were interested in learning more about software development.
For early-stage tech startups, the co-working space is an ideal setting. They might be focussing on technical development or manufacturing an enterprising new business model, but the binding thread is always innovation. Of course, we also love being right next to Hatch and its delicious lunches!
Why is the workplace appropriate?
The Tech Incubator is home to a lot of companies who are also going through the same challenges which means we can share our experiences and learnings with each other. This helps us move and grow faster because we can take the experience of others who have gone before us and use that within our own work.
On top of this, we were previously located a 40-minute drive from Manchester city centre which made recruiting key talent difficult. Being based here has been a great move as we can attract and retain high calibre employees and we can provide a much better working and socialising environment for our staff. Our building is a beautiful high spec office with a great range of shops, bars and restaurants on its doorstep. Door to door, we're only two hours from London too which has made visiting customers really easy.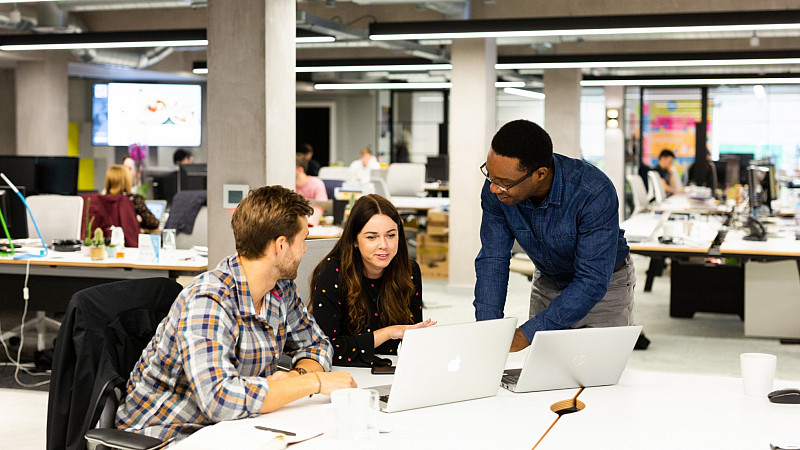 Who works there?
There are 25 startup companies in the Manchester Technology Centre, and between us, we have more than 100 employees across data science and technology innovation. We use our offices within the Tech Incubator as our tootoot headquarters, so the majority of the team are based here.
There are currently 10 employees who work across all aspects of our business in development, sales, operations, customer support and marketing. For any technology business looking to develop their offering in a vibrant and collaborative environment.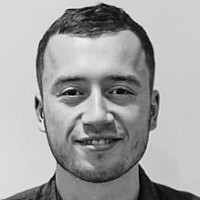 Want to be featured in Where We Work?
Do you work in an architecturally interesting workspace? Click more to send over pictures to Josh.