17 December 2019
My Startup: Mela, Manchester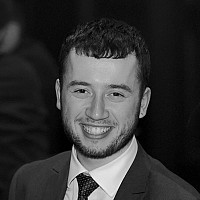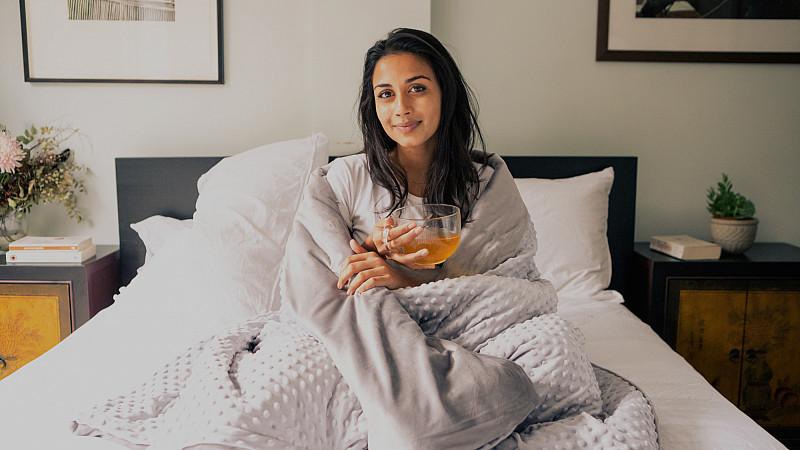 For this week's My Startup feature, we're looking at a company working on the softer side of tech. 
Mela is a Manchester-based startup that makes therapeutic weighted blankets.
Also referred to as a pressure blanket, this special covering creates a sense of being swaddled and has proven health benefits.
Research shows that weighted blanket therapy creates a type of physical connection that has an abundance of positive effects on hormones governing the nervous system, affecting both mood and stress level.
Founders: Matthew King and Samuel Hochland
Founded: 2018
Website: melacomfort.co.uk
We spoke to the founders to find out more...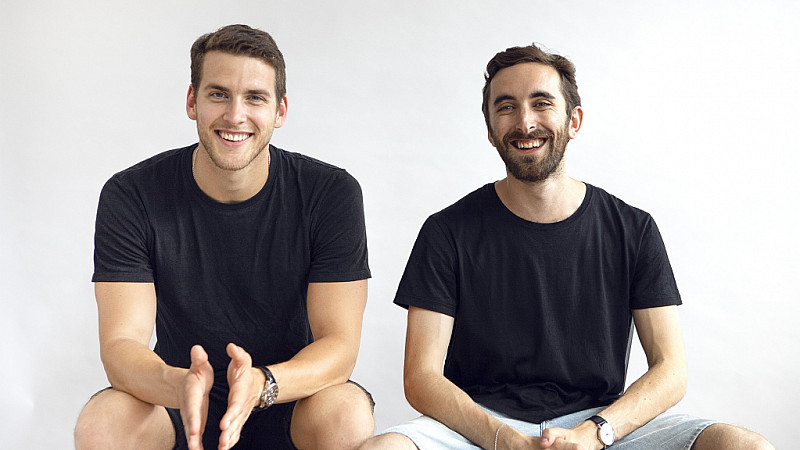 Why did you start Mela? 
At Mela, our goal is to help the world feel better, and sleep better. We create high quality, natural products that improve sleep, anxiety, and stress, at a fair price. And we give back to good causes while we do it. 
Everyone deserves a night of restful sleep - it makes life easier and more pleasant to navigate. After seeing friends and family struggle with sleep, stress and anxiety, we decided to do something about it. After months of exploring ideas, we discovered weighted blankets and found them to be one of the most effective ways of falling and staying asleep. 
It all started with a blanket. It's the product of many sleepless nights, and our quest to end them. 
Tell us more about the company? 
Everything we do is about creating quality, value-driven products that work. It's super important for us to ensure no corners are cut and that we put out the best products. For many people, a weighted blanket is the only thing standing between them and the sleep of their dreams, yet many of the blankets on the market are overpriced and poor quality.
The best quality at a reasonable price. It's great that this has been noticed, which led to us winning 'Best Weighted Blanket 2019' by the London Evening Standard.
Community is also important to us and we set out to create a platform that can give back to others. A portion of all profit from our sales goes to our official charity partner, YoungMinds, helping to fund mental health research and provide services to young people in need.
What exciting updates have happened recently?
We're currently in the middle of a full rebrand, which we're really excited about – we'll also launching a kids' range of weighted blankets early next year alongside other complimentary sleep products which we can't wait to reveal!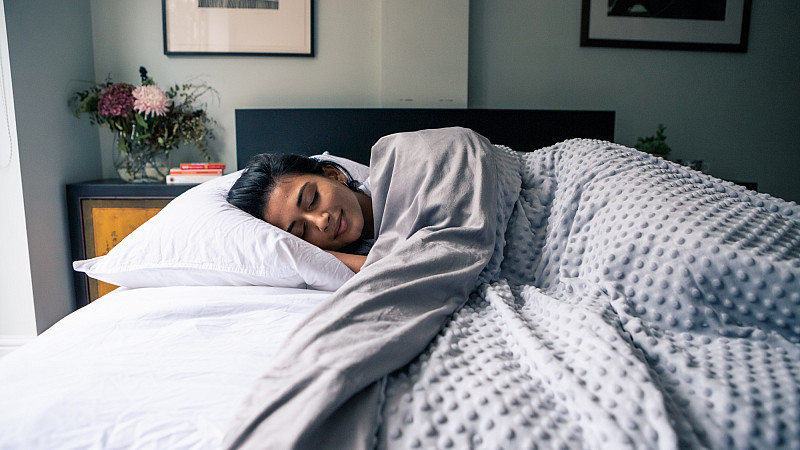 What are your aims for the next year? 
In terms of the brand, we'll be extending our wellness range with more products to help aid sleep and general wellbeing in the New Year. We can't go into too much detail at this stage, but it will mirror our existing products in terms of being as sustainable, practical and health-conscious, as possible. 
We're really excited to see the positive social impacts our brand will have made by the end of 2020 too.
What's been the hardest thing about getting Mela off the ground?
Quality is key for us and being able to source suppliers and products that were able to live up to our expectations was initially more difficult than we thought. Finding the right people to work with us who understand our vision and overall objective was always going to be tough, but in the long run, it has paid off and we've been able to create a brand and product we believe in.
We started Mela without any initial investment so it was definitely challenging building a brand on a shoe-string budget with your hands tied. Looking back it was actually a blessing as we learned how to do it the hard way instead of just throwing money at things.
Why should more people be using Mela's products?
If feeling and sleeping better is something of interest, you should be using Mela's products.
We recognize the importance of both- with work, family and social pressures taking their toll- which is why people should invest in natural products that can contribute to relieving these stresses.
Weighted blankets do so much more than just help to aid sleep. They can be used to help manage the symptoms of a range of conditions, including insomnia, anxiety, depression, fibromyalgia, ADHD and restless leg syndrome, so they're more powerful than many people realise.
How much will it cost customers to use and why is it worth it? 
The Mela Comfort Blanket starts from £124.99, and comes in a variety of sizes and weights, so customers can choose the blanket that fits their own personal preference.
We've invested a great amount of time developing something that not only feels luxurious but that's also practical. It's easy to clean, resists lumping and is durable too.
The blanket also comes with a 100-night risk-free trial, which offers a full refund for anyone who doesn't sleep or feel better, so there's no reason not to try it.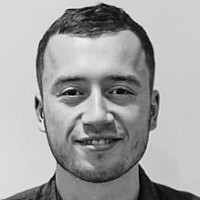 Do you work for an innovative startup?