09 October 2019
What I've Learnt: Tim Hyde, TWH Media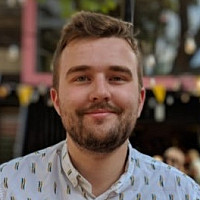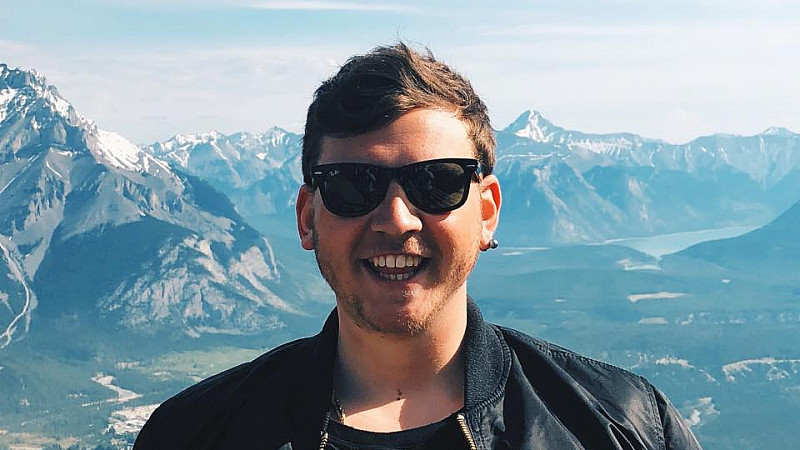 Tim Hyde was LADBible's 11th employee, joining the social media agency at the age of 18.
He grew the following of the LADBible Facebook by 8 million over the course of just 10 months, before moving to Social Chain as its Head of Campaigns. He started his own venture, TWH Media, in 2017, offering consultancy services on growth, product and viral marketing.
He is also a public speaker on social media marketing and more, having presented to Eurosport, Apple Music and Unicef in the past.
We sat down with Tim to find out what the past few exciting years have taught him.
Which single daily habit or practice could you not do without?
Probably going to the gym. I try and go most days and I can usually feel a difference mentally and physically when I've not been.
I probably wouldn't be able to survive without coffee either, just from a performance standpoint I feel like I'm much better after a strong black coffee.
What's been your luckiest break?
Working at LADbible and then Social Chain was extremely lucky and has definitely set me up with some unique experiences and some great relationships. 
What's your best failure?
I left Social Chain to head up a third of a big agency. I don't regret my decision at all, as it led me on to starting my own business, but those six months were really tough.
What is the best investment you've ever made, either financial or time?
On a personal level, investing in travel has paid off massively. Travelling is something I'm passionate about and I think gives you great perspective. Even just better understanding different cultures, places and ways of life is fascinating and I think travel has allowed me to improve my communication skills.
I also think investing into long-term relationships and not looking to make money from people at the first chance you get. Whether that's connecting someone with a specialist or helping out as a favour, that for me has always unlocked bigger and more exciting opportunities rather than short-term cash.
How would you describe your work/life balance?
Like a rollercoaster. I probably work less than I did at LADbible and Social Chain, but I have to do a lot of inconvenient things at inconvenient times, having clients all over the world.
It really ebbs and flows depending on what's required. I've learned to enjoy myself when things are quieter as that never lasts and it's a good time to capitalise on things I've wanted to do or places I've wanted to visit.
Also, I try and take an extended break over New Year and that's probably the only break where I can really switch off for two weeks.
Which book would you recommend others to read and why?
'Atomic Habits' by James Clear. There's a few theories such as the slight edge which are very similar to this, but it really hits home the need for constant self improvement and easily implementable goals, which over time have a huge impact. This is a must read in my opinion, whoever you are.
What one piece of advice would you give your 21-year-old self?
Believe in yourself and trust the process.
Who or what has had the single biggest influence on your working life?
Steven Bartlett. There were a lot of intangible things I learned from Steve and it was amazing to have an example of what's possible right in front of me.
He's naturally gifted in so many ways, but having the opportunity to see how much work he puts into his craft was incredible.
The way he treated our team and allowed us all to grow was really special and I feel very fortunate to call him a close friend.
Tell us something about you that would surprise people.
I used to play lacrosse and represented England at U21 level.
What does success look like to you?
I want to be happy, and a lot of my decisions are based on improving my happiness and quality of life. If I'm able to continue working on projects that I'm proud of, and work with great people who push me to be better, that's what success looks like to me.