25 October 2019
What to consider when applying for a junior communications role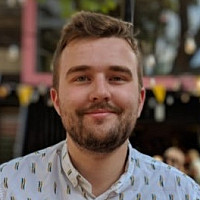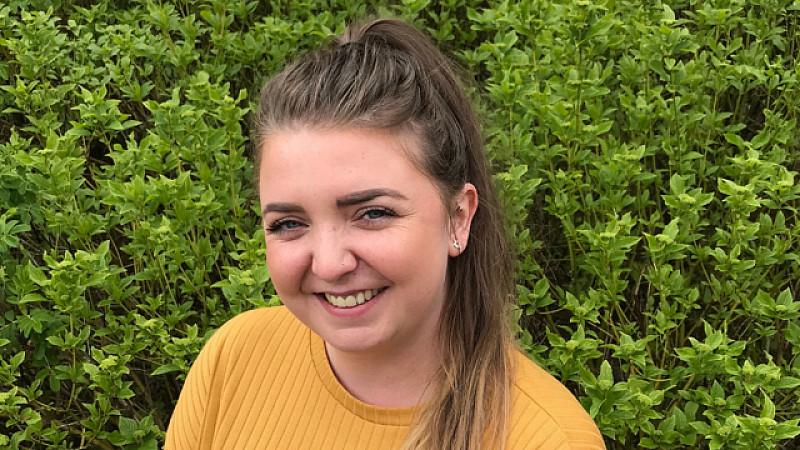 Heidi Hawkins, PR, Social Media and Marketing Executive at KC Communications, shares her tips on landing a junior role in the communications sector.
According to the Office for National Statistics, 788,000 young people aged between 16 and 24 were not in employment, education or training from October to December of 2018. 
However, in this same period, an increase in jobs in the information and communications sector saw 90,000 more vacancies opening up than the previous year - so how can you secure one of those roles when applying at a junior level?
1. Convince your passion for the industry
It's important that you get across your passion for the communications industry - you really have an opportunity to stand out by showing that you're just as passionate about delivering a message creatively as the person reading your application.
2. Protect your social media accounts in advance
Protecting and locking down your accounts is essential when applying for a role in an industry that focuses heavily on the use of social media. If your accounts aren't locked down, are you confident your account reflects the person you're describing on your application, as well as the person a company would want to represent their brand?
3. Research the company and include in your application - speak their language
Don't let the company think that you're applying to any (and every) job opening with the same application. Ensure you've researched the company, their culture and history, and also confirm that they seem like a company you'd like to work for.
4. Make a list of key words from the job description and tick them off when you've included them somewhere in your application
This is a really helpful tip I learnt when graduating from university, and really shows the employer that you've taken the time to read the application and job description. As much as there are plenty of communication firms out there, there are just as many keen junior applicants wanting to get their foot in the door, so take this opportunity to stand out.
5. Teach yourself some industry tricks alongside your job search
If you're in a state of actively looking for your first role, it's a good idea to keep yourself busy with industry knowledge, including through online courses. There are lots of free events taking place every single week, including at Google Digital Garage, which can help you with the basics of a number of topics such as Google Analytics and Keywords.
6. Keep your LinkedIn as up-to-date as possible
Most employers will use LinkedIn to check a candidate out, and this is even more likely for a communications role. If you're looking for your first role, it would be a great idea to use your LinkedIn profile like a CV, ensuring you update the content as you gain more experience and skills.
7. Check, check and check for errors!
If you submit an application littered with errors for a role that will expect exceptional attention to detail, you might as well discount your application as dead before it's even been considered. Spell-checking your application only takes a few minutes, and you may want to ask someone else to read over it for you to double-check.
8. Explain any employment gaps
If you have any gaps in your CV, your best bet is to explain the reasoning. It can take a while to secure your first communications role, so be open and honest and where possible and show how you've been proactive in that time.
9. Be persistent - follow up on the application
If you haven't heard back about the status of your application in the time-frame given, don't be afraid to follow up on it. Having done so myself for a role that I went on to secure, feedback I received was positive in showing I was keen and proactive.
10. Ask for feedback
Don't be disheartened if you don't get the role you've applied for. Take this as a good opportunity to ask for feedback, ensuring to incorporate it into any future applications you submit. Keep going - it'll be worth it!
Following these simple yet effective tips can help your application to stand out in a saturated job market. Show the employer why they should hire you, and why you would be an asset to their team.