15 October 2019
My Startup: The Webinar Vet, Liverpool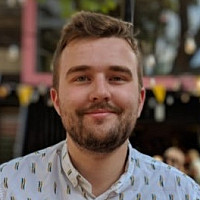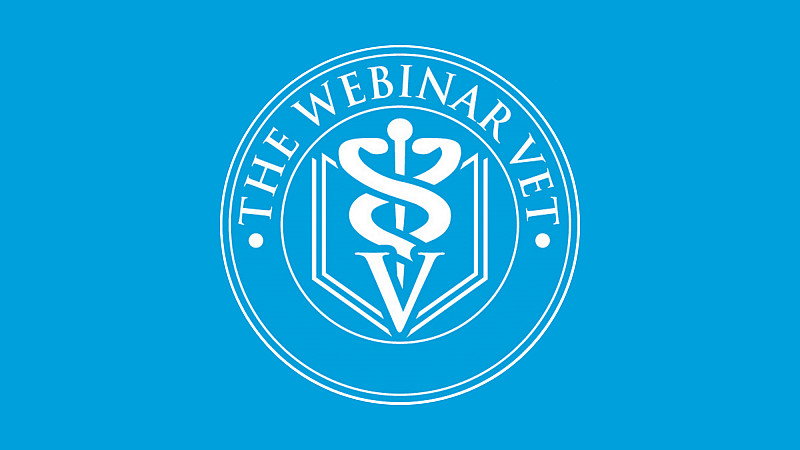 The Webinar Vet enables users to complete Continuing Professional Development courses from afar, at times that fit around their own schedules and commitments.
The organisation focuses on taking the pressure off vets looking to learn and grow, letting the achieve what they want, when they want. The format remains high-quality and effective, but made easier to access.
Founder Anthony has decades of experience as a small animal vet, and identified a way to reduce the stress and difficulty caused by needing to fit CPD around long work-weeks and the travel involved. His solution, The Webinar Vet, has changed things for vets up and down the country, and beyond.
Founder: Anthony Chadwick
Founded: 2010
Website: thewebinarvet.com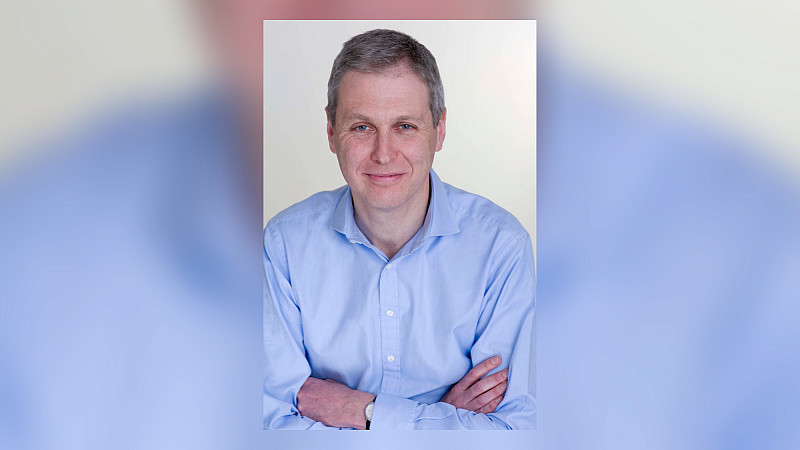 Anthony told us all about the story behind The Webinar Vet.

Why did you start The Webinar Vet?
The idea was simple, yet revolutionary. Vets were needing to travel across the country (and sometimes further) to access high-quality CPD.
It was expensive, time consuming, and generally inconvenient. It was also bad for the environment, with thousands of car journeys spewing pollution into the air. The plan was to make it much easier for vets to do CPD, while also giving them a wider range of content to view, by building an online platform that broadcast live lectures directly into people's homes. 
Tell us more about the product.
In less than a decade, the nature of CPD has been transformed, and The Webinar Vet now boasts the largest online repository of veterinary educational material. There are imitators, of course, but they cannot match the original.
The way it works is simple - you sign up for either an individual webinar or a membership, and you can watch it live on your computer, tablet, or phone, where you have the chance to ask the speaker questions, and make contact with experts in specialised fields. Alternatively, all webinars are available as recordings, so they can be viewed whenever is most convenient.
Where are you at right now?
We're currently working towards our next Virtual Congress, which is an annual event that is the largest online gathering of veterinary speakers in the world. This year, alongside our usual experts, we have some famous personalities speaking, which we are sure will transform CPD into an exciting experience, like a CPD festival.
Running with 24 hours of content, covering dozens of topics delivered by renowned speakers, this is the place to come to find out what's new and important in veterinary medicine.

What's been the hardest thing about getting The Webinar Vet off the ground?
There have been obstacles along the way - occasionally a victim of our own success, we've had to move quickly to make sure we can accommodate our growing client base.
Our website was completely redesigned two years ago, and even now we continue to update and innovate, to ensure that the quality of our service is not diminished by the expanding number of users. As the saying goes, the master has failed a hundred times more than the beginner has even attempted.
Being pioneers means there's no playbook, nobody else to learn from. Nonetheless, we continue to move in the right direction, making sure that the process is as streamlined and innovative as can be.
Why should more people be using The Webinar Vet, and how much will it cost users?
Ultimately, the only way to fully appreciate the value of joining The Webinar Vet is simply to do it. Becoming a member is a simple process that only takes a few minutes, so there really is no reason not to.
The benefits of The Webinar Vet are numerous. Aside from the obvious convenience of not having to travel, or take time off work, there is also an incredible financial advantage.
Our Unlimited Membership currently costs £825 + VAT per annum - this works out to less than £3 per day. For that price, you can access over 1,000 hours of premium content on a vast range of topics and subjects, available to watch whenever you want, as many times as you want.
The value expands beyond simply completing your required CPD. If, for example, you are planning a difficult procedure that you don't perform often, you can refresh your memory by watching a webinar. With as much content as we have, it is almost certain that we will have it covered, no matter how obscure.