29 October 2019
My Startup: Sourced, Widnes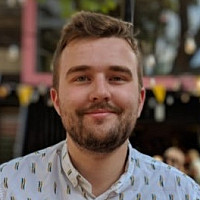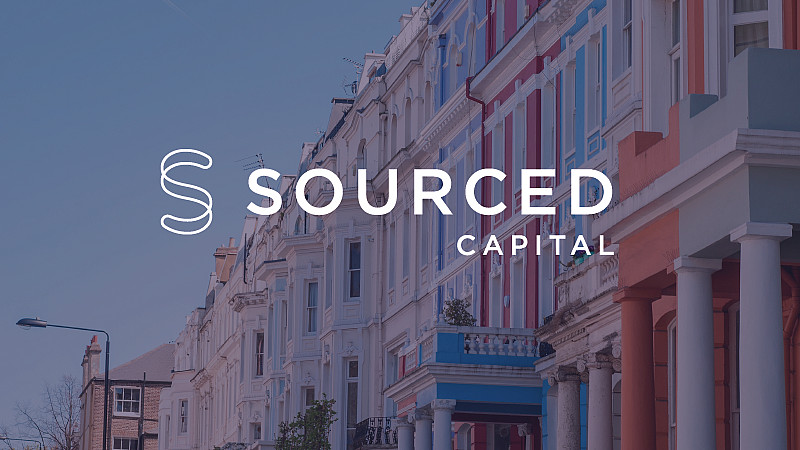 The Sourced Group offers ways to invest in property using ISAs, pensions and regular investments.
The forward-thinking property and finance startup has four arms - Sourced Property, Sourced Capital, Sourced Developments, and Sourced Franchise. The franchised business is now spread across 50 locations in the UK, filling a niche in the property market for investor services and sourcers.
Its founder, Stephen, is an experienced property guru who spotted a gap in the market. His company now offers free content, tools, valuable investing tips, bespoke deals, and financing opportunities.
Founder: Stephen Moss
Founded: 2017
Website: sourced.co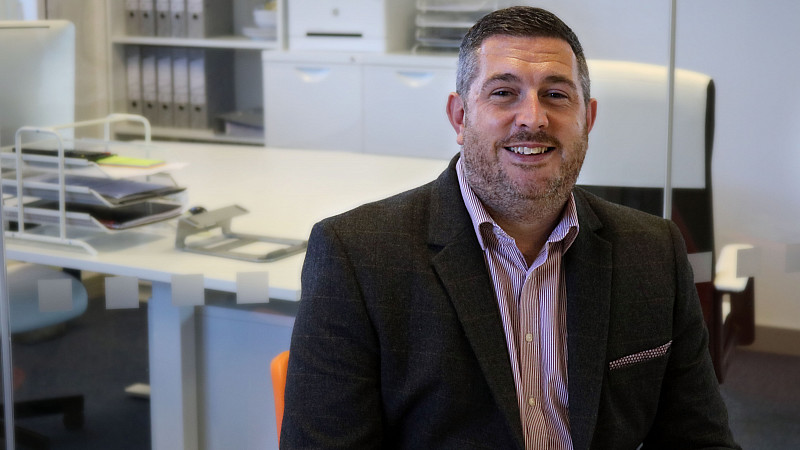 We sat down with Stephen to learn more.
Why did you start Sourced?
Having been in property for almost 20 years and more recently in the FinTech and PropTech sectors, I could see how technology could help people in the property sector either grow their current business or introduce them to the sector and help them to achieve their financial goals.
Tell us more about the tech behind the product.
Tech has a big influence on our business given that we have over 50 offices across the UK, and are transacting over £250 million of property.
We started the business utilising an out-of-the-box CRM service. We then decided we needed something more bespoke, so we developed our own CRM system which enables the offices to communicate better, analyse and receive opportunities faster and manage the process of developing and funding throughout.
The new CRM has been very popular and has led us to developing this further with a plan in 2020 to offer this as the UK's first property sourcing software completely free of charge, helping us achieve our goal of making property investment easier for investors.
The FinTech aspect of our business has opened up the property investment market to everybody, with ways to invest in property using ISAs, pensions and regular investments.
We have recently invested in a new platform which is much more simple and easy to use for our customers. The platform means that customers can transfer their ISAs online and use it to invest in property instantly with e-wallet control on our integrated dashboard.
Where are you at right now?
We are at a relatively early stage with our peer-to-peer platform given it is still our first year of having the platform live. We are still establishing ourselves and testing different routes to market and customer journeys.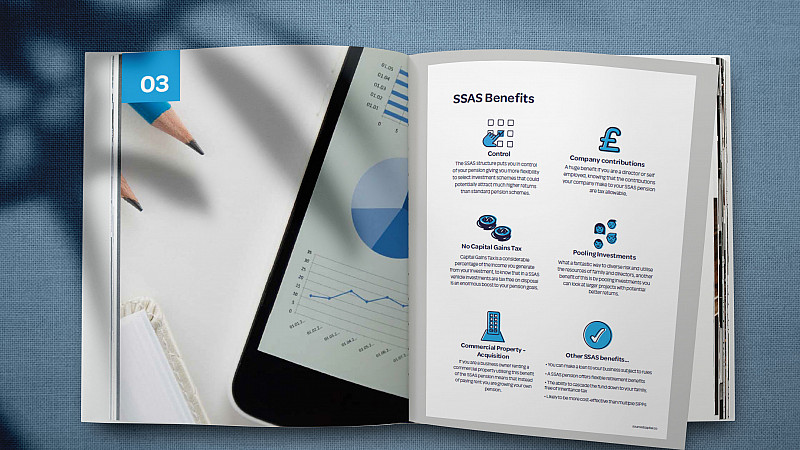 What are your aims for the next year?
As a business, we intend to continue to invest in tech; next year we'll launch our CRM to the property sourcing sector free of charge, while continuing to grow and introduce new products and ways to generate returns on our peer-to-peer platform.
What's been the hardest thing about getting Sourced off the ground?
The biggest challenge to date has been managing the growth and ensuring the infrastructure can support and develop the demands we have in the business.
Why should more people be using Sourced?
We have a unique concept in the property sector in which we have a proven track record of property development. Our goal is to make investing in property easier for everybody and everything we do and our offer is based around this.
How much will it cost users - and why is it worth the investment?
You can invest with Sourced from as little as £250, yet our average investment is £30,000 to generate a return of up to 12% per annum, fully secured against a property.