03 September 2019
My Startup: SupplyWell, Liverpool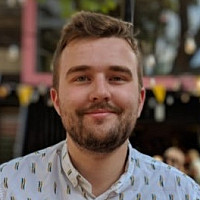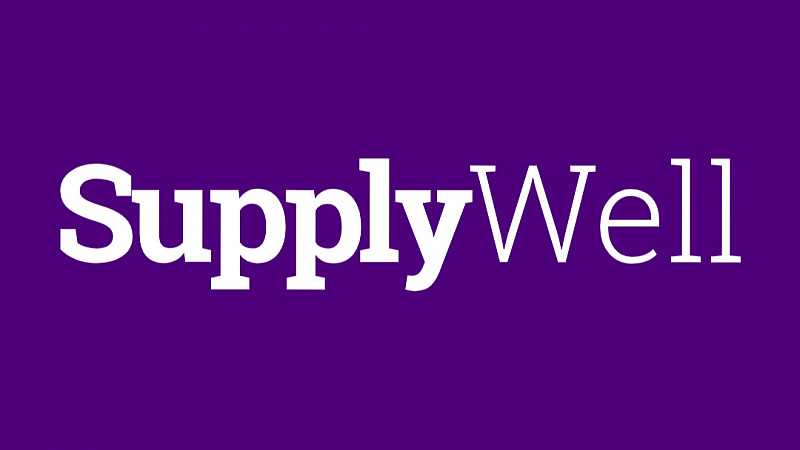 Supply teaching can be a thankless task - but SupplyWell is committed to changing that.
Where most supply teachers get paid on average 30% less than salaried teachers, Liverpool's SupplyWell - supported by support and funding programme LCR Activate - is getting people paid what they deserve.
It offers flexible working to suit any lifestyle, the highest rates of pay for full- or part-time supply teachers, and full transparency, so schools and teachers get the best deal.
Founders: Michael Heverin, Dan Price, Raina Gatfield
Founded: 2017, started operating in 2019
Website: supplywell.co.uk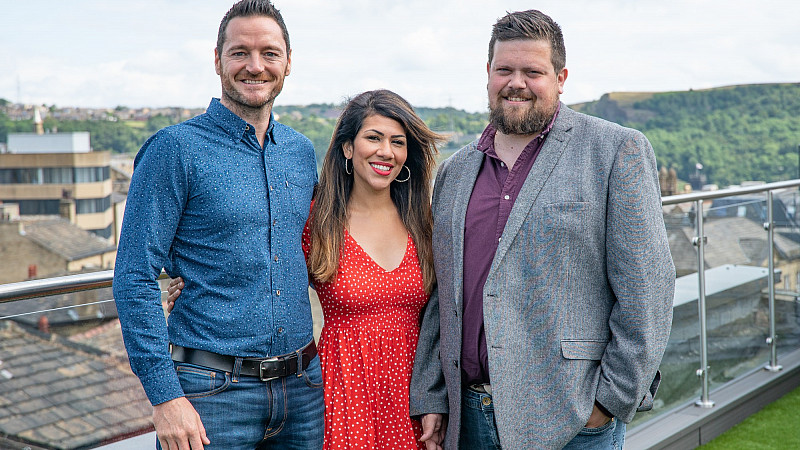 We spoke to the team behind SupplyWell to find out about the company.
Why did you start SupplyWell?
SupplyWell was born out of Michael's own experiences in education, he witnessed first hand the impact that the pressures within school environments has on teachers' mental health and wellbeing. On top of this, huge amounts of money are being spent on recruitment to cover the increasing teacher absence.
1.3 million teaching days were lost over a four-year period due to mental health and stress-related illness, and as a direct result of this, latest figures state that £1.26 billion was spent on supply recruitment in 12 months in LEA schools in England alone.
Private agencies can take up to 50% of this in fees and this money leaves the education sector completely. Teachers are earning less than they should and schools are paying more.
SupplyWell reverses this. We're a tech solution with a human focus. We work with our partner schools to drive down their recruitment spend whilst helping them to reduce staff absence and increase retention. We provide all their staff with wrap-around care to help them teach happy and stay in education.
Tell us more about the tech behind the product?
Our digital platform helps schools reduce staff absence, improve their retention and save money on their recruitment spend. We use a real-time, intelligent matching algorithm to make sure teachers and schools are the perfect match. We then use our unique prediction technology to make sure the right teachers are ready and prepared for when you need them.
Where are you at right now?
We are working with a number of schools in the Liverpool City Region and our teacher base is growing daily. We're also working closely with LJMU as well as one of our partners to develop our product with some game changing tech for the sector, which is very exciting.
What are your aims for the next year?
We have exciting growth plans which include expansion across the North and will be operating nationally by the end of 2020. As well as continuously developing our platform and being at the forefront of EdTech.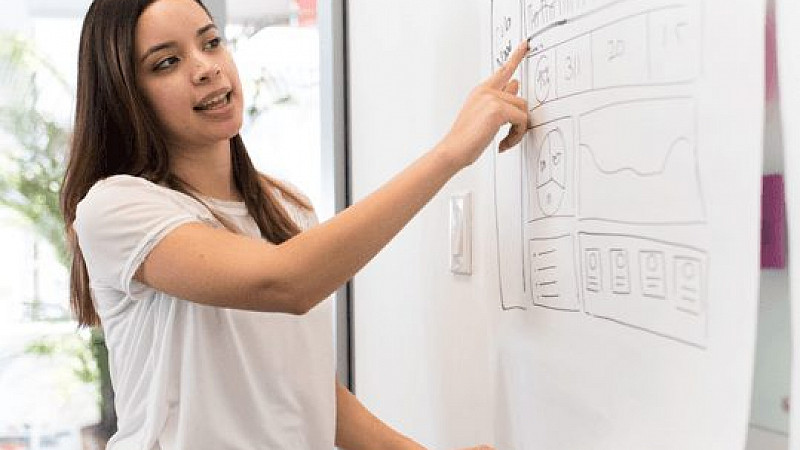 What's been the hardest thing about getting SupplyWell off the ground?
Two things - one, transitioning from teacher to tech entrepreneur, to be your own boss and decide what you do and when you do it, took a little getting used to.
The second was having so many ideas that we know can really influence positive change within the sector, but not being able to make them a reality immediately. We are trusting the process and realise that to make a real difference we need to concentrate our energies on one aspect of SupplyWell at a time and making sure it is done really well.
Why should more people be using SupplyWell?
We can make a real difference to teachers, students and school communities. Our platform is available 24/7 so there's no rushed timeframes to get a teacher in. Browse at your own convenience and contact teachers direct.
Teachers earn more, and schools pay less. Not only is there a sound economic argument for significantly reducing recruitment costs, but together wellbeing underpins our partner schools' ethos and this translates to a reduction in staff absence, increase in retention, and an increase in attainment. Why wouldn't we want to keep teachers and money in education?
How much will it cost users - and why is it worth the investment?
Teachers pay nothing. Schools join us on a Pay As You Go model. We are fully transparent. Schools know how much teachers earn, our tech allows us to drive down costs, and we only take a small fee to keep the lights on.
There is no manipulation of a schools' need to get good quality teachers in. Invest today to save tomorrow - teachers are a school's greatest commodity.
SupplyWell helps schools look after their staff to ensure they are able to teach happy. Happy heads, means happy teachers and happy students. And ulimately, better results.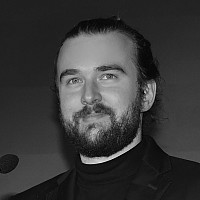 Got a startup worth shouting about?
If you're a growing company using technology to create change, get in touch with Charlie Spargo to discuss a My Startup feature.