13 August 2019
My Startup: Mente, Preston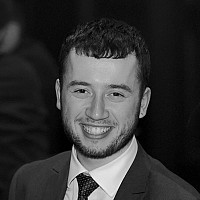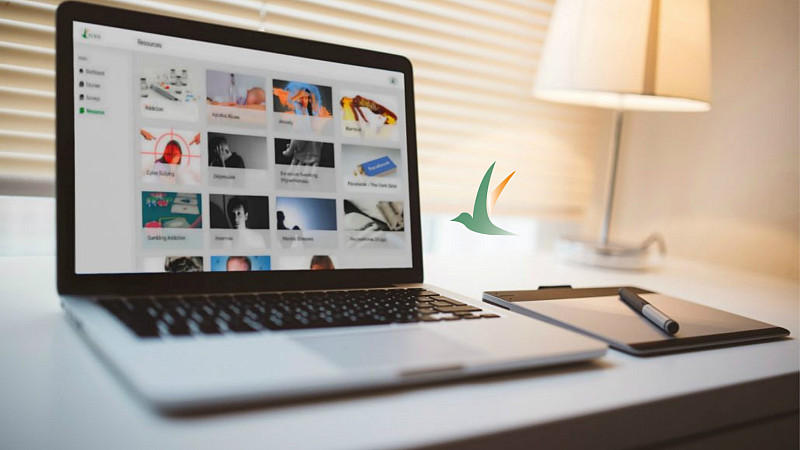 Mente is the first digital multi-faceted one-stop solution for managing mental health in the workplace.
The Mente platform is a learner management system with CPD accredited mental health education, a robust resource library covering all illnesses as well as triggers that impact individuals, and a management backend.
The company spent over two years building the platform, supported by Lancaster University, EDRF funding and private investors, and now works with thousands of mental health associates around the country.
The founder spent over 20 years in finance before moving into tech and has lived experience of mental illness caused by her city finance job. 
Founder: Mel Joseph
Founded: February 2017
Website: mente.co.uk
We spoke to Mel to find out more about her startup...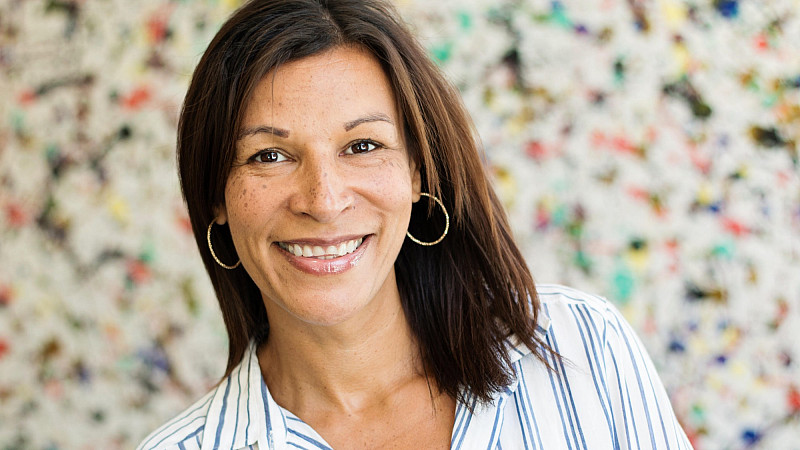 Why did you start Mente? 
It was my own experience and recovery of mental illness.
Working as a financial broker had taken me down a dark path of ill health many times in my 20-year career. In 2007 I was diagnosed with generalised anxiety disorder and was battling eating disorders ultimately caused by the stress of my job. Even though I was in therapy and spoke of my illness to close family and friends, mental illness was very taboo and I had no support in the workplace. I continued to battle with my health for several years.
After educating myself, it became clear that it wasn't so much my mental illness that was harming me, it was more the environment, lack of education on the subject and my complete lack of coping strategies.
 
By 2017 I was in a good place mentally and it was about the same time Theresa May was shedding light on the cost of mental health on the economy and workplace. I started thinking about what could my business have done to support me and how could that have helped me recover sooner and looked at the pain points being addressed. And so in January, I dug in with researching the market. By May 2017, I had a website and trading name and by September 2017, I had a prototype of how the platform might look. 
 
Tell us more about the company?
 
Mente is a multi-faceted platform that offers a layer of protection to a business on the management of mental health in the workplace, it also has diagnostic tools allowing them to collect realtime feedback from employees using carefully structured surveys. It can also calculate how much mental health is costing the business. 
Quite often businesses don't see the impact mental health has on the business until they start looking at the data gathered from employee feedback, annual costs from sickness or they end up with an employee grievance. The goal was to show businesses what they should be doing to manage mental health at work (legal duty) but also the benefits that could come from doing something that would make a difference to employee wellbeing (moral duty) and the businesses. 
 
Traditionally, the method of managing employee mental health was booking a mental health workshop for managers to act as a confidant and gatekeeper. Firstly I didn't think this was fair on the limited training the manager received, never mind the safeguarding of all involved, but I also felt everyone in the workplace should be trained and not just a select few. Also, disclosure was not sitting right with me. Not everyone feels happy to disclose their mental health challenges to managers for fear of retribution, so alternative provisions needed to be in place and that meant safe external spaces for employees to open up and get help safely.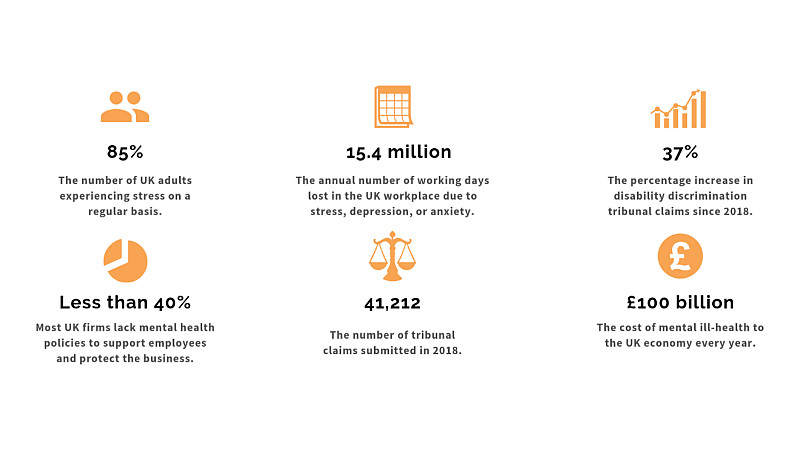 As a one-stop solution, we support the employer in their legal duty of care and provide the employee with education, a voice and access to professional support whether that be healthcare, EAP counselling or private therapy. Quite often services are not cascaded and employees simply forget to use them in challenging times.
With Mente, everything is in one place so the employer and employee can easily access services as and when needed.
Where's the business at right now?
We launched earlier this year after running several pilots and changing the product until it felt right. We're already working with a number of organisations supporting them on long term strategy as well as smaller companies who have embedded mental health, wellbeing and safety into their culture. 
We chose the path of selling via partnerships over direct B2B because collaboration always brings strong individuals together. Our goal was to have resellers, business membership networks and employment lawyers on board so we could focus on continuing to build the product and provide robust solutions.
I think the excitement for us is the launch in Australia. Yes, we are still very much in our UK infancy but we have been engaging with our Australian counterparts for well over a year.
Agreements have been signed and we are launching in October. Australia is far more advanced than the UK on the way they deal with workplace mental health and we've learnt a lot from them. So when doctors and psychologists approached us and wanted to partner up, we were of course delighted.
What are your aims for the next year? 
We have a comparison prototype that we have been working on for over 12 months that allows a business to choose a provider by filtering their needs into an algorithmic system.
The prototype was built by Lancaster University Tech and Communications team and is our next feature. Although it was originally built to compare employee assistance programmes, we knew it could work with all workplace health solutions. 
Health tech is constantly evolving and we will move with it so I guess the new year will mean keeping on top of trends and being one step ahead.
What's been the hardest thing about getting Mente off the ground?
Daring to be different and not following the rule book. While everyone else was selling workshops and employee assistance programmes we were selling the idea of protection, safety and risk with a continuous programme that changed as the business and employees did.
When I first started this journey, there were very few people even discussing legislation besides lawyers. It felt like it was a very fluffy market approach to managing the problem. 
Why should more companies be using Mente?
Our team is mostly from a regulated background so we take the subject of risk and employee safety seriously. We only work with compliant and regulated mental health professionals and remain a source of information for businesses when they need additional services, whether that be occupational health, health insurance, therapists or workshop providers.
Currently, the sector is full of individuals with Micky Mouse diplomas cashing in on a very topical subject and that is a future problem waiting to happen. Employees are already showing signs of trauma or relapses due to insufficiently trained providers. This could lead to employee compensation claims in some cases if the business did not do sufficient due diligence. 
When you use Mente you are only ever dealing with credible organisations who have been through full due diligence, sit under a professional body and can deliver the result you expected.
How much will it cost customers or clients?
It depends on the size of the organisation and what they need. There is no one size fits all when it comes to managing mental health. The Mente platform is customisable because some businesses may only want certain features and some may want to add workshops or healthcare that are aligned with the platform.
Prices for the platform can vary between £10 and £50 per employee per year. This gives employees access to all the education, resource, diagnostics as well as access to mental health professionals with no waiting list if they need instant help. 
With typical mental health workshops ranging from £150 to £300 per person for two-day workshops, it can be expensive for large organisations. In many cases, training of online tools with professional involvement can be more cost-effective.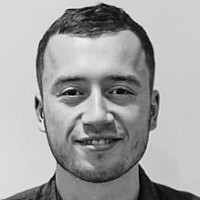 Have you started a new company?
We are always looking to give exposure to innovative startups in the North. Click More to send Josh a feature pitch.