25 July 2019
Where We Work: Tombola House, Sunderland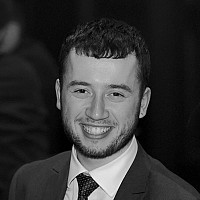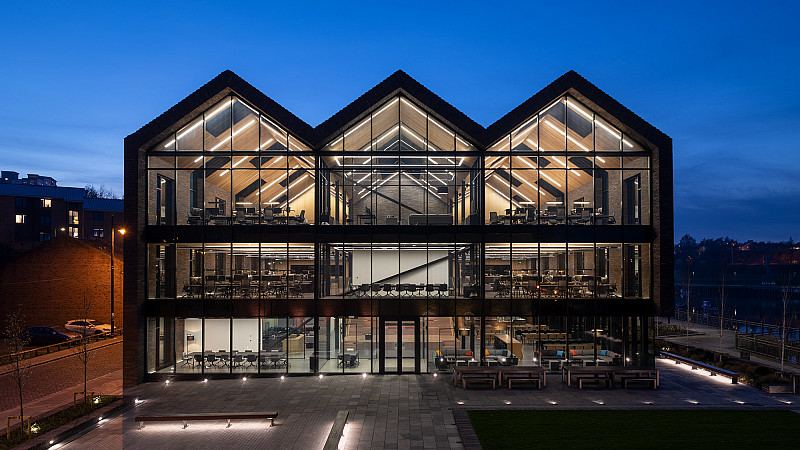 Tombola is an online bingo platform with thousands of daily users. We're having a closer look at where they work in Sunderland. 
The company was set up back in 1999 with just 10 people and seven years ago, management decided they needed a new office to support expansion and attract the best talent in an ever-competitive market. 
The company worked with Newcastle's Ryder Architecture to design the space, which was then built by Sunderland-based Brims Construction.
Tombola started out in the Roseline Building, a Grade II listed building on the River Wear which they still own, and plan to refurbish with the help of Ryder.
We spoke to Susanne Kennedy, Executive Assistant to Phil Cronin, CEO and Founder of tombola, to find out more about the office...
"As a technology business, it's all about collaboration and we are truly spoilt for choice when it comes to the spaces we have to meet with colleagues. You also get to see so many more of the staff on a daily basis - which I love.
"The space Ryder has created is amazing. It was a very collaborative process, and we worked together to get a design that perfectly matched what we set out to achieve."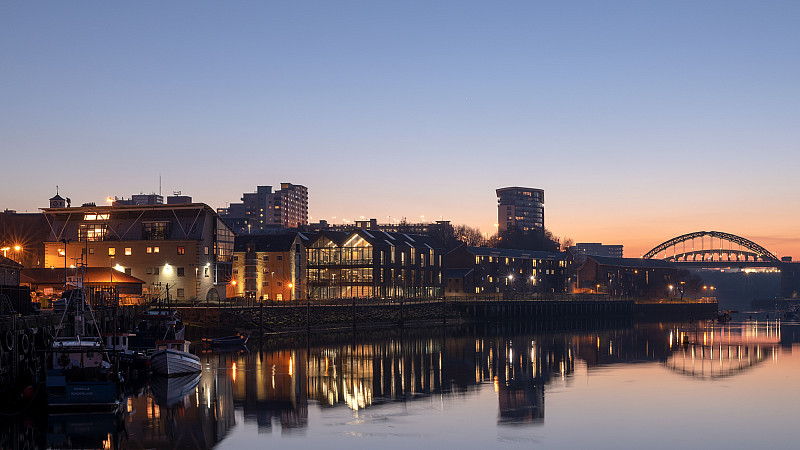 Where is it?
Tombola House, Wylam Wharf, Low Street, Sunderland, Tyne and Wear, United Kingdom, SR1 2JR
How big is it?
In our previous building, we already had a small café and limited meeting space.  So when speaking to Ryder, we knew we had to get these spaces right. Therefore we really went to town on the café, with amazing facilities for the staff and the chefs. It's a great social space and you are never stuck for a place to have a meeting. We get served the most amazing food too - everyone has lunch together which is really important for wellbeing and camaraderie. The gym also has top of the range equipment.
What happens there?
We are the UK and Europe's biggest online gaming company with over 500 employees across the UK, Spain, Italy, Denmark, Sweden and Gibraltar. All of our games are designed in-house, which is quite unusual for the sector, and they can only be found on Tombola.
Responsible gambling is also at the heart of what we do and we are always looking at ways of improving the tools, games and services we offer to the customer.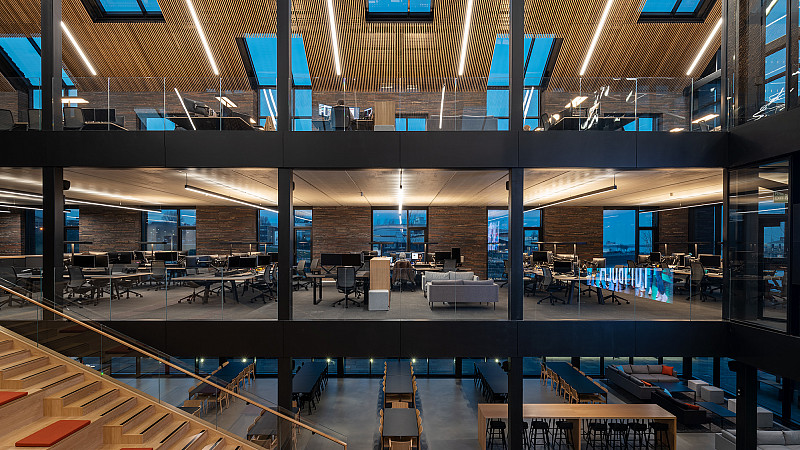 How does the workplace improve productivity or culture for the workforce?  
Tombola house is an inspiring place to work, and people look forward to coming in and spending time here – working in such a stunning environment, combined with our working processes, will no doubt contribute to being a creative and collaborative workforce. We only release games that we are 100% happy with and I really believe this has contributed to our success within the industry.
When it comes to culture, I think we do a great job with our approach to flexible working, staff development and bonus scheme. Staff turnover is really low - so we must be doing something right!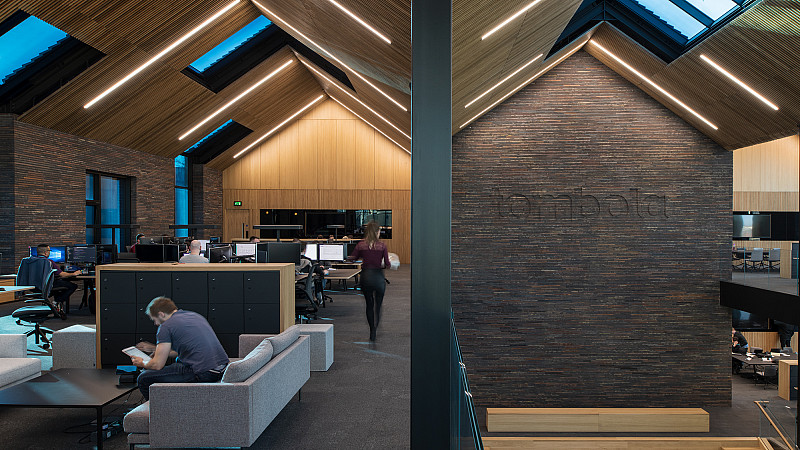 Who works there? 
The business is divided into a couple of divisions. There are the Bingo, Arcade and International teams. All have game developers, animators, testers, designers and product managers.
You then have approximately 250 people who work from home delivering customer services or moderating chat rooms. Marketing, HR, Facilities and R&D are also all based in Tombola house.
In total, including the Gibraltar office where the Finance team are located, we have around 550 staff. We want to grow further in the years ahead.
Think your workspace is wonderful?
Workplaces across the North are changing. For many, the physical changes are to encourage a cultural change, with more pressure being put on businesses to consider the wellbeing of employees. Whether your office has recently been refurbished, it's beautifully designed, or it's just vastly different from a typical office, we want to hear from you. Our Where We Work feature is a visual piece so any submissions will need to include HD photos. To find out more, please email Josh.