06 June 2019
Where We Work: Thoughtworks, Manchester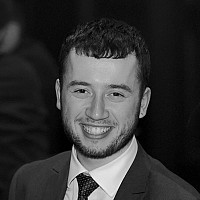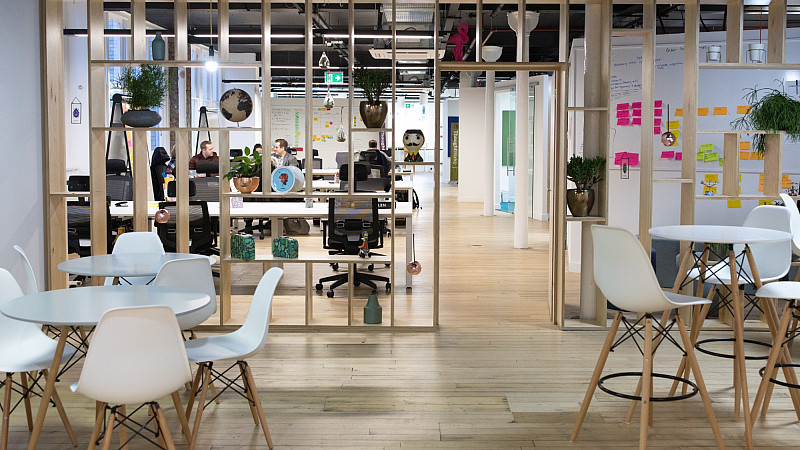 ThoughtWorks is a global organisation that wants to revolutionize software design, creation and delivery.
This week, we're taking a closer look at their co-working space in Manchester. 
The tech-orientated co-working space is the brand's northern HQ, located in Manchester's Federation House, and is home to more than 110 technologists.
Phil O'Neill, the company's UK North Market Principal, told us more why he thought ThoughtWorks works...
"The space is open and entirely inclusive. Old-school thinking might consider it poor space utilisation but from gender non-binary toilets, to huge whiteboards helping us to visualise work, and tables without desk-divides, it's consciously designed to be welcoming and encouraging of collaboration and problem-solving.
"Most inspiring is how we have tried to understand and account for the needs of the different personas using the space; a software engineer's needs are markedly different from an executive or a visiting event attendee so we offer study booths, a wellbeing room and a library, alongside plenty of open desk-space." 
Where is it?
Federation House, Federation Street, Manchester, M4 4BF
Besides working, what sort of activities take place here?
In our first two months after opening our doors, we hosted 80 events. This is a critical part of our company ethos - We purposely intend to have a broad impact on clients and our community.
The variety of functional space we have here is important given that we need to flexibly accommodate guests, community groups and clients every day. In this way, it truly is a hub and not an office. 
What role does the space play here? 
ThoughtWorks brings clients and communities together in the space to solve problems and create opportunities with technology and with this in mind, Federation House isn't designed to house a set of individuals working in silence wearing headphones.
Although there are plenty of places for quiet work to get done, there is also an intentional focus on enabling people to work together seamlessly and effectively.
How many people work here?
We have 110 people in the ThoughtWorks business whose primary office location is Federation House, but it provides space for many more. 
Think your workspace is wonderful?
Workplaces across the North are changing. For many, the physical changes are to encourage a cultural change, with more pressure being put on businesses to consider the wellbeing of employees. Whether your office has recently been refurbished, it's beautifully designed, or it's just vastly different from a typical office, we want to hear from you. Our Where We Work feature is a visual piece so any submissions will need to include HD photos. To find out more, please email Josh.