27 June 2019
Where We Work: Forepoint, Preston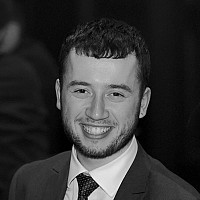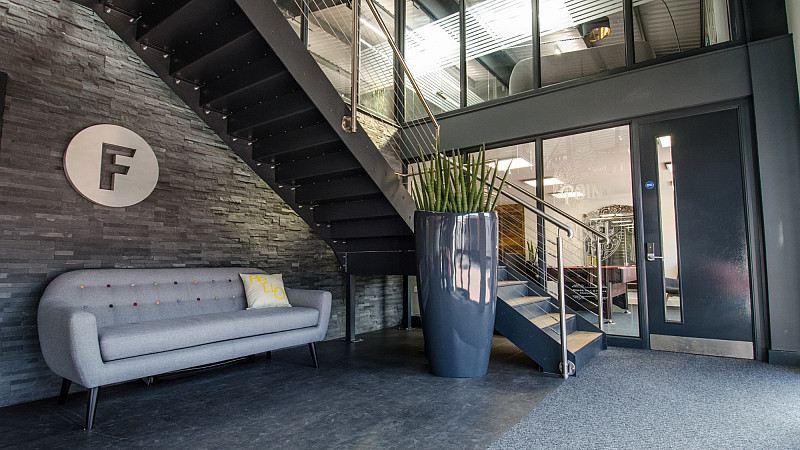 For this week's Where We Work, we're over in Preston checking out the Forepoint head office.
Ranked one of the UK's Top 100 independent agencies by Design Week and one of Prolific North's Top 50, Forepoint Limited has over 25 years' experience of developing award-winning creative design and digital solutions for a wide range of national and international clients.
The company's head office, strategically positioned at the hub of the northwest's motorway network, is located on the outskirts of Preston. 
Director of Forepoint Limited, Steve Gill tells us why the workspace is so special...
"Our Preston office is a workspace created for the people, by the people. I mean that literally – the team were responsible for designing the interiors and managing the entire fit-out.
"When people spend so many of their waking hours in a place, it's important for them to have an affinity to what's essentially their second home. It's crucial that ours is an environment where people not only feel happy and comfortable but inspired."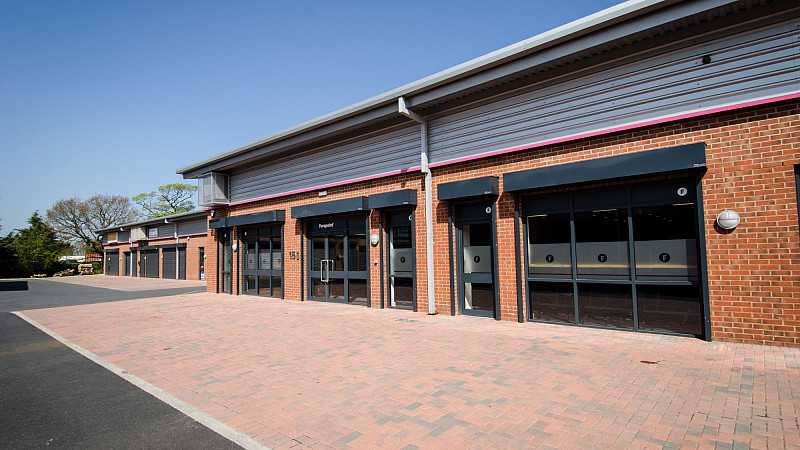 Where is it?
Forepoint Limited, Studio 15, Momentum Business Park, Momentum Place, Preston, PR5 6EF.
How big is it?
The Forepoint studio occupies what externally appears to be three fairly non-descript industrial units, total floor space measuring approximately 3,651 sq.ft.
Internally, the building is far from bland. When designing the interior, the team chose to make a feature of the industrial qualities of the building, with exposed steel structures, corrugated roofing and air conditioning units. 
A mezzanine level creates two floors, the upper of which is dominated by a large open-plan studio that houses the creative hot-house of the business. In the eaves, there's a dedicated library space that members of the team adjourn to when they're looking for a bit of additional inspiration.
A private office also provides a secure area, a statutory requirement of one of the agency's major clients for whom on-site security is paramount. 
The lower floor is dedicated to an informal staff social area, named the 'Point & Pixel'. As in all creative agencies, the social area houses what is the obligatory pool table for members of the team looking for a bit of competitive fun. This area also provides a number of informal café-style break-out areas that offer the opportunity for staff to work away from their desks, host meetings or brainstorming sessions. 
The ground floor also houses an impressive, high-tech meeting room that creates a lasting impression on visitors. It's also a space from which members of the team can connect (virtually) with clients and colleagues in the UK, Europe and further afield.
What happens there?
Teams of creative designers and web developers work closely with clients, tackling everything from stakeholder and employee engagement projects, to those focused on health & safety, organisational change and specific product/service promotions.
The team are constantly found working on campaigns and developing various assets, including exhibition stand designs, brochures, reports, websites, apps, social media assets and much more.
It's not unusual to see people engaged in brainstorming sessions, meeting in person (or virtually) and working at computers to craft the solutions that make a real difference to their clients and their businesses.
Who works there?
The Forepoint team consists of 20 members of staff. Roles include three directors, several senior and junior design staff, front-end and back-end web developers and a number of professional services staff responsible for marketing, business development, financial and administration.
The team are supported by a large network of partners, many of whom are often found working from Forepoint's new home in Preston.
Think your workspace is wonderful?
Workplaces across the North are changing. For many, the physical changes are to encourage a cultural change, with more pressure being put on businesses to consider the wellbeing of employees. Whether your office has recently been refurbished, it's beautifully designed, or it's just vastly different from a typical office, we want to hear from you. Our Where We Work feature is a visual piece so any submissions will need to include HD photos. To find out more, please email Josh.