01 May 2019
What I've Learnt: Joe Chetcuti, Director at Front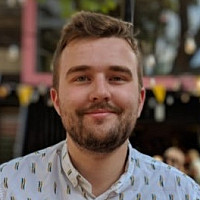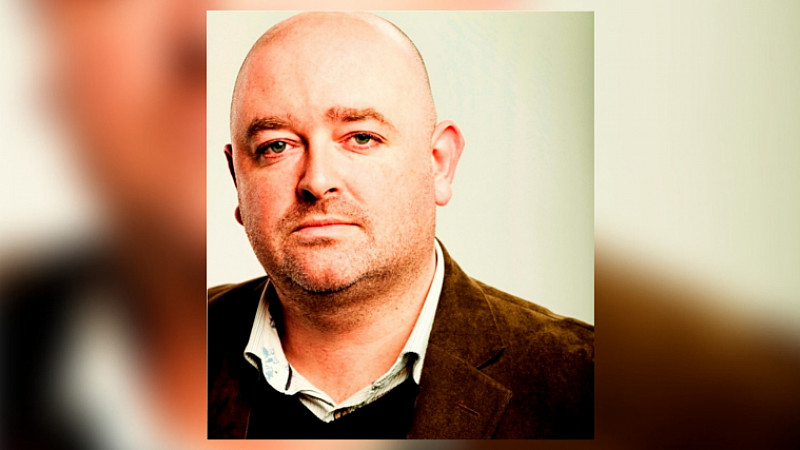 Joe Chetcuti has been Director of Sheffield creative agency Front since 2004. 
In that time Front has worked with Chester Zoo, Regatta clothing, Morphy Richards and many more. Front believes in a partnership approach with clients - achieving better results through combining their expertise with clients' ambitions.
We sat down with Joe to get a better idea of what drives him, and his appetite for trying new things.
Which single daily habit or practice could you not do without?
Eating dinner with the family at the end of the day.
What's been your luckiest break?
Applying for a job on spec to Gremlin Interactive the day they were going to place an ad for a product marketing executive. You make your own luck.
What's your best failure?
My time at Microsoft working on the Xbox launch but it not working out. I felt I'd let the Microsoft team down but it was actually the start of something new for me and leaving was the right thing to do. It made me realise I had to create a business from scratch of my own.
What is the best investment you've ever made, either financial or time?
Doing an MBA. I slayed a few dragons knowing that I was good enough to achieve it despite not having an undergraduate degree.
How would you describe your work/life balance?
Good. I work to live rather than live to work.
Which book would you recommend others to read and why?
Dave Trott's 'Creative Mischief'. It's playful storytelling which reinforces the point that creativity and insight comes from everywhere and everyone whilst slyly puncturing the inflated egos of the creative industry intelligentsia.
What one piece of advice would you give your 21-year-old self?
Your gut-feeling can be right. Go with it.
Who or what has had the single biggest influence on your working life?
My wife and kids. They kept me on the straight-and-level and provided a sense of purpose.
Tell us something about you that would surprise people.
I can fly aircraft, legally!
What does success look like to you?
Always having something new and interesting to do and being at the heart of it.