29 May 2019
What I've Learnt: Alastair Brown, CTO at BrightHR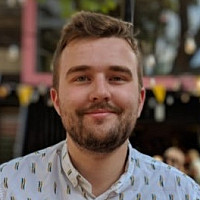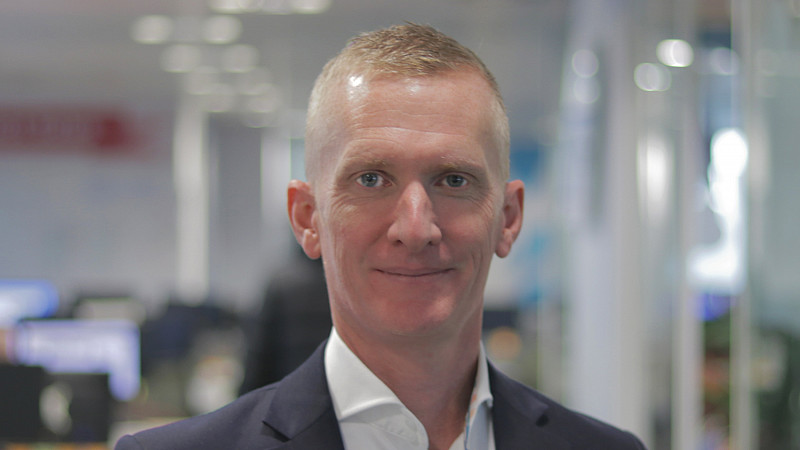 Alastair's position at BrightHR - the UK's leading HR software and support service - means he drives forward global expansion plans and manages all the company's ambitious technological requirements.
His career history has seen him work in influential positions at LateRooms.com and Valtech. He brings his experience in driving technological change to BrightHR, whose solutions are trusted by more than 14,000 British companies; their success means they've recently expanded to Ireland and Canada.
We sat down with Alastair to find out what drives him.
Which single daily habit or practice could you not do without?
My morning routine. I wake up, take a shower, and make time for an old-fashioned wet shave.
I follow that with breakfast - a bowl of porridge and a cup of strong tea - and give myself a few minutes to read the newspaper. Taking time for myself in the morning helps me to focus on the day ahead.
What's been your luckiest break?
I don't think I've had one big break. But I've always seized every opportunity that's come my way, and I think that's got me to where I am.
What's your best failure?
I always wanted to become a professional musician. But when this dream didn't work out, I had to come up with a plan B.
So I started writing software for a living, and that completely changed the path that I was on. Now I like to think of this failure as being my greatest success.
What is the best investment you've ever made, either financial or time?
The best investment I can make is helping other people develop. I've had the opportunity to nurture some real talent over the years. And I'm proud of the teams I've worked with, and the careers I've helped start.
How would you describe your work/life balance?
My brain doesn't stick to a nine-to-five work schedule. I get my ideas when I'm brushing my teeth or stuck in a traffic jam on the motorway. So I work when inspiration strikes.
But that said, I do have a good sense of when I need to take time off and recharge.
Which book would you recommend others to read and why?
'The Chimp Paradox' by Steve Peters is one of my favourite books. It has helped me understand why I react to situations in the way that I do, and also what drives the behaviour of others.
It's handy if you're a manager of people. 
What one piece of advice would you give your 21-year-old self?
You can achieve anything if you work hard enough. It's clichéd, but true. 
Who or what has had the single biggest influence on your working life?
I've had the pleasure of working with some exceptional people over the years and I've learnt something from every single one of them. So in that sense, there's not been a single big influence, but lots of smaller significant ones.
That being said, I worked with an IT Director early on in my career who inspired me to become a Chief Technology Officer.
Tell us something about you that would surprise people.
I've already hinted at this. But I used to be part of the music scene in Leeds in the early 90s.
I played in a signed band so I got to meet and play with some of the big names of the time, including The Stone Roses and Happy Mondays.
What does success look like to you?
Passing on your expertise to others, and getting to do a job that you love every day.
If you're a senior creative figure, and would like to discuss taking part in a What I've Learnt feature, please email charlies@prolificnorth.co.uk.