25 April 2019
Where We Work: Evoke Creative HQ, Bromborough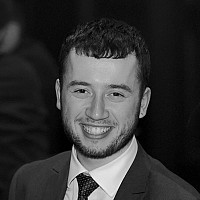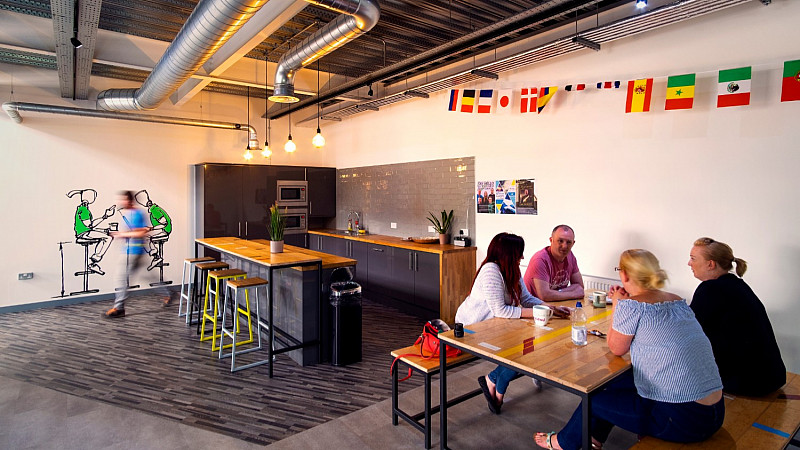 This week's Where We Work takes us over to the Wirral to check out the part-office part-factory workspace that is home to Evoke Creative.
Evoke Creative moved into their new space in January 2018 having spent over a year designing and planning how they wanted their organization to work within the building, which was under construction by Redsun Developments.
From an empty shell, the Evoke team configured the layout and complete interior design themselves, working with the architect, contractors and developers to create the ideal structure for the mezzanines, a bespoke staircase and a range of spaces for offices, meetings and communal areas.
We spoke to Sarah Davies, Marketing and PR Manager for Evoke, who told us why the space is inspiring...
"Our HQ is everything we imagined and more. It's a place that our staff were excited to bring their families to on our launch weekend and it's a place that they stay after work to watch sporting events together. It's a place where we design and manufacture technology used in McDonald's restaurants throughout the UK and the work we do here, is helping to change the face of JD Sports in the global retail world.  
"Our staff feel better in the new space, and work more creatively. They helped to shape it and will be key to our continued growth. We're so happy to have made this space our Evoke HQ."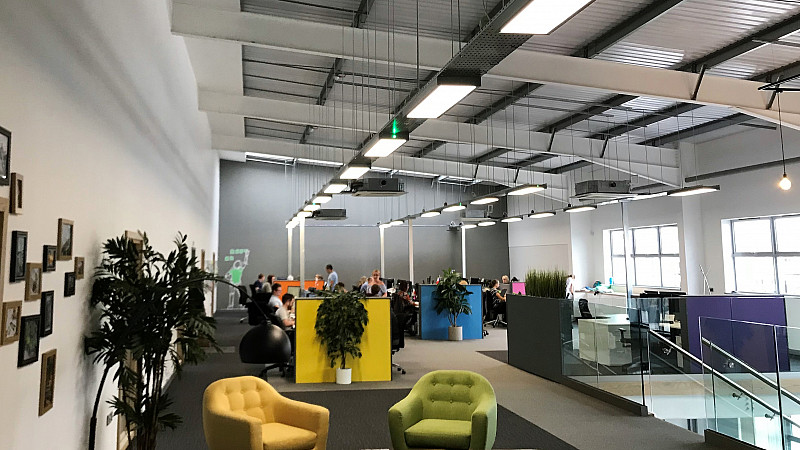 Where is it?
Power Station Business Park, Thermal Rd, Bromborough, Wirral
How big is it?
With a modest budget, we had the challenge of fitting out a 40,000 sqft unit to combine both world-class manufacturing facilities with a space that retained and attracted the most dynamic, creative staff. 
In our new HQ, our staff have more space around their desks, opportunities to work in our social spaces and a range of project and R&D areas where they can research, plan and experiment. Just in time for summer, we also set up "evoke green" - a large outdoor space with seats, games and a communal BBQ. Planned as a break-out space, we've also noticed team meetings and one to ones taking place there as well. 
Having plenty of quiet corners and private rooms also helps when more focus is required. In our old HQ, there was literally nowhere to go but now we encourage staff to work in the space that best suits the task in hand. Our software team are also benefitting from lots of wide white walls for their planning boards (and all the sticky notes) and our Commercial team have a fully functioning showroom on the ground floor where they can demonstrate products to clients.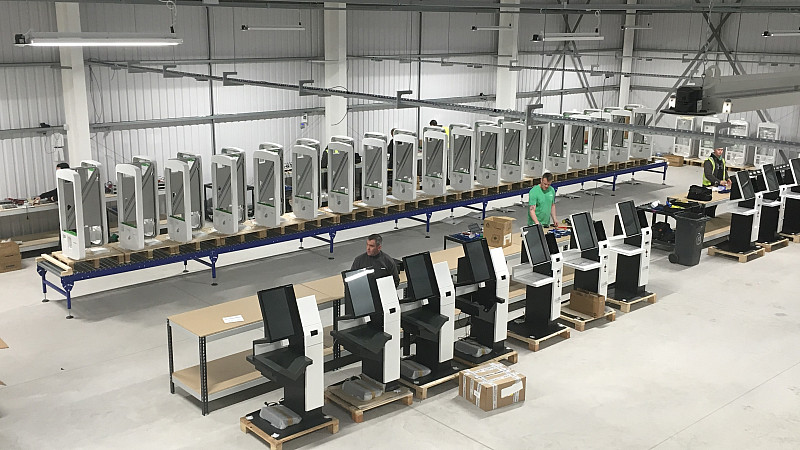 What happens there?
Our day job is designing and manufacturing world leading digital solutions for well known global brands, but our new building lets us be more than that. We're developing new software, trying out new ideas and becoming a company that people aspire to work for.  
Our new factory space has been set out based on our many years of manufacturing experience and is a new way of working for our teams. Based around a "rolling road" system, we are have immediately seen an increase in outputs and a marked improvement in quality and staff productivity.  
We have also been able to reintegrate our warehouse from a unit down the road, meaning there's no more waiting for parts or wasted time and mileage transporting them.  
Our communal kitchen, breakout and outside space means that staff downtime is relaxing and sociable and we believe that having a break allows our team to be much more focused and productive when they return to work.  
Who works there?
At Evoke HQ, we now have a total of 79 staff, with 44 based in our offices and a further 35 in production and warehouse functions. In addition, we have three consultants who visit regularly, and we are now very happy to welcome suppliers, clients and prospective clients to meet with us in one of our meeting or social spaces.  
We also have a number of canine visitors who regularly join our staff for the day (we don't make them work, they're just for cuddles and games). 
Think your workspace is wonderful?
Workplaces across the North are changing. For many, the physical changes are to encourage a cultural change, with more pressure being put on businesses to consider the wellbeing of employees. Whether your office has recently been refurbished, it's beautifully designed, or it's just vastly different from a typical office, we want to hear from you. Our Where We Work feature is a visual piece so any submissions will need to include HD photos. To find out more, please email Josh.