24 April 2019
My Take On: Should TV companies take more responsibility for mental health?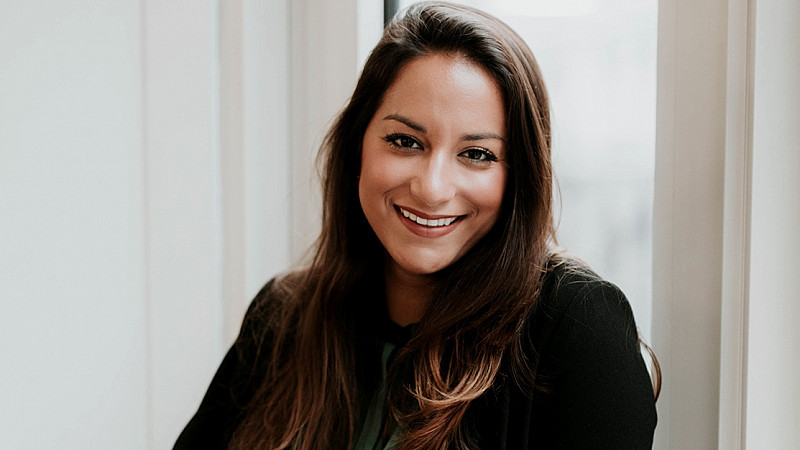 In recent weeks, the film and TV industry has come under scrutiny over a perceived lack of responsibility in considering the psychological welfare of on-screen talent and preparing them for the potential ramifications of a career in the spotlight.
Given my experience in both the media industry and mental health sector, I doubt that any pre-production psychological screening processes could possibly be in-depth enough to uncover a predisposition to mental illness.
It takes a long time to establish these traits in an individual and psychological assessment conducted for the purposes of fitness to participate in a TV show are not going to reveal potential psychological problems easily.
It is therefore unreasonable to place all blame on the industry for the recent suicides of reality TV stars. For someone to take drastic measures such as taking their own life, there has to be a whole combination of factors interacting which culminate in such a tragic ending.
It's likely that there were life events outside of the TV show which are partly accountable but it's also not unrealistic to postulate that certain individuals who are drawn towards fame, may have a predisposition to a mental health condition which becomes evident once exposed to the environment stressors of being on national TV.
Undoubtedly there are steps that productions companies can take to ensure that they are doing their best to prepare on-screen talent for the life changing situation which awaits them. Providing psychological support in the pre-production, production and post-production stages is absolutely vital. Additionally, education around the impact that being in the public eye will have on the individual is also important.
Specifically, education and exercises in dealing with social media and trolling will provide a taster of what they may have to cope with, also training around practical factors such as managing their finances would be helpful.
Many contestants that go into reality shows, are catapulted into fame and are suddenly earning large amounts of money which can end equally as suddenly as it started but they aren't taught how to manage that.
At YAFTA, we teach students about online safety, managing their social media and self-assessment and tax but all of our students are training to be actors. In the reality TV world, on-screen talent won't necessarily have had any preparatory training before launching into a career in the film & TV industry.
Choosing a career in the spotlight will always bring with it a number of complications which people can't predict until they experience it. Production companies who are more than aware of the potential pitfalls and are using talent for entertainment purposes and to ultimately generate income, must seek professional support to enable them to demonstrate a duty of care towards ensuring the wellbeing of those involved.
Charlotte Armitage is Managing Director of YAFTA, the Yorkshire Academy for Film & Television Acting.