16 April 2019
My Startup: Konductor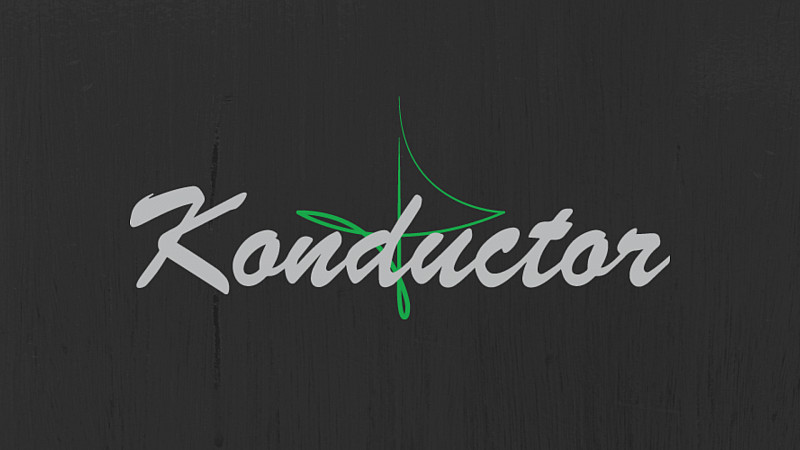 Katharine McNamara and Kate O'Brien started Konductor after more than 20 years of sitting "client side" across a number of businesses spanning retail, tech, payments and finance.
Unlike a lot of agencies, they have a 'walked in those shoes' understanding of the real-world commercial pressure of delivery within both private and plc businesses and wanted to offer a tangible alternative to big retainers and agency-led support, often lacking that real-world expertise.
Katherine is a former Journalist and Kate has previously worked senior roles for A&L, Matalan and UCI. Since they set up Konductor, they've worked primarily for tech, banking and telecoms clients including AccessPay, Virgin Business, Paym, NetVu and City of London Group.
Founders: Kate O'Brien and Katharine McNamara, formerly Daisy Group
Founded: 2015
Website: konductor.co.uk
We spoke to Kate to find out more...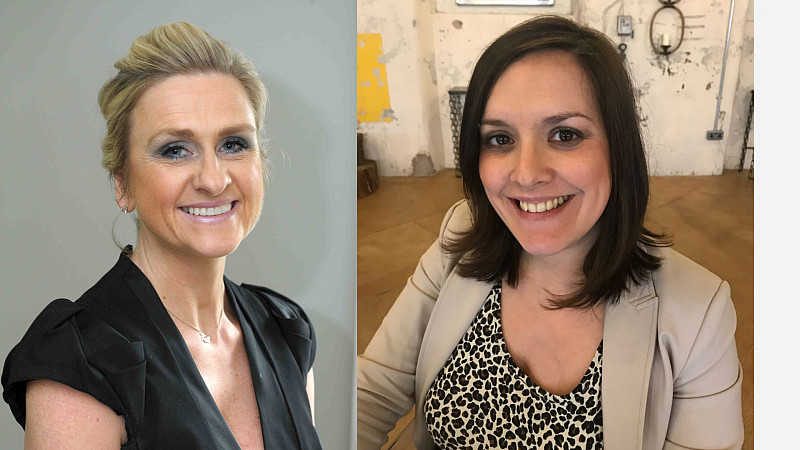 Why did you start Konductor?
Konductor was established following a collective 30+ years working in plc and privately-owned businesses across a number of sectors. It was in those in-house roles we gained an understanding the real-life commercial demands placed on a business and the real-world pressures for demonstrating a tangible return against every penny spent.
Having sat on the other side of the desk for entrepreneur-led start-ups through to FTSE-listed businesses, working with outsourced third parties across a range of disciplines, managing and measuring performance, it became apparent there was a gap in the market place.
Konductor was set up in 2015 as a result of frustrations trying to find quality outsourced support that understood both their trade but also the commercial reality of delivering in a business of any size.
Tell us more about the model behind the company? What makes it different?
The business is run by the founders – myself and Kate O'Brien - and is supported by a number of subject matter experts that we bring in to work with us as an extension of their business, not as an agency.
We are a collective of passionate, experienced individuals that have become subject matter experts. This ranges from business strategy, proposition and brand to PR and communications. Our proposition is based on providing clarity and simplicity and we work on particular business problems or challenges, drawing on the relevant expertise that is needed.
That could be a one-off project or a retained piece of work, but inherently we understand commercial pressures and that is very much reflected in the individuals and the service we deliver.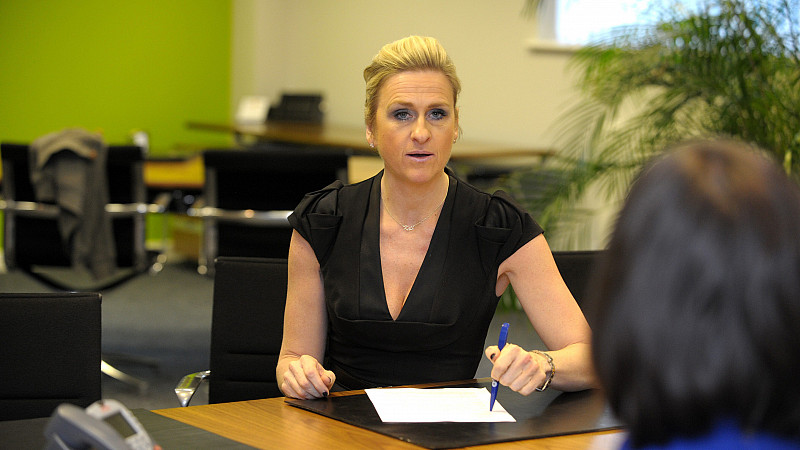 Where's the business at right now? 
One of our key strengths is in technology, having spent a decade working for TMT businesses. As more businesses embark on a digital journey, in effect becoming technology businesses, we are seeing new markets open. In the last two years, we have seen opportunities open in payments and finance, in the North West, the Midlands and in London. 
We've been really fortunate to get involved with the Open Banking project, which is helping revolutionalise the opportunities for consumers and businesses based on the use of technology, looking at money management and the use of data to overhaul the banking experience.
We're also delighted to have been appointed the branding and proposition partner for a challenger finance organisation which is in the process of obtaining its banking application.
What are your aims for the next year?
We have recently launched "Koaching" - the people development side of our business. We started it after spending more and more time with teams and individuals who required specific support in key business objectives.
Over the next 12 months, we will look to expand Koaching for new and existing clients.  
What's been the hardest thing about getting Konductor off the ground?
As we've expanded, it's been about maintaining a quality service while ensuring we spend time with our clients, acting as an extension of their team. Working with them has been fundamental to our success and growth so far.
Why should more people be using Konductor?
We can support organisations to think commercially and really take the time to understand their business. Because of our vast experience across sectors and disciplines, we are really well placed to offer advice and then execute the solutions - essentially a support team.
We can go into a business and shine the light areas which need improving. We can solve issues or encourage a business to think differently about them.
How much will it cost customers? and why is it worth it?
No fancy city centre offices, no buzzwords, just honest people that will understand your challenges so we can help you reach measurable targets. 
If we are not the right people for the job we will say so! That's what our clients buy into when they choose to work with us and that's what sets us apart.