05 March 2019
My Startup: TickX, Manchester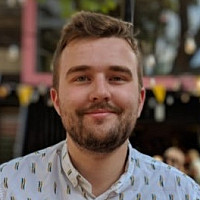 TickX lets people find the best events going on near them, and then get the best-value tickets.
Its creators say it's given back power to ticket buyers - and it's dedicated to providing a simple, hassle-free way to use just one search to find the best tickets to events, attractions and film.
Steve Pearce and Sam Coley founded the company with the backing of the Ministry of Sound four years ago, and since then have grown enormously quickly. In 2018 alone, 2.5 million users went to TickX to find experiences that suited them.
Founders: Sam Coley, Steve Pearce
Founded: 2015
Website: tickx.co.uk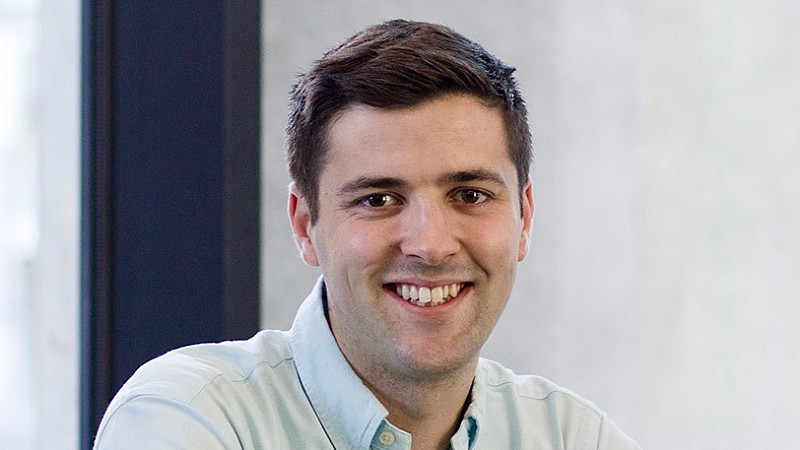 We heard from Steve to find out more about TickX's background.
Why did you start TickX?
The idea came to me while I was studying at university. Like most students, I was going out far too often and It was frustrating sifting through flyers or scrolling websites to find out what was on and secure for the best price for tickets.  
In most other sectors, there is a billion-pound aggregator displaying all of the available options in one place. For example, SkyScanner for flights, Trivago for hotels and Rentalcars.com for car hire - but the events industry had been neglected.  
Sam Coley - TickX Co-founder and CTO - and I thought there was a great opportunity to build a market-leading aggregator within the events & experience space so TickX was born.
Tell us more about the tech behind the product?
The heart of TickX sits behind the scenes. We have a team of brilliant tech developers led by our Co-founder and CTO Sam Coley who work hard to create and maintain the TickX system. We scan over 100 ticket selling platforms, including Ticketmaster, Skiddle and Eventbrite, and our system aggregates 1.8 million data points per hour. This gives TickX users an unrivalled inventory of available tickets, allowing them to find best tickets available for almost anything on sale. 
We've also built a market-leading recommendation platform, alerting members automatically when tickets for their favourite artists are released, so TickX users can always find a good day or night out. The system is built for scale so there's really no limit to how quickly and far TickX can grow.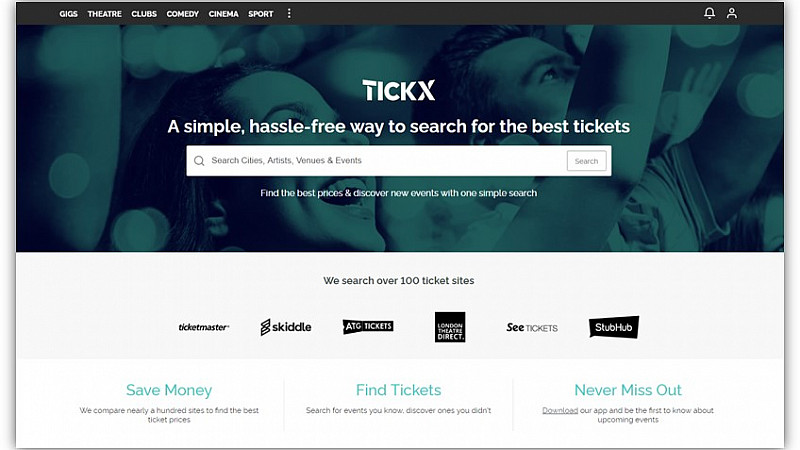 Where are you at right now?
Last year, we received investment of £3 million from BGF Ventures to build our team, develop our technology, expand our service across new sectors and launch TickX across Europe.
This has allowed us to grow fast with over 2.5 million people using TickX in 2018 to plan their perfect day or night out and we've now partnered with over 100 ticket partners to give customers the full range of options to find the best tickets for events, attractions and cinema trips. In addition, we've launched our AI-powered personalised discovery platform, designed to make it easier than ever to be informed of experiences they love.
We've also moved into a brand-new HQ in Manchester, launched TickX in four territories across Europe with more soon, revamped our product range and partnered with some of the biggest brands in entertainment.
This year, we'll be rolling out our global inventory and we're on track to reach 5 million users in 2019.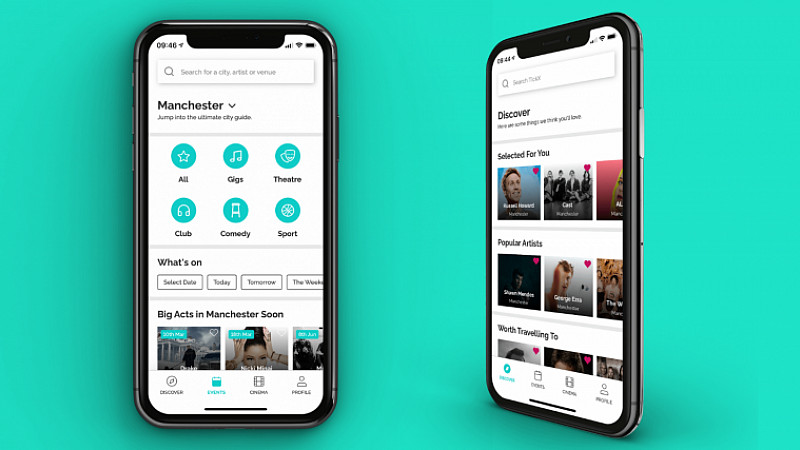 What's been the hardest thing about getting TickX off the ground?
Scaling customer acquisitions is always a challenge for early-stage companies. So, our focus has been to build a world class product first, including a recommendations engine to get people discovering more events and help our partners drive more incremental sales. Now that we have a great product, we're ready to get the word out about TickX to as many people as possible and continue to build our user base.
Why should more people be using TickX? 
TickX is the only one-stop shop for finding the best tickets for events, attractions and cinema. With one simple click, TickX compares over 100 ticket selling platforms, displaying all of the ticketing options in one place so you'll always know that you're getting the best priced tickets.
TickX users can expect the tailored recommendation engine at the heart of our product to help them discover new events and find the best seats for ones they are interested in, with the app providing intelligent alerts to alert them to new experiences that they will love.
How much will it cost users - and why is it worth the investment?
Best of all, TickX is absolutely free for users with no added fees. We receive revenue from an inside commission from our partners as a reward for being the driving force behind the sale. 
But TickX users won't find any hidden costs - just the best-priced tickets available.