12 March 2019
My Startup: Mojo Mortgages, Macclesfield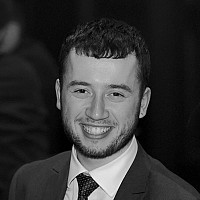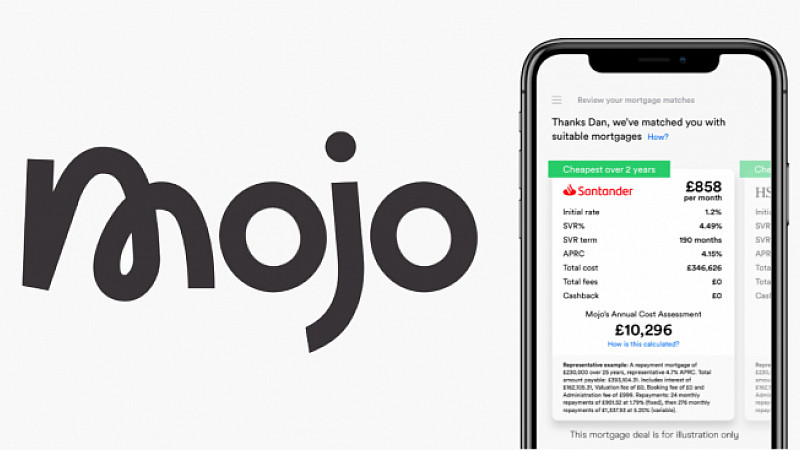 Mojo Mortgages is an online mortgage broker that uses AI to take customers along the digital journey of acquiring a mortgage recommendation quote. The FinTech startup compares the mortgage prices of over 90 lenders including Bank of Ireland, Barclays Bank, Clydesdale Bank, Halifax, Lloyds Bank, Nationwide, Natwest, Santander, and Yorkshire Bank.
Since their creation, Mojo has helped 7,000 customers find their ideal mortgage, collectively saving them almost £3.5 million in broker fees. More than 16,000 users have also created an account so far and Mojo's team now stands at 54 tech and mortgage experts.
Founders: Nick Sherratt, Richard Hayes
Founded: 2018
Website: MojoMortgages.com
We spoke to co-founder Richard Hayes to find out more about Mojo.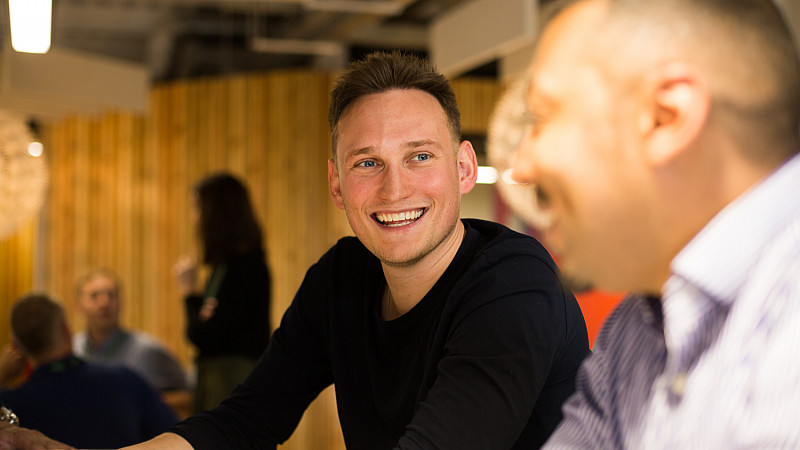 Why did you start Mojo Mortgages?
Mojo was started to transform the way people find and apply for a mortgage. The mortgage process is outdated and unnecessarily complex. We are all about making mortgages easy, enabling people to find the best mortgage that they are eligible for online, and most importantly, for free. With most brokers charging fees and comparison websites only offering information, we were determined to fill that gap and create a significantly better mortgage experience.
Tell us more about the product?
There are three key elements to our product right now. Number one, our mortgage product algorithm is designed to sort through thousands of mortgage deals and find the absolute best deal for that individual customer. Number two, our platform APIs are designed to power not only our own customer journey but also enable our strategic partners the ability to offer their customers an unprecedented end-to-end mortgage journey. Number three, we've developed a sophisticated customer journey process that pre-populates challenging sections of the mortgage application with modelled data to make it easy for customers to complete, while ensuring information that is provided is accurate.
In tandem, these factors contribute to the customer getting the right mortgage recommendation at the end of the journey. To ensure we meet regulatory and lender requirements, it's important we ask customers several questions along the customer journey. So it's always great to receive exceptional feedback about our mobile and desktop user experience – we're really proud of the platform we've created.
Where are you at right now?
Mojo launched to the UK public early in 2018 and it has been an unbelievable 12 months. We now have 50,000 signed up users using the platform to compare mortgage deals or apply for advice. By ensuring we find customers the best possible deal for them and their individual circumstances, we are more confident than ever that the unique Mojo experience will help UK consumers save millions of pounds in broker fees.
What are your aims for the next year?
To help as many mortgage customers as we can! The Mojo team is on an absolute mission to deliver the UK's best mortgage experience and make mortgages easy for everyone. We were delighted to announce a £7m Series A funding round in February and we're dedicating to putting that money to good use, ensuring we deliver on our mission! Our planned growth would place us in the top ten mortgage brokers in the UK by the end of 2019 based upon mortgages arranged.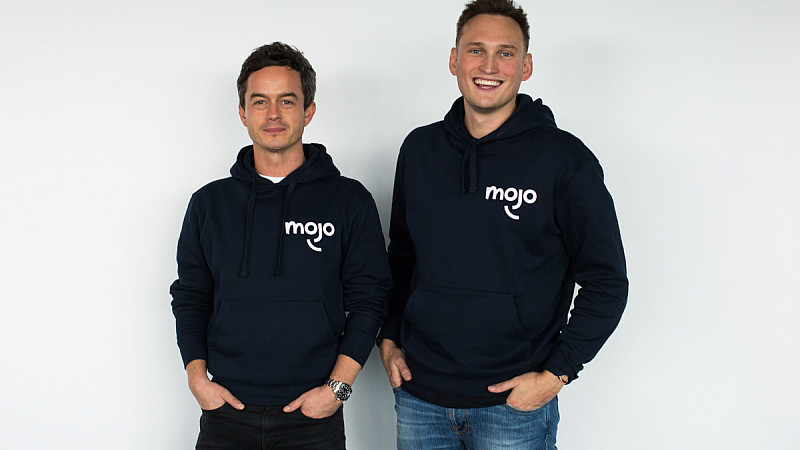 What's been the hardest thing about getting Mojo off the ground?
The biggest challenge for us as a business and for me personally, has been around raising investment. Not because our proposition didn't merit raising venture capital - it's just a really hard process.
Even with copious amount of mortgage and technical experience, Nick Sherratt (co-founder) and I didn't have a wealth of experience in raising capital. Internally, there's a lot of technological complexity tied in with our revolutionary mortgage experience. However, our highly skilled team at Mojo understand the journey we're on. We are absolutely dedicated to achieving our goals and objectives.
Why should more people be using Mojo?
Mojo offers far more flexibility to its customers than the more traditional mortgage brokers. Our platform puts far more control in the customers' hands and allows them to progress with their mortgage application at any time of day, seven days a week.
Users can also compare the markets leading mortgage rates, obtain expert advice instantly online, and apply for a mortgage in minutes, rather than hours. There really is no better way to compare and apply for a mortgage.
How much will it cost users? - and why is it worth the investment?
We are hugely proud to say that our service is entirely free. Being able to offer free mortgage advice was one of the primary reasons we turned to technology. If you get a mortgage using Mojo Mortgages, the lender you use will pay us a fee.
This fee will never affect our advice or the mortgage rate and payment you are offered. In fact, Mojo has exclusive deals that you are only able to access through select UK mortgage brokers. Our reputation and livelihood depend on us always giving our customers the best possible advice. The important bit is: we'll never charge you a penny.