25 March 2019
15 of the best Northern Instagram Influencers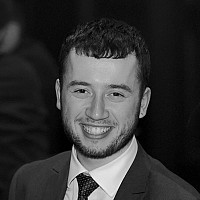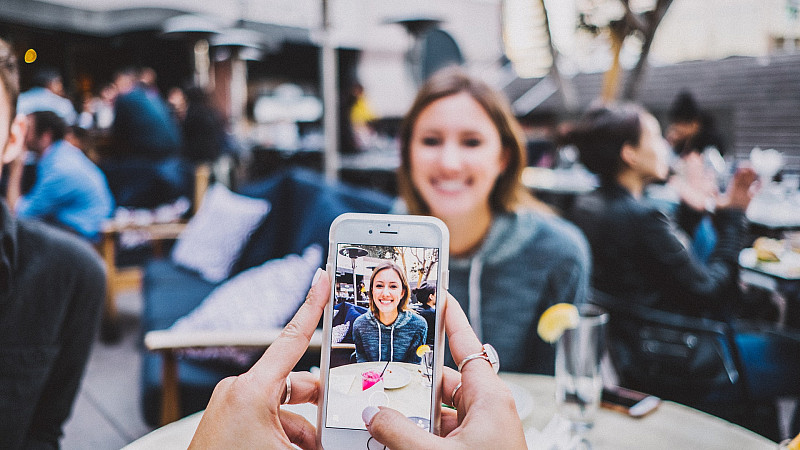 Where's the best place to advertise your products? It's very often where all your customers are spending their time, and that could well be on Instagram. 
Tailored adverts on Facebook are nothing new and this generation is more than happy to sit through adverts before being able to watch free videos on YouTube. Adverts are a part of the web, just as they are with TV and Radio. 
However, with so many potential consumers spending so much time on social media, certain people have themselves become a sort of brand, a figurehead with a following, an 'influencer'.
This new-age marketing method, known more commonly as 'Influencer Marketing', is different from previous advertising techniques. It provides the content creators with more control over the sort of things they publish but relies heavily upon them to maintain a certain level of trust from an online audience. 
Even the Advertising Standards Authority tightened up the rules for social media advertising so that there's greater transparency with paid-for content, meaning that paid-for posts need to contain #Ad. 
Two things are essential for any influencers, firstly, being interesting enough to build an online audience, and secondly, being engaging and relevant enough to not lost that following. 
Here are 15 of the best Northern influencers making a name for themselves on Instagram: