19 February 2019
My Startup: Wired Plus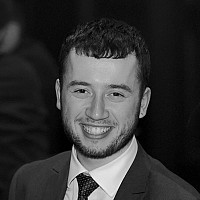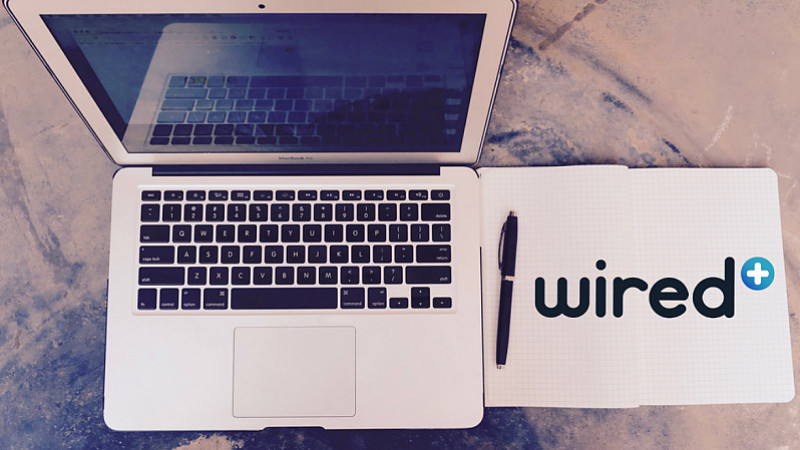 Wired Plus is a marketing automation platform. The company's objective is to solve problems marketing teams often have using technology and accessing training or support. 
Their software has been developed and designed based on our understanding of the marketing industry and through the ongoing input of our customers.
Founder: Andrew Hardman
Founded: 2018
Website: wiredplus.com
We spoke to Andrew to find out more about Wired Plus.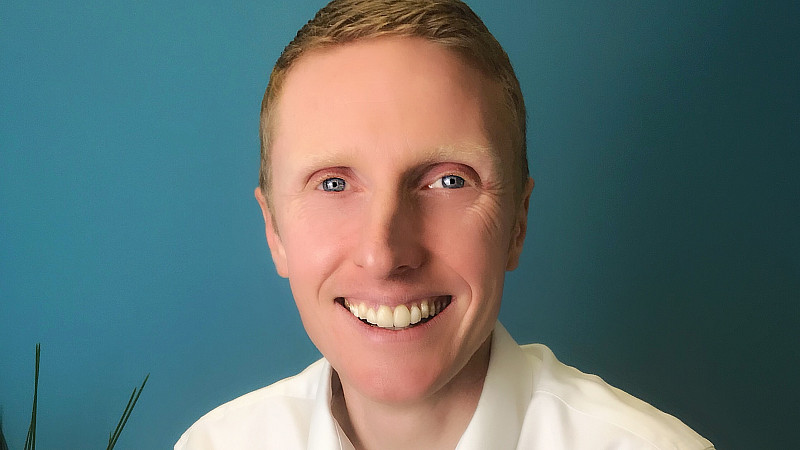 Why did you start Wired Plus?
I started Wired plus when it became apparent that there was a gap in the market for 'Marketing Automation software with a human brain'. The biggest bugbear clients had was with faceless systems, where they felt they had signed up to a solution without knowing how to get the most benefit from it or how it aligned to their specific business.
I am committed to delivering a solution that is more than just a collection of tools in a platform. Wired Plus offers the complete package. Combining the intelligent, user-friendly tools with built-in expertise that educates marketers in growing their business and hitting their objectives.
Tell us more about the software?
At the core of our software is an API integrated platform that allows marketers to get a complete end-to-end view of their customers and campaigns. Our features are aligned to the challenges faced by marketers in their desire to scale up and grow their business cost-effectively, without losing control of their strategy or making embarrassing mistakes.
Our engagement with clients is very much a consultancy approach where we take them through the four key elements that make up an effective marketing strategy. The features of our solution are aligned to deliver benefits in each of these areas covering:
Connecting systems – with seamless integrations 
Engaging customers – with personal interactions
Analysing data – with real-time insight reports
Controlling campaigns – scaling up with confidence 
We find this method and our dashboard lead approach, is easily understood by our marketing clients – rather than bombarding them with all the techie detail. Our clients are continually educated and offered recommendations for how to boost return or increase engagement and become expert in their field.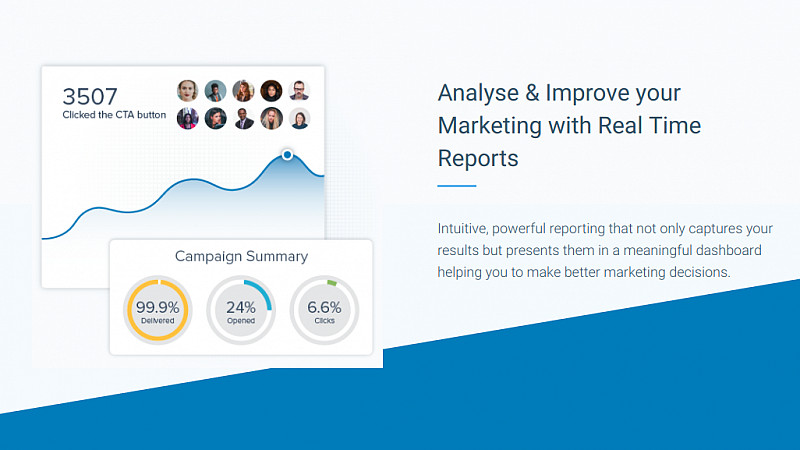 Where are you at right now?
We are very much in the growth phase right now. In spite of being confident that we have the basics in place to rival the more established brands in this space, we still operate as a start-up. This means we have an agile business model, focussed on bringing ideas to MVP stage and in front of our clients in the quickest time possible. 
We are not tied up in legacy systems and politics, therefore, we can focus on listening to the market and our customers and deliver and enhance our product with features that add the most value to our client base. Our clients are on the journey with us and the feedback we get is that they really value the innovative capabilities of the platform to deliver against their needs. Our platform has been completely shaped by marketers to answer the challenges they face and it continues to evolve with every new request.
What are your aims for the next year?
We are heavily investing in all areas of the business and will treble in size this year, opening offices in Manchester and London to support development and account management growth, as the challenges we are presented with get increasingly complex and intricate. We are also focussing on hiring junior developers and apprentices to support upskilling our workforce and bringing in fresh ideas.
Our current product answers a large portion of the gaps existent in current platforms but we want to take it further, using AI and machine learning to offer truly unique value to our clients, allowing them to develop an expert approach to their data and campaign optimisation.
We are also launching our new brand and proposition imminently which really highlights how we are different from our counterparts, so watch this space!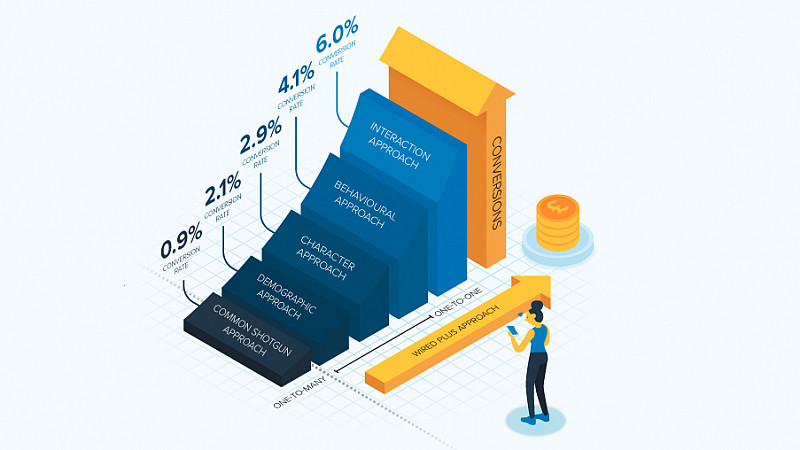 What's been the hardest thing about getting Wired Plus off the ground?
Being a SAAS solution that also wants to invest in people to support the system rather than just signup online and raise a ticket. We have the strain of having to maintain a solid development infrastructure whilst creating a variety of different roles from developers through to sales and account management. We're certainly an interesting bunch of characters!
To bring all of this together, we have had to focus on, not only producing a clear brand vision externally but also internally, so we remain in control of our journey and don't lose sight of our mission.
I'm lucky to have a great team of experts around me who all share my passion in the product we have and an unwavering commitment to always strive for more!
Why should more companies be using the software?
Your data is one of the most important aspects of your business. It's been quoted as now being more valuable than oil. Businesses who focus on getting sales, marketing and infrastructure to interlink will thrive - they become known for offering enhanced levels of service and personalised experiences. This requirement brings with it both opportunities and challenges for marketers. 
The ever-increasing demands of competition, coupled with the objective to grow market share and increase the volume of relevant lead sources, is unachievable at a manual level. Wired Plus helps support marketers in curing the day-to-day headaches of marketing. The ability to be 'customer and data-centric', allows them to achieve the balance of efficiencies and optimisation that delivers real business value. 
Our partners view us as an extension of their existing team and the final link in their marketing strategy. In addition to the platform, our solution is backed by dedicated consultants to support marketing teams in understanding how to create and best implement marketing strategies aligned to their specific objectives and customer set.
How much will it cost users? - and why is it worth the investment?
Our basic package starts from £45p/m which supports the needs of a wide variety of our clients. We do find, however, as businesses get more sophisticated and start to see value from their investment, they move to more enterprise level packages.
Our Enterprise clients have the capability to optimise how they engage with their customers and benefit from deeper real-time analysis of the performance of their strategy on specific customer segments. We typically see click through rates increase by around 75% and a reduction of around 25% in unsubscribes, allowing our clients to focus on segments that will convert and increase return, without increasing workload or resource requirements.