21 January 2019
My Startup: Relative Insight, Lancaster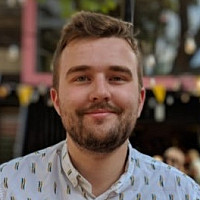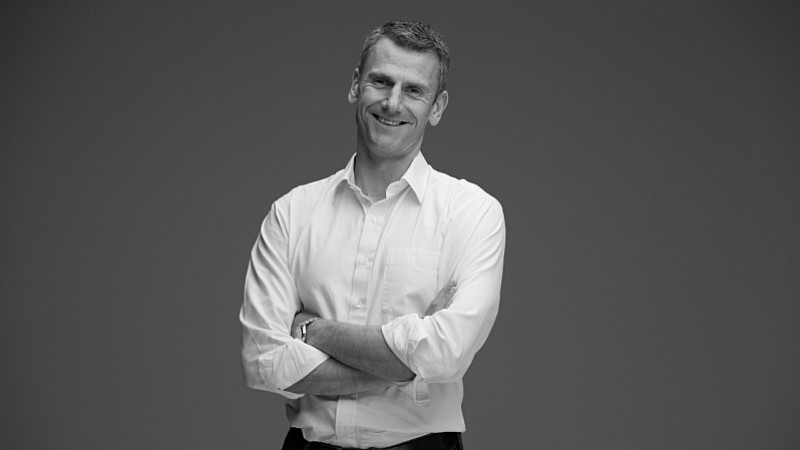 My Startup finds and profiles the region's most innovative and exciting new businesses. This week we met Relative Insight, audience research specialists, to hear about their background in criminal linguistics and their future leveraging language data.
Relative Insight uses sophisticated technology to help marketers get reliable, actionable data on potential customers. By looking at the ways people speak and identifying similarities and differences across a wide range of sources, it helps clients access detailed information about their actual audience. They promise "better briefs, more informed messaging, and more meaningful reporting."
With a background in profiling for law enforcement reasons, the team now uses the technology to complete instant analysis of enormous data sets, returning hugely valuable marketing data.
Founders: Phil Greenwood, James Walkerdine, Ben Hookway, Rich Wilson
Founded: 2012
Website: relativeinsight.com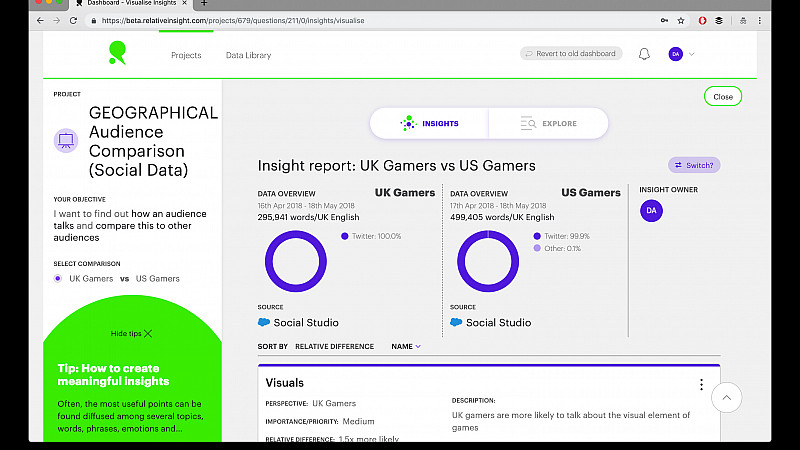 Relative Insight has worked with companies including Havas Helia, Nikon, Disney, and Olay.
In the meantime they've earned themselves a number of awards and accolades, including being named as one of Marketing Week's 100 Disruptive Brands 2017, selected as one of 10 companies to take part in the Cannes Lions Startup Academy 2017, and winning the Fast Growth Forum's Audience Choice Award 2017.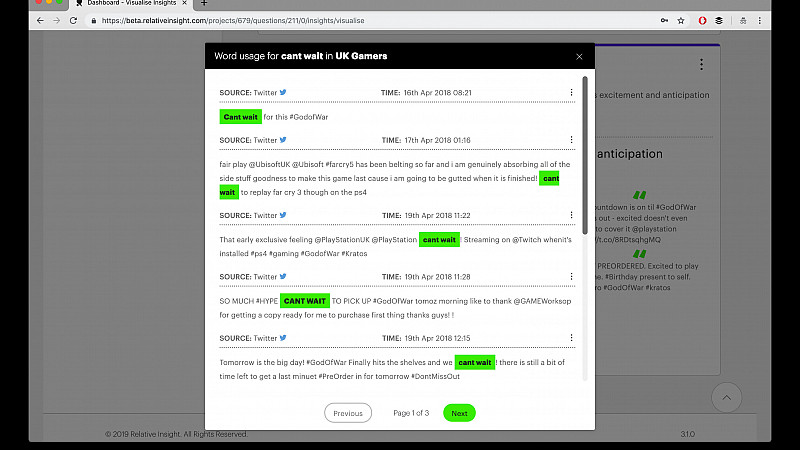 Ben Hookway, CEO, talked about Relative Insight in more detail.
Why did you start Relative Insight?
The origins of the business are in a 10-year research project in criminal linguistics at Lancaster University. From that we set about looking at other use cases outside of the law enforcement work and quickly identified a problem that brands had in analysing language at scale, initially in consumer research.
Tell us more about the tech behind the product.
The core of the language analysis technology was built during the research project and we continue to build on that. In essence, it uses a principle of comparison of language sets to determine the differences or the "unknown unknowns"; interesting things that you don't know about and so would never know to search for. It's a fantastic filtering mechanism with all kinds of applications from regular brand and consumer research, through SEO, web content optimisation, customer service, and internal comms analysis.
Where are you at right now?
We're scaling up. 2018 was a phenomenal year for us and we saw 400% growth in sales. So now we're growing across all areas of the business to cope with the demand we're seeing across Europe and the US.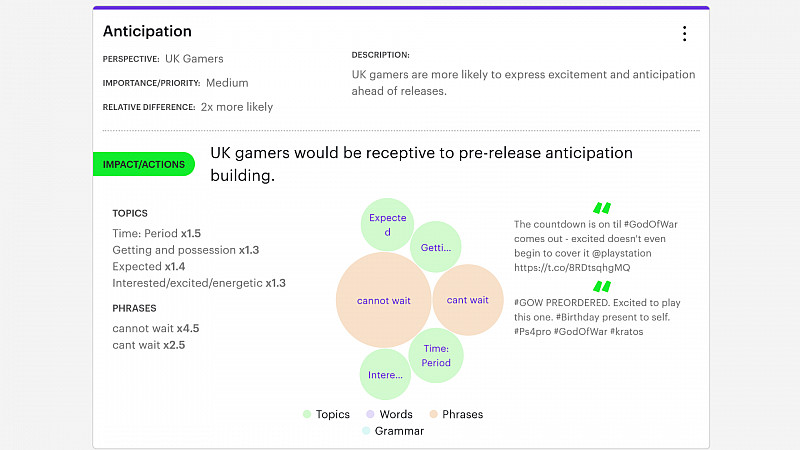 What are your aims for the next year?
Continue to grow sales and delight our customers! To support that we're taking part in a Series A investment round this year, which enables us to further grow the team. We're hiring in all areas of the business from artificial intelligence research, development, through marketing and sales.
What's been the hardest thing about getting Relative Insight off the ground?
Getting the company off the ground wasn't too hard. We found customers early who really grasped what we did and wanted to innovate. There is so much you could do with our platform our challenge was to focus on the key use cases. We've done this now and are squarely in four areas: Marketing and Brand, SEO and Web Optimisation, Sales and Customer Service, HR and Internal Comms. These are all areas we've worked hard to create real, proven value add in.
Why should more people be using Relative Insight?
Most organisations have language data that they have access to that is never considered. Think of all the CRM data, survey responses, social media, reviews, and forums which contain so much value, but are simply not leveraged. We layer on top of these assets and allow you to extract value for better marketing, communications, and strategy.
If you're struggling to make sense of large sets of language then you need Relative Insight. Whether that's for consumer research, competitive analysis, audience tracking, SEO, web content optimisation, customer service, transformation projects… the list goes on and on.
How much will it cost users - and why is it worth the investment?
Our starting point is £1,000 a project per month, for which you can have as many users as you need. It's a subscription model, and we give people a couple of months to evaluate the technology and break off if they wish. That's unusual of course! Most of our clients find more ways they can make use of the tech during that window.