04 December 2017
A Week in My Life: Alex Moss, Managing Director of Firecask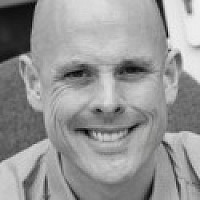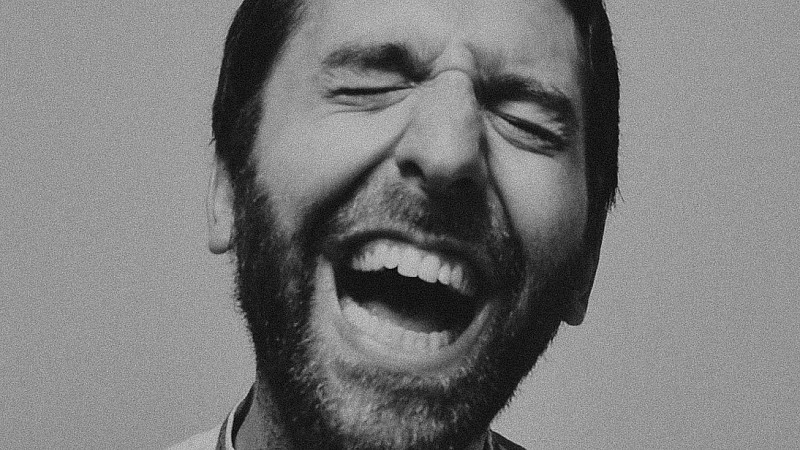 This week Alex Moss, Managing Director of FireCask, Co-Founder of Peadig and Co-Owner of Basil + Lily, runs us through a week in his working life. To suggest another senior media or creative figure for A Week In My Life, please email david@prolificnorth.co.uk. 
Monday: 
The first task on the Monday must-do list was to finalising plans for the FireCask Christmas Party. Once all that festive fun was squared off, it was time to start chasing up some emails from the week before and preparing for my weekly meeting with the design and development desk clump. 
A really productive catch-up with the team outlined progress across all active projects including two internal development projects that are well on their way to launch in the new year.  Next up was the management catch-up where the senior management and I discuss all things client and new business related. Following Anna's exit from FireCask to focus on our other business Basil + Lily , I have naturally become much more involved with other areas of the business.  
Earlier this month I did a talk at UnGagged Las Vegas . I travelled there with Ben Barker, our Digital Director, where we met some really interesting people so I used some time this afternoon to follow up on some of these conversations.  After lunch, It's RFP time! A really quick turnaround on this one meant it was ready for me to ship way ahead of the deadline. 
Tuesday: 
Tuesdays always start with a new business progress meeting where we review all RFP tenders and proposals that we have coming up and out in the wild. It was then time to check-in with a couple of prospects that we'd arranged to speak with this afternoon. 
Back to my desk for the rest of the morning which gave me chance to follow up on some conversations I had the previous week at the Talk of Manchester lunch event and book in some meetings. 
It's that time of year again (tax return time) and as such, a lengthy meeting with my accountant was needed. We started to prepare the tax return for Peadig, discussed Year 4 figures for FireCask as well as registering Basil+Lily for VAT due to larger than predicted turnover within our first 3 months of trading. 
Wednesday: 
Wednesday saw us finalise another proposal, as as well as get the ball rolling on another - in between all of that I placed an order for 48 hours worth of food and drink to fuel the Christmas party this weekend.  Just before lunch I had a coffee with one of my Talk of Manchester leads before making it over the road to Spinningfields to attend another networking event. 
Before jumping in the car to drive home, I received a lovely email from one of the UnGagged Las Vegas delegates about my talk: "Some great tips, useful for many layers in an organisation." A nice way to end the day by all accounts. 
Thursday: 
Just like any other day, Thursday was a 6:30am wake-up, in the FireCask offices by 7:45 which means I can usually leave by 4:00 to miss traffic on commute. This 'early start and early dart' approach allows me to fit more work into my day and waste less time commuting. It also means I can lend a hand at the bar during the dinner-time rush. 
Thursday morning was dedicated to a familiarisation meeting with a brand new client where we create an internal 'client pack' using the information gleaned from these meetings - this is really useful to look back on 3-6 months into a campaign to realign key goals and objectives. 
Before leaving the office, we transformed our space into a tinsel filled grotto in just 45 minutes - i'm sure this must be some kind of record?  I also received a last-minute invite to a roundtable networking event in Spinningfields which i attended after I left. 
Friday: 
The 1st of December is the day we've all been working towards all year - Christmas party day! 
Not only did the FireCask offices get a merry makeover, the bar also needed a touch of festive sparkle. Working remotely from the bar meant I could lend a hand whilst also keeping on top of everything digital such as reviewing our weekly PPC reports before shipping them off. Laptops were shut at 2pm and the FireCask convoy began its journey to the peak district for the weekend.