18 December 2017
Top tips for securing your own Inspired Space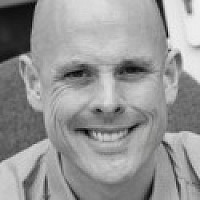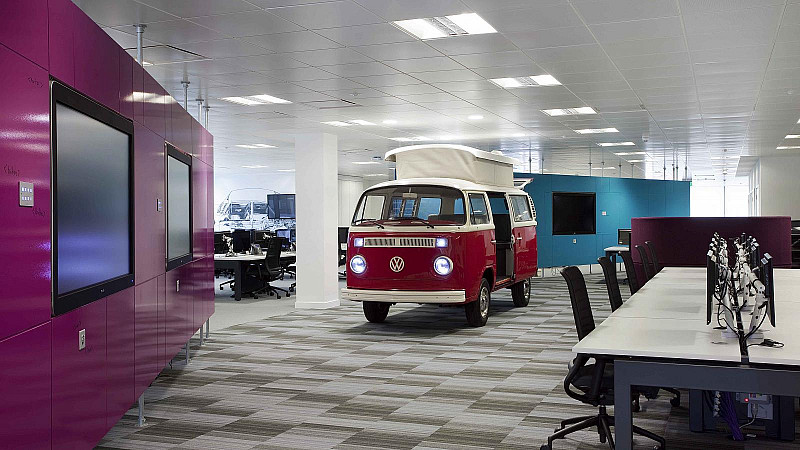 Jonathan Lowe, associate at real estate advisory service GVA, gives some top tips for anyone working in the creative and digital sectors wanting to secure their next inspired space...
GVA was proud to sponsor this year's Inspired Spaces North. 
The stats that came out of the feature highlighted the significant growth occurring in the creative and digital sectors.
For example, 62.5% of the companies that were shortlisted in the feature have more than 50 employees, which is a 12.5% rise compared to last year's ISN. 
So how do SMEs and growing businesses in this dynamic sector find their inspiring office spaces? 
It turns out that many are not seeking advice when they are looking for new office accommodation and are instead doing their own homework to broker a deal. This is fine if you are looking to hot desk or perhaps take a small, two-man office as part of a wider scheme, but what about the bigger transactions?
The way that leases are put together is completely changing. As more collaborative work spaces, as well as kitchen and outdoor areas are becoming commonplace, leases are not just about the cost per square foot anymore. 
We understand that this can be a bit of a minefield for organisations that haven't had to think about this before, so I have put together some top tips of what to look out for when trying to locate your next inspiring space.
Flexibility
Occupiers coming from co-working workspace community environments will be used to "easy in / easy out" licence agreements. When taking the next step to a large, dedicated office space, certain landlords will typically look to seek longer, fixed terms (three years as a minimum). This often may not fit with a growing company however, so it is important to negotiate suitable break clauses or short lease terms without penalties where possible. On the flip side, if you are spending a large amount of money on your fit out, it is equally important to get the right to renew your lease when it comes to an end.
The Cost "Tipping Point"
As with all businesses considering expansion within a co-working environment, the tipping point comes when increasing the number of desks means it's time to move to your own dedicated workspace. It's a subjective topic and clearly different for all companies and buildings. Some say it's three desks, others say it's more like five or six. The point is, co-working is the start of a journey and it's unlikely to be a suitable end-point if you want to grow your business. After you have taken say seven to eight desks, the total cost could look expensive as a large self-contained office, even with all in the intangible benefits of co-working. Businesses need to carefully analyse the amenities, culture and intangible benefits of a new building rather than just the rent and service charge. 
Taking the Leap
When your business is looking to make the move from serviced or co-working space to a dedicated traditional office, along with the pursuit of flexible terms, the ability to agree first right of refusal for next door suites will assist with future expansion, even if you don't need it from day one. This will allow you the opportunity to take the space before someone else snaps it up, avoiding unnecessary hassle with relocating when you need a bigger space. 
Future supply
Whilst there is an ever-increasing number of co-working / small suite workspaces mushrooming across the North, occupiers need to keep their finger on the pulse, sometimes looking up to two years ahead of their break clause or contract end, when considering their next move. Leaving the important decision of a business's next relocation to the last minute (i.e. three to six months) before they actually NEED to move, may result in a rushed or incorrect decision due to lack of space available at that particular time.