28 November 2017
A Week In My Life: Lee Dentith, CEO and Founder of the Now Healthcare Group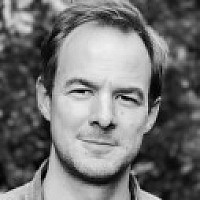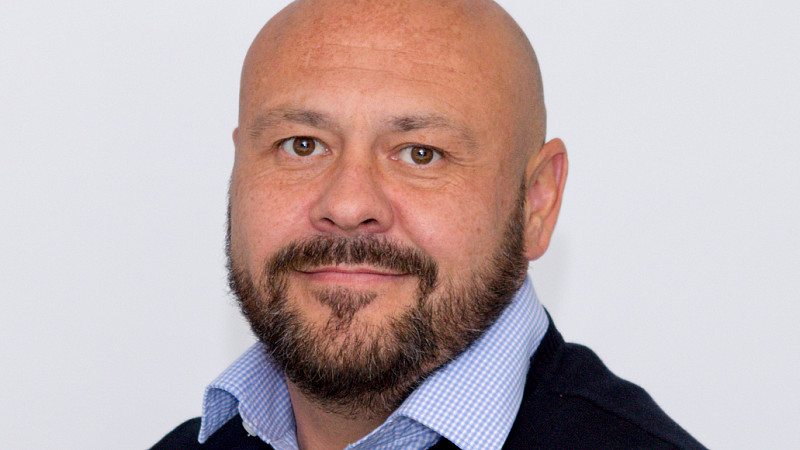 This week Lee Dentith, CEO and Founder, of the Now Healthcare Group runs us through a week in his working life.
Monday
I am an early riser and like to head to the gym around 6am. I find it helps me to focus and sets me up the day and week ahead.
Monday is usually a hive of activity at Now Healthcare Group HQ here at MediaCityUK, as all members of the board and senior management are in the office and we have a schedule of meetings to get through.
We recently launched our Now Patient app, which was No1 download on the app store and so the past few weeks have been spent reviewing all marketing activity and ROI, looking at how we can improve user experience and work out what the next steps are in our campaign planning.
It is an exciting time for us as Europe's largest digital health provider, because as the population grows, the need for a digital service which can work with and support the NHS and GPs is becoming much more apparent.
Tuesday
My drive to work from my home in Prestbury usually consists of listening to positive songs from my youth. This keeps me physiologically young and focused on remembering where it all began and that the journey has further to go.
I start the day with a meeting with our new Head of Communications, Lisa Wood, to review all the pre-Autumn budget news and discuss what we hope to see announced tomorrow, so we can issue relevant comments to the media.
Wednesday
The Autumn budget is announced, and it is interesting to hear that £20m will be allocated for AI development and education, £45m invested in PHD students and £9m to an AI advisory body.
For me and the Now Healthcare Group this is a good start and will work towards ensuring the UK stays at the forefront of technological innovation. Digital Health is one of the hottest sectors in the tech mix and is disrupting patient care in new and exciting ways. AI is vital in transforming the health of our nation and so R&D investment from PHD student level onwards, will help us and other digital health businesses develop pioneering solutions to tackle health problems.
We believe in augmentation with our AI and technology strategies - to ultimately help ease the burden on the NHS and our GPs. It will be interesting to see how the AI advisory body engages with industry and how big data fits into the bigger picture.
Thursday
After an early morning workout, I grab a coffee and have a meeting with Tim Ng our Chief Technology Officer. Tim has been part of the business since the early days and has been instrumental in helping us to get where we are today.
We're only three years old and still an SME, but we're on a massive recruitment drive, so later in the day I meet with Lee Phillips, our Head of Talent, in the afternoon to look at where the gaps are in the business and who we need to recruit to fulfil our business expansion plans.
I usually head home around 3pm to mainly miss all the rush-hour traffic, but also to spend some quality time with my wife and four kids. After dinner, I am back online again to catch up on emails and work and plan the next day.
Friday
The end of a very busy, but productive week and I am well and truly ready for the weekend.
After catching up on emails and a phone call with Emma-Jane French, our new CCO, about business planning and building on our relationship with the NHS, I head home to prepare myself for a weekend of football coaching (my son's team) and some much-needed R&R with my family.