08 February 2017
Family of Shannon Matthews upset about new BBC drama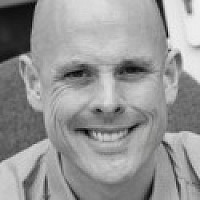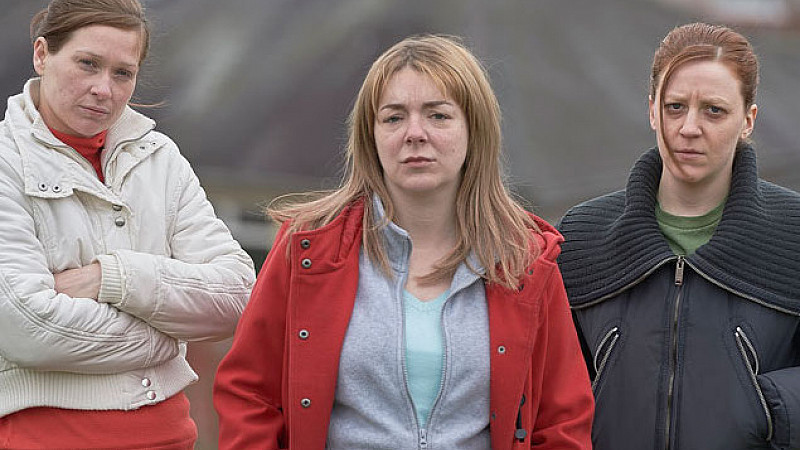 The Moorside has been heavily criticised by the family of Shannon Matthews, residents of Dewsbury and even Kate and Gerry McCann - although reviewers have praised it.
The two-part drama, produced by ITV Studios for BBC One, aired for the first time last night. It explores the effect that the disappearance of nine-year-old Shannon Matthews had on the Moorside community, where Matthews lived.
The 'abduction' was subsequently found to have been a hoax organised by Karen Matthews and her boyfriend Michael Donovan. Star Sheridan Smith plays Julie Bushby, chair of the Moorside residents and tenants association, who was prominent in the search for the child.
Shannon is now 18 and her family say they were not asked to co-operate in the programme and even tried to ban it being aired. Her grandparents, June and Gordon, said: "Shannon deserves to live her life in peace. She deserves to be left alone.
"What happened to her was a trauma, a tragedy. It is sick and disgusting that it is being turned into a TV show. It isn't entertainment. It's real life and it hasn't even been ten years since it happened. "It should be left in the past. I'm very surprised that Sheridan Smith and actresses like that have agreed to take part."
What did critics make of @Sheridansmith1 drama #TheMoorside? https://t.co/pqMqve8Y8h pic.twitter.com/IVkDeHBPDL

— BBC News Ents Team (@BBCNewsEnts) February 8, 2017
Kate and Gerry McCann, the parents of Madeleine McCann, who vanished from a Portuguese holiday apartment in Praia da Luz in May 2007, were also upset about the programme according to reports.
A source close to the couple was reported to have said: "The whole Shannon Matthews saga only came about because of Madeleine's disappearance and what the family wrongly thought they could claw through rewards and interviews.
"The BBC have been trailing it for a few weeks. Kate and Gerry think the whole thing is appalling, and in really poor taste and bad timing."
A BBC spokesperson said: "This drama is not focused on Shannon Matthews herself. Her abduction is not portrayed, nor are her experiences during the time she was missing. The drama tells the story of the women who led the campaign to find her."
But the show was widely praised in newspaper reviews. The Moorside began last night on BBC One at 9pm and the concluding instalment will be in the same slot next week.