10 July 2017
New European celebrates its first birthday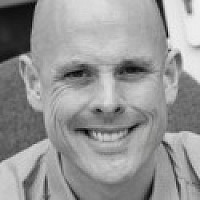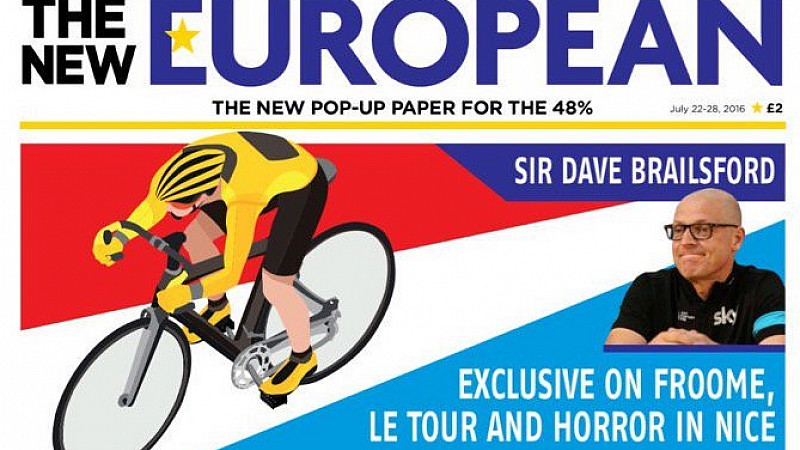 The New European is celebrating its first birthday, having originally planned a run of just four editions.
The newspaper - which focuses on Liverpool and Manchester as two of its key markets - was launched by Archant in the last year's EU referendum to cater for the 48% who voted remain.
With the majority of the mainstream print media continuing to campaign for Brexit, the title developed a distinctive position and a base sale of around 20,000.
The bulk of its revenues come from newsstand sales and subscriptions, although advertising revenue is said to be growing.
Editor Matt Kelly told Press Gazette: "I you ask me now is the New European a great success, if I was being really hard on myself I would say it's an abject failure because my target audience was 16m strong and if I can only sell 20-25,000 copies each week then my God I'm really missing a trick.
"But I think having absolute clarity about who it was for was very handy for us from the off."