27 July 2017
Huddersfield Examiner launches Huddersfield Town podcast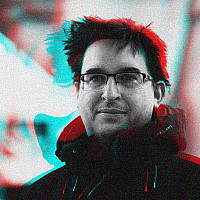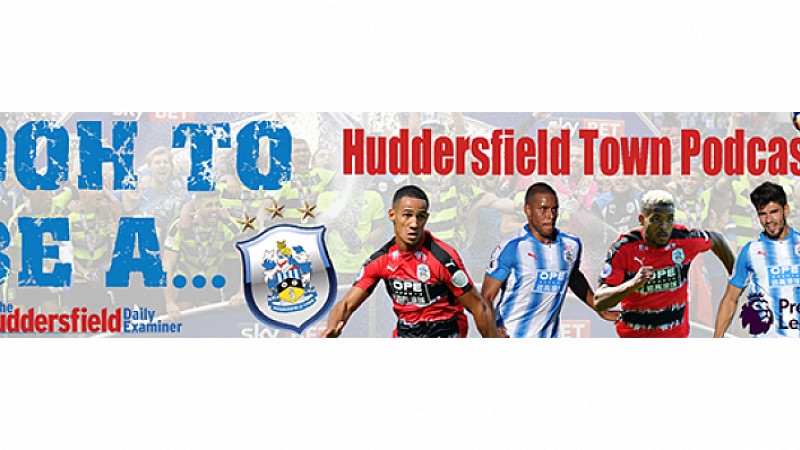 The Huddersfield Examiner is marking Huddersfield Town's historic first season in the Premier League, with a new podcast.
Ooh To Be A is hosted by digital production journalist, Raj Bains and aims to provide an insight to the club.
It will be released twice a week, on Mondays and Thursdays, and will feature interviews and special guests, plus the latest club news.
"We are just weeks away from Town embarking on a huge adventure so we decided the time is right for us to look at our coverage," explained Examiner editor Wayne Ankers.
"As well as providing daily content and video as well as blogging every match this gives us another way of reaching out to fans and allowing our experts to give their views and opinions on what is happening at the club.
"It is a very exciting time for the club and the town as a whole and this is a great new addition to our coverage."