21 July 2017
Cheshire West and Chester council votes to ban interviews with The Sun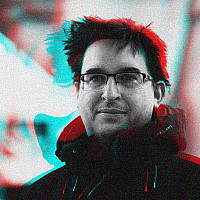 In a council meeting last night, Cheshire West and Chester voted not to do interviews with The Sun newspaper.
The motion was put forward in response to the publication's coverage of the Hillsborough disaster in 1989.
Cllr Paul Donovan read the motion, which he said was supported by victims.
"This council recognises and will not forget the hurt and the slurs and lies published by British national newspapers.
"As such Cheshire West and Chester council supports all local vendors who choose to stop selling The Sun newspaper.
"We will ensure that members and staff do not advertise or give interviews to The Sun newspaper and will support any reasonable and lawful campaign that raises awareness of proven injustice and or lies regards to the events at Hillsborough or elsewhere."
A number of councillors criticised the motion, stating that it was an attack on the freedom of speech. One, Cllr Charles Fifield, said he wanted the area to remain neutral, rather than taking sides.
37 councillors backed the vote. One opposed it and 31 abstained.