30 June 2017
21% drop in print advertising at Trinity Mirror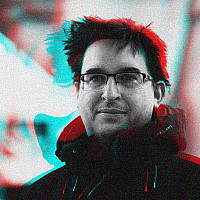 Trinity Mirror has revealed that its print advertising revenues fell by 21% over the last 6 months.
In the trading update, it also announced that costs associated with the phone hacking scandal had increased by £7.5m (to £35.5m). It said that more than 80% of the claims had been settled, but the lengthy process of settling claims and legal fees had led to the rise.
Chief executive, Simon Fox said that while trading was "challenging" Trinity still expected to be on target for its year-end results.
"The trading environment for print in the first half remained volatile but we remain on course to meet our expectations for the year. I anticipate that the second half will show improving revenue momentum as we benefit from initiatives implemented during the first half of the year."
While publishing revenue is expected to fall by 10%, with print down by 12%, it has been marginally offset by digital, which had a 5% rise. Digital display and transactional revenue was up by 18%.