23 March 2017
The Queen sends best wishes to Yorkshire magazine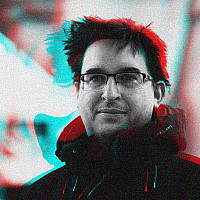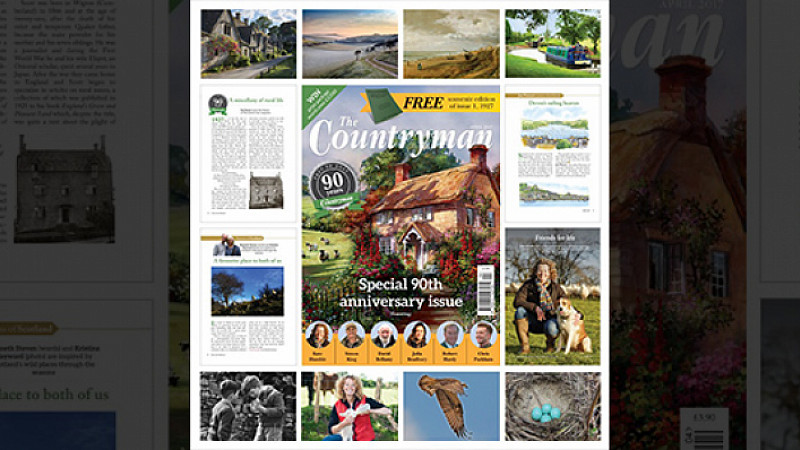 The Countryman magazine has received a letter from the Queen, to mark its 90th anniversary.
The Skipton-based publication was founded in 1927 by J W Robertson Scott to create "a magazine for the countryside".
Scott hated that writers, artists and poets had used the countryside to display their "hazy, sentimental visions" and giving an unbalanced view to non-country folk.
For the next month's anniversary edition there are a tributes from a number of famous names.
"We are honoured to receive the best wishes of The Queen and so many well-known personalities," said editor, Mark Whitley.
"The Countryman will continue to examine the issues that affect the countryside; it will continue to give a voice to those in the rural community; it will continue to take a light hearted and nostalgic look at country life; and The Countryman will continue to embody our founder-editor's ethos of being a champion of rural causes, and celebrate the best of the British countryside."
Dame Judi Dench:
"Your ninetieth anniversary – what an achievement and what a milestone.  The Countryman has become an important part of the countryside that it represents so well with good traditional country writing.  Open the covers and there in print is birdsong, wild flowers, country crafts and country life made real.  A monthly treat – many congratulations and please keep up the good work."
Simon King:
"The Countryman has been a stalwart showcase for rural issues for many decades."
Chris Packham:
"Congratulations to The Countryman for its ninety years of covering the important issues that affect rural Britain."
The April anniversary publication will include a free souvenir edition of Issue 1, 1927.