09 March 2017
National Media Museum to be renamed and exhibit Tim Peake's spacecraft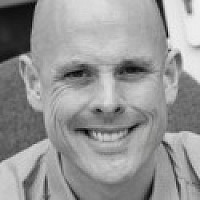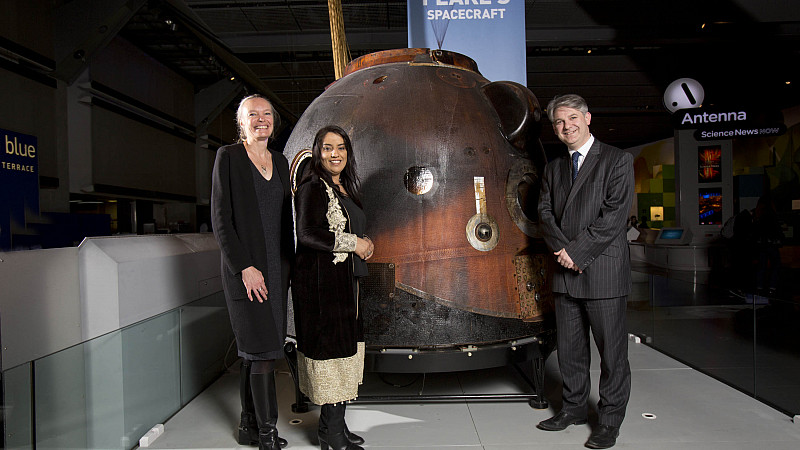 The National Media Museum in Bradford will be renamed, gain a state-of-art £1.8 million interactive gallery and welcome astronaut Tim Peake's spacecraft during a series of launches this year.
The museum will become the National Science and Media Museum to reflect its focus on the science behind the magic of photography, film and television. Its new gallery, 'Wonderlab', explores the science of light, sound and images through state-of-the-art exhibits and will be opened with a family weekend on March 25th and 26th.
The Bradford museum has also confirmed it will host the world-famous Soyuz TMA-19M spacecraft that carried Major Tim Peake to the International Space Station (ISS) and back to earth.
Visitors will be able to see the space-faring vessel this September when it travels outside London for the first time since it was acquired by the Science Museum Group in 2016.
Museum director Jo Quinton-Tulloch said: "These announcements are not only incredibly exciting, but a significant statement of intent – that we are aiming to be one of the leading museums in the UK and worldwide. The museum has a bright future and we are confident people are going to be wowed by Wonderlab and the state-of-the-art exhibits within, along with many other events we have planned like the arrival of Tim Peake's spacecraft.
"We want to draw in new visitors, encourage existing ones to come more often and open a whole new chapter for the museum. Our collections across the technology and culture of photography, film and TV are unrivalled, and Wonderlab explores the science behind what makes these things magical in a very hands-on way."
"Changing our name to the National Science and Media Museum makes it clear what people can expect when they visit us and the plans we're revealing fulfil that promise.
"It is the start of our long term strategy to look at our core subjects differently and inspire the filmmakers, photographers, scientists and engineers of the future. Ultimately, our aim is to take our place among the top international museums and build on our status as a key part of British, Yorkshire and Bradford tourism."
Sir Gary Verity, Chief Executive of Welcome to Yorkshire, added: "Yorkshire has an amazing selection of national museums and we are delighted to see this one launching a cutting edge new gallery giving visitors yet another reason to choose Yorkshire. Wonderlab has the potential to blow minds of all ages and with the arrival of Tim Peake's spacecraft later in the year the museum has all the ingredients to entice visitors from all over the country and beyond."